Vision Arora
6500 Greenville Ave, Suite 150

,

Dallas

,

Texas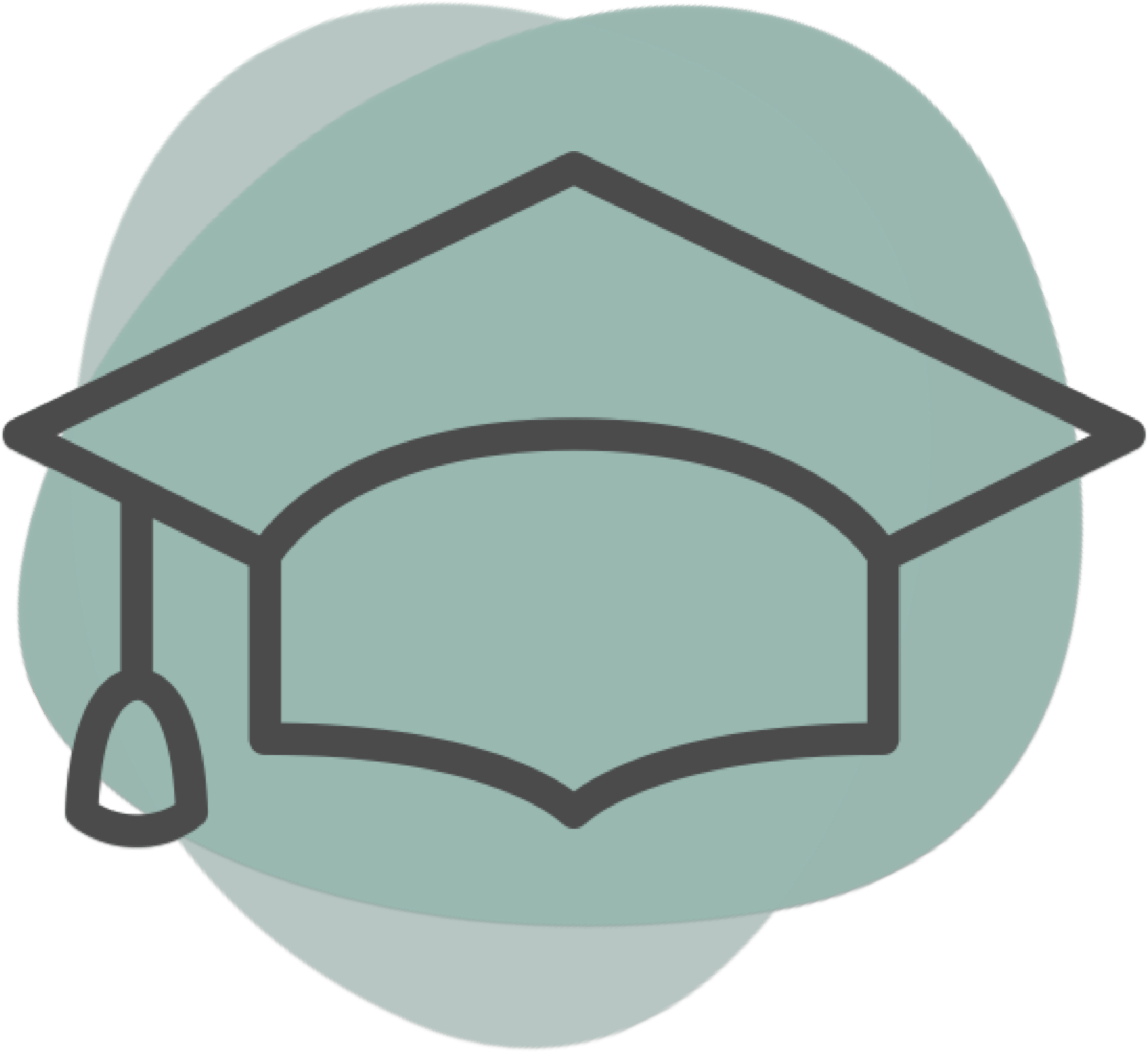 Languages spoken
English,Spanish
Location
| | | | | |
| --- | --- | --- | --- | --- |
| Mon | 10:00 am | - | 6:00 pm | |
| Tue | 10:00 am | - | 6:00 pm | |
| Wed | 10:00 am | - | 6:00 pm | |
| Thu | 10:00 am | - | 6:00 pm | |
| Fri | 10:00 am | - | 5:00 pm | |
| Sat | 9:00 am | - | 2:00 pm | |
Providers at this location
About
Better vision has a direct impact on your quality of life. Early detection and treatment of eye disease are critical for long- term ocular health. Only you can ensure that your eyes are in good health by taking time for regular vision check-ups.
What makes your practice special when compared with others in the area?
You may think its okay to neglect your yearly eye doctor visit if you don't require vision correction. However, this annual checkup is vital to maintaining your overall health and well being. As you advance into adulthood, the risks of ocular disease increases significantly. A comprehensive eye examination allows your doctor to evaluate your eyes for signs of glaucoma, macular degeneration, as well as systemic health issues such as diabetes, hypertension, elevated cholesterol, and multiple sclerosis. When we do eye exams, we refuse to cut corners. We always schedule ample time so you will never feel rushed. We provide complete eye care for both adults and children. In spite of our track record for high accurate prescriptions, there are eyes that can be unstable for reasons ranging from medications to illness. In these cases, we will gladly re-examine the patient and remake the glasses within the grace period of 30 days. All glasses re-checks after 30 days of initial examination will be subject to fees.
What are you and your team proud of at your practice?
Dr. Arora is a licensed therapeutic optometrist and glaucoma specialist who examines, diagnoses, treats, and manages all visual system and associated systemic conditions and diseases. He provides vision care to pediatric, adults, athletes, and seniors. His treatment philosophy is quite simple – He treats the eyes related to the whole person and not only the eyes, hence the name 'beyond 20/20'. Most eye care practices aim to make you see 20/20; Vision Arora goes beyond 20/20. The beyond 20/20 philosophy starts by evaluating how you process information, your visual perception ability, and how your vision relates to other systemic diseases. Dr. Arora believes in the systemic approach: what you see (20/20 or better), how you see (how efficiently you use your eyes, ability to focus), and how your mind processes that information (depth perception, color accuracy, and eye muscle coordination to prevent over-correction), therefore treating the whole visual system of the person. We utilize state-of-the art equipment so that your eyes receive the best possible eye care. Dr. Arora practice philosophy is quite simple too- to exceed the expectation of our patients by providing excellent customer service in a timely and convenient manner at a reasonable cost. This service driven approach is fueled by the desire to built lasting relationships with all his patients. We believe our commitment to customer service is what sets us apart from our competitors.
Providers at this location
Dr. Raj Arora
Optometrist