Krystal Vision Center
6533 Roosevelt Boulevard

,

Philadelphia

,

Pennsylvania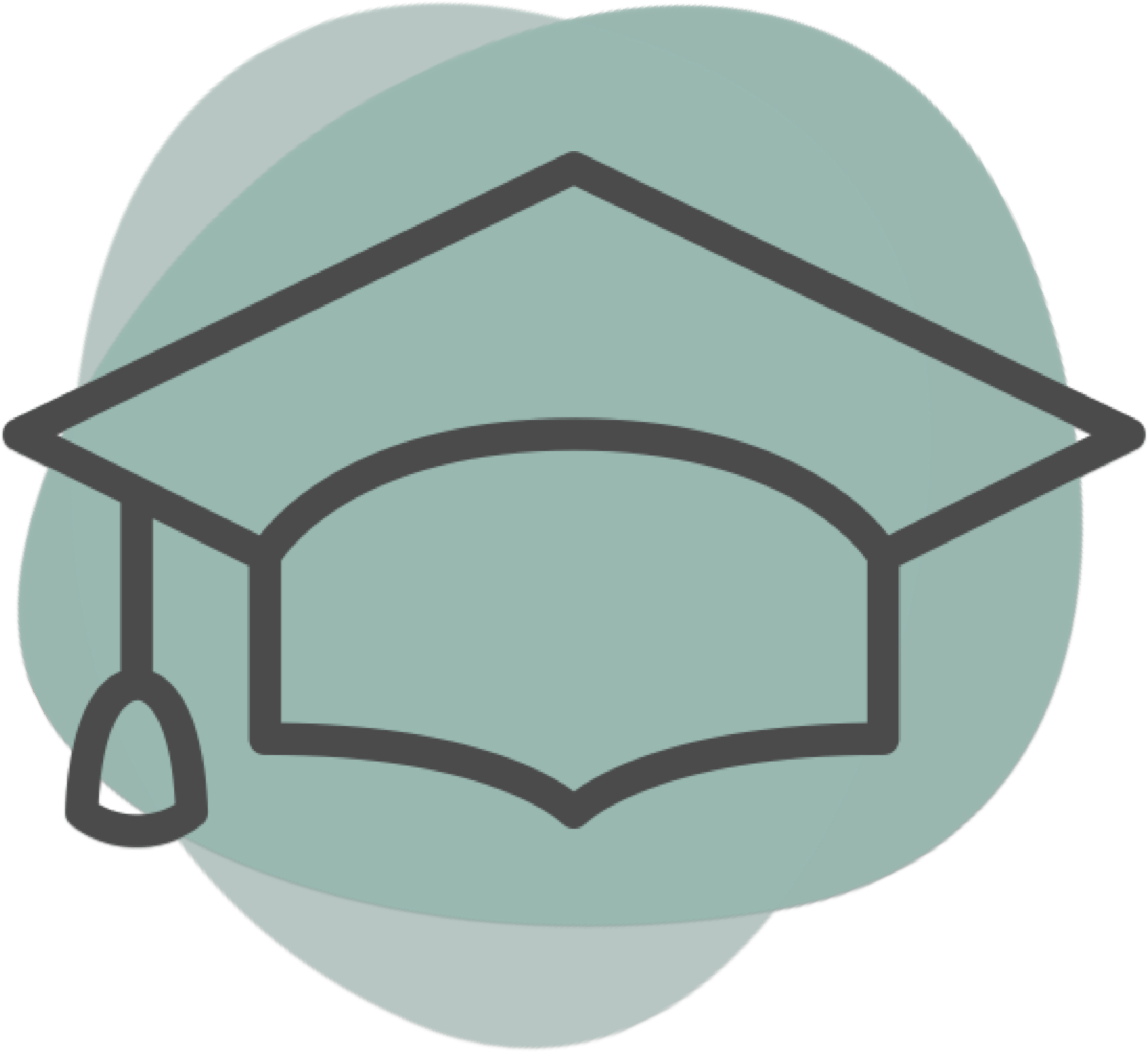 Languages spoken
English,Spanish,Vietnamese
Location
| | | | | |
| --- | --- | --- | --- | --- |
| Tue | 10:00 am | - | 5:00 pm | |
| Wed | 10:00 am | - | 3:00 pm | |
| Thu | 10:00 am | - | 5:00 pm | |
| Fri | 10:00 am | - | 5:00 pm | |
| Sat | 10:00 am | - | 3:00 pm | |
Providers at this location
About
What makes your practice special when compared with others in the area?
Early Treatment: The American optometric Association and the PA Optometric Association recommend the following guidelines for frequency of eye exams. Children should have their first eye examination by an eye doctor at age 6 to 12 months of age, at age 3, age 5, and every year thereafter. The school's vision screening do not substitute for a comprehensive examination by an eye doctor. Medical Eye Care: Don't lose sight of Diabetic eye diseases! Everyone with Diabetes should get a Diabetic retinal exam at least once a year. Diabetic eye disease may include diabetic retinopathy, which is damage to the blood vessels in the retina. This disease is a leading cause of blindness in American adults and may include cataract and glaucoma. Don't lose sight of Glaucoma! Glaucoma is a group of diseases that can damage the optic nerve in the eye. If left untreated, glaucoma can cause permanent vision loss. Millions of people have glaucoma and do not know it. People with a higher risk to develop glaucoma are: ◾African Americans over age of 40 ◾Everyone over the age of sixty, especially Mexican Americans ◾People with a family history of glaucoma. Glaucoma can be treated with regular use of eye drops or pills to control the pressure inside the eye or eye surgery. Don't lose sight of Macular Degeneration! Age Related Macular Degeneration (AMD) is a common eye disease associated with aging that gradually destroys sharp, central, vision. Ninety percent of all people have dry AMD while ten percent have wet AMD. The greatest risk factor is age, along with Gender (women tend to be at greater risk than men), race (increase in risks for Whites), smoking, and family history. Early detection is important to help preserve vision. Don't lose sight of cataract! A cataract is a clouding of the eye's lens that causes loss of vision. A cataract may make light from the sun or a lamp seem too bright, causing a glare. Cataracts are treated with surgery. Cataract surgery is very successful in restoring vision. Don't lose sight of Dry Eyes! Your tears function to protect the eyes and keep them lubricated and comfortable. Chronic Dry Eye Disease (CDED) is the decline in the quantity and quality of the tears produced. If you have dry eyes disease, you may experience irritation, scratchiness, burning, redness, discomfort, and extreme watery eyes caused by reflex tearing. CDED can be treated with eye drops, vitamins and or punctual occlusion. Contact Lenses We offer discounted contact lense packages daily. Please call our office to inquire. Eyewear We offer a wide selection of designer and budget eyewear to meet your needs. Corneal Refractive Therapy No Glasses, No daytime contacts, No surgery—Just Great Clear Vision! Corneal Refractive Therapy is a technologically advanced, non-surgical process, which reshapes the cornea while you sleep. You can remove the lenses when you wake up and are able to go throughout the day without any other correction. It is simple as that. Call our office for a free consultation today!
What are you and your team proud of at your practice?
1.Dr. Krystal Nguyen has been treating patients for 14 years. She is an astute clinician and strives everyday to provide the highest quality eye care for her patients. It is her pledge that when you come to Krystal Vision Eye Care, you are treated like family. From the moment you are checked in, to when you leave our office, everyone is treated with a smile. She has loyal patients from all over the tri-state areas. 2.Krystal Vision eye care has state- of- the- art medical equipment including the Heidelberg Retinal Tomograph, which is a Confocal Laser Scanning Microscope use to measure the optic nerve to detect glaucomatous damage to the nerve fiber layer of the retina. Other equipments include the Topcon Digital Imaging System, the Humphrey Visual Field machine, and the Sonogage Pachometry all wonderful equipment to assist in the management of Glaucoma and other diseases of the visual system. 3.We have a large selection of designer eyewear and budget eyewear to meet your specific individual needs. 4.We have discounted contact lenses packages everyday for adults and children. 5.We value your time, and have convenient appointment hours to meet your busy schedule. We also accept walk-ins everyday during office hours. 6.We provide one- hour service for certain eyewear prescriptions when you have an emergency and require a prescription filled immediately. 7.Our office is a calm, clean, professional environment that you and your family will enjoy visiting. 8.Quality eye care is very important to Dr. Nguyen. Whether she examines a 3 year- old child with a lazy eye or an 89 year- old adult with glaucoma, she takes her time and sees every patient to ensure they get the best treatment. 9.We have payment plans available to you with zero finance charges so you can receive your eye care needs. 10.Dr. Krystal Nguyen's philosophy is to treat everyone with kindness and respect. She has a wonderful staff that tries to embrace this philosophy everyday. It is her wish that everyone who comes to Krystal Vision Eye Care returns to our office bringing all their friends and families
Providers at this location