Lionel Holder Rehabilitation Clinic
125 South Avondale Boulevard, Suite 105

,

Avondale

,

Arizona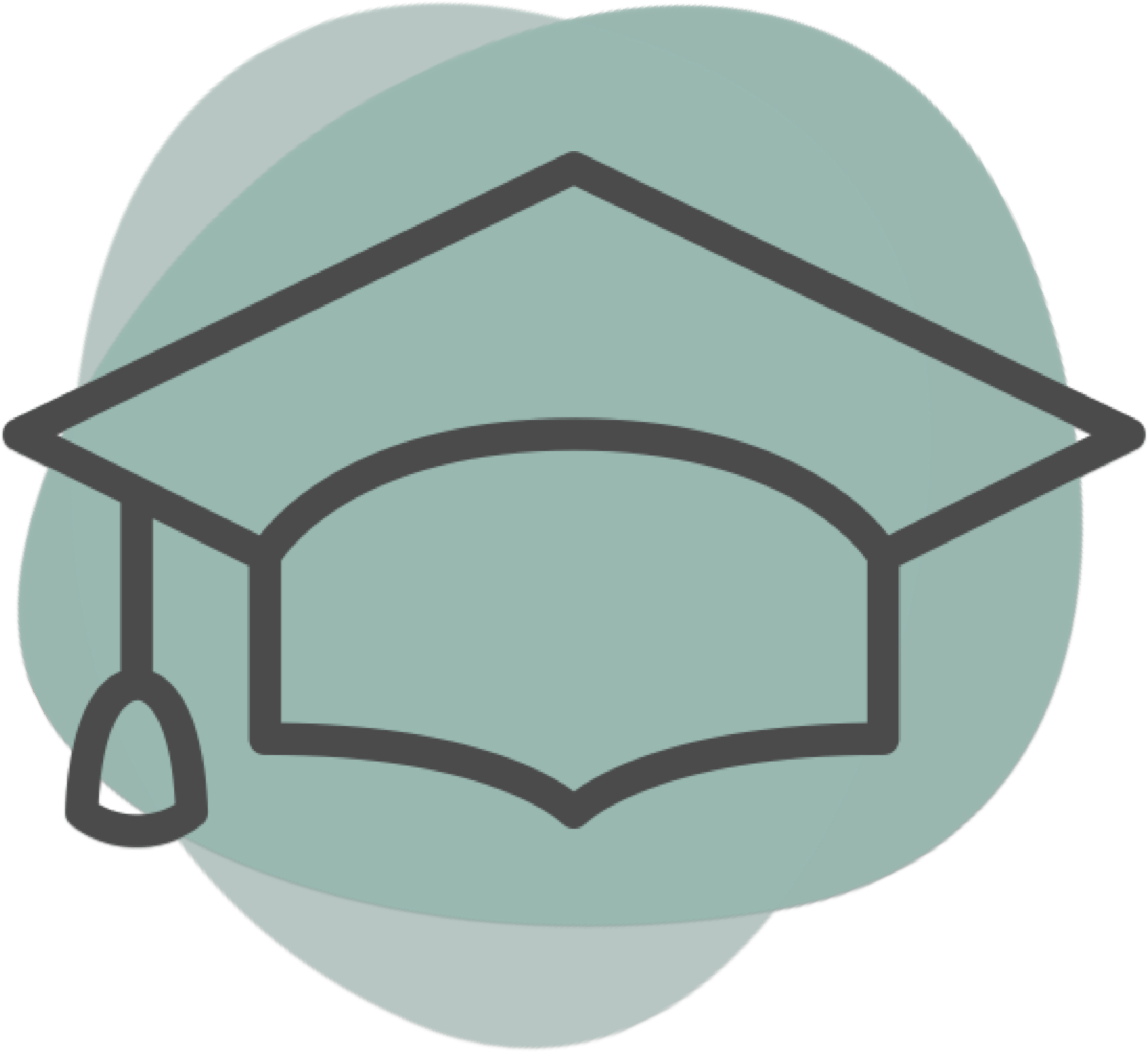 Location
| | | | | |
| --- | --- | --- | --- | --- |
| Mon | 8:00 am | - | 5:00 pm | |
| Tue | 8:00 am | - | 5:00 pm | |
| Wed | 8:00 am | - | 5:00 pm | |
| Thu | 8:00 am | - | 5:00 pm | |
| Fri | 8:00 am | - | 5:00 pm | |
Providers at this location
About
The Lionel Holder Rehabilitation Clinic is a Division of the University of Medical Sciences Arizona. We are a non-profit, outpatient rehabilitation clinic providing one-on-one Physical Therapy services for all ages (adults and pediatrics) specializing in Neurological and Orthopedic interventions. We also provide Pediatric Occupational and Speech Therapy. We strive to provide research based, quality, patient-centered care that re-establishes normal body mechanics so that you experience improved quality of life following surgical intervention, disability or injury. We aim to be a recognized Center of Excellence for groundbreaking Evidence Based treatments. Find us on the web at www.lhrclinic.org. or call (480)442-8059
What makes your practice special when compared with others in the area?
We are a non-profit rehabilitation clinic with a mission to better the life of individuals with injury and/or disability. We offer both pediatric and adult physical therapy, occupational therapy and speech therapy. Our therapists are exceptionally knowledgeable and caring. We provide individualize treatment plans that result in 1 on 1 patient/therapist treatment time 100% of the time. You will always have our therapists' undivided attention!
What are you and your team proud of at your practice?
LHRC team of therapists is most proud of it's ability to deliver quality treatments on a personalized basis. Each therapist only see's one patient at a time for 45 -60 minutes. Our patients are very satisfied with their results! Call us at (480)442-8059
Providers at this location
Dr. Physical Therapist
Physical Therapist
Occupational Therapist
Occupational Therapist
Speech Therapist
Speech Language Pathologist