Dr. Abdelrahman E. Salem, DPT
2657 Batchelder Street

,

Brooklyn

,

New York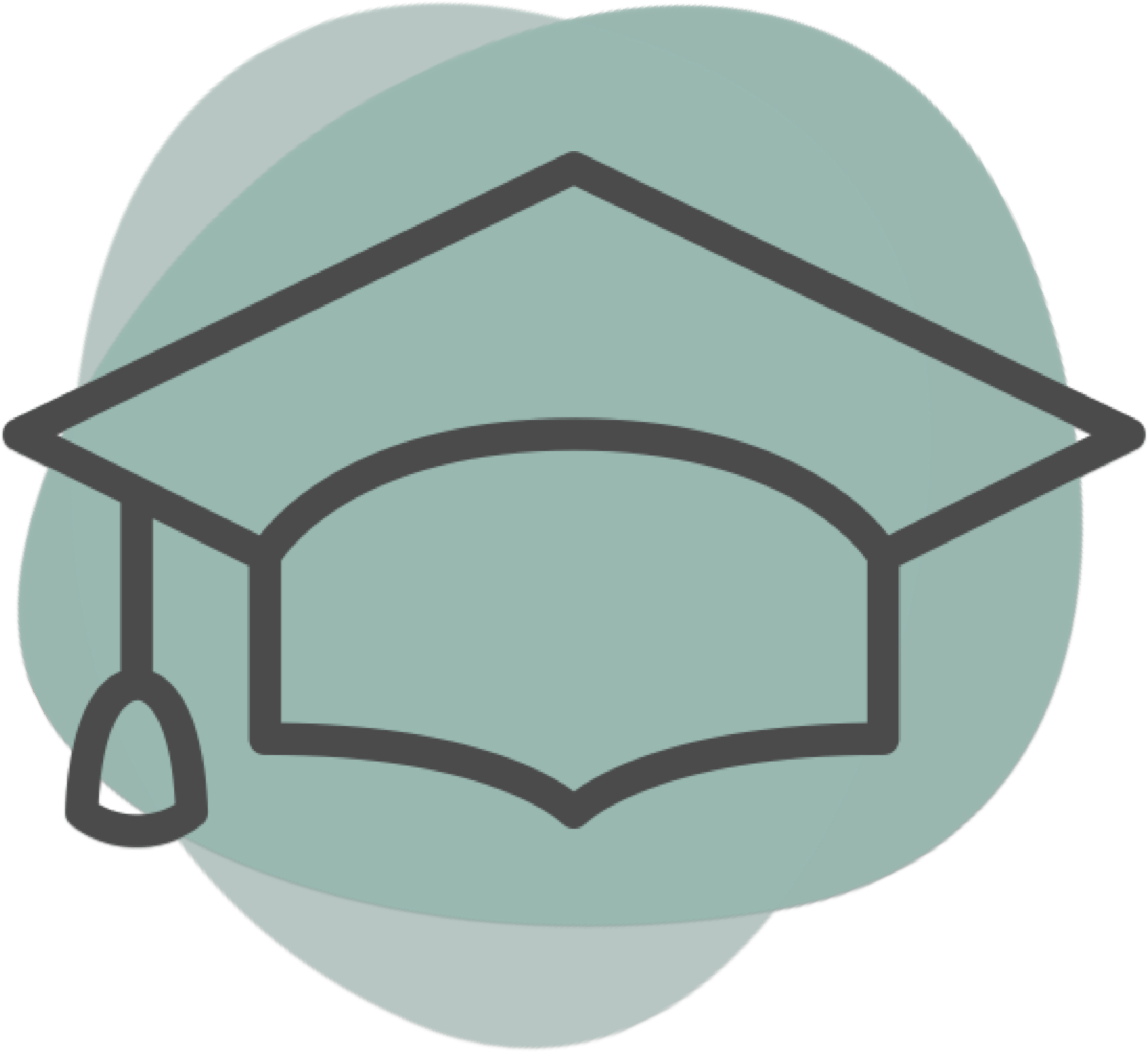 Languages spoken
English,Arabic
Location
| | | | | |
| --- | --- | --- | --- | --- |
| Sun | 9:00 am | - | 1:30 pm | |
| Mon | 10:00 am | - | 4:00 pm | |
| Tue | 12:00 pm | - | 8:00 pm | |
| Wed | 10:00 am | - | 4:00 pm | |
| Thu | 12:00 pm | - | 8:00 pm | |
| Fri | 11:00 am | - | 8:00 pm | |
| Sat | 10:00 am | - | 3:00 pm | |
Providers at this location
About
What makes your practice special when compared with others in the area?
As a leading provider of Physical Therapy and Rehabilitative services, we take pride in offering the best individualized care possible. We are dedicated to serving the needs of our patients each and every day. We've been working as Physical Therapists for 24 years around the world. We have worked in every setting imaginable, from palaces of foreign kings, to hospitals and nursing homes, and schools. Our vastly diverse experience gave us the opportunity to learn from the best and develop our own patented techniques. We understand your position, we know how it feels when you're not at your best. We will work with you on a very individualized bases so you can get the most care and benefit from your visit.
What are you and your team proud of at your practice?
At Integrated Rehab And Physical Therapy P.C., we use state-of-the-art tools to identify your issues easily and effectively. Our health specialists are committed to help you make the changes in your life and health care.
Providers at this location