AXIS PT, INC
708 W 1st Street

,

Los Angeles

,

California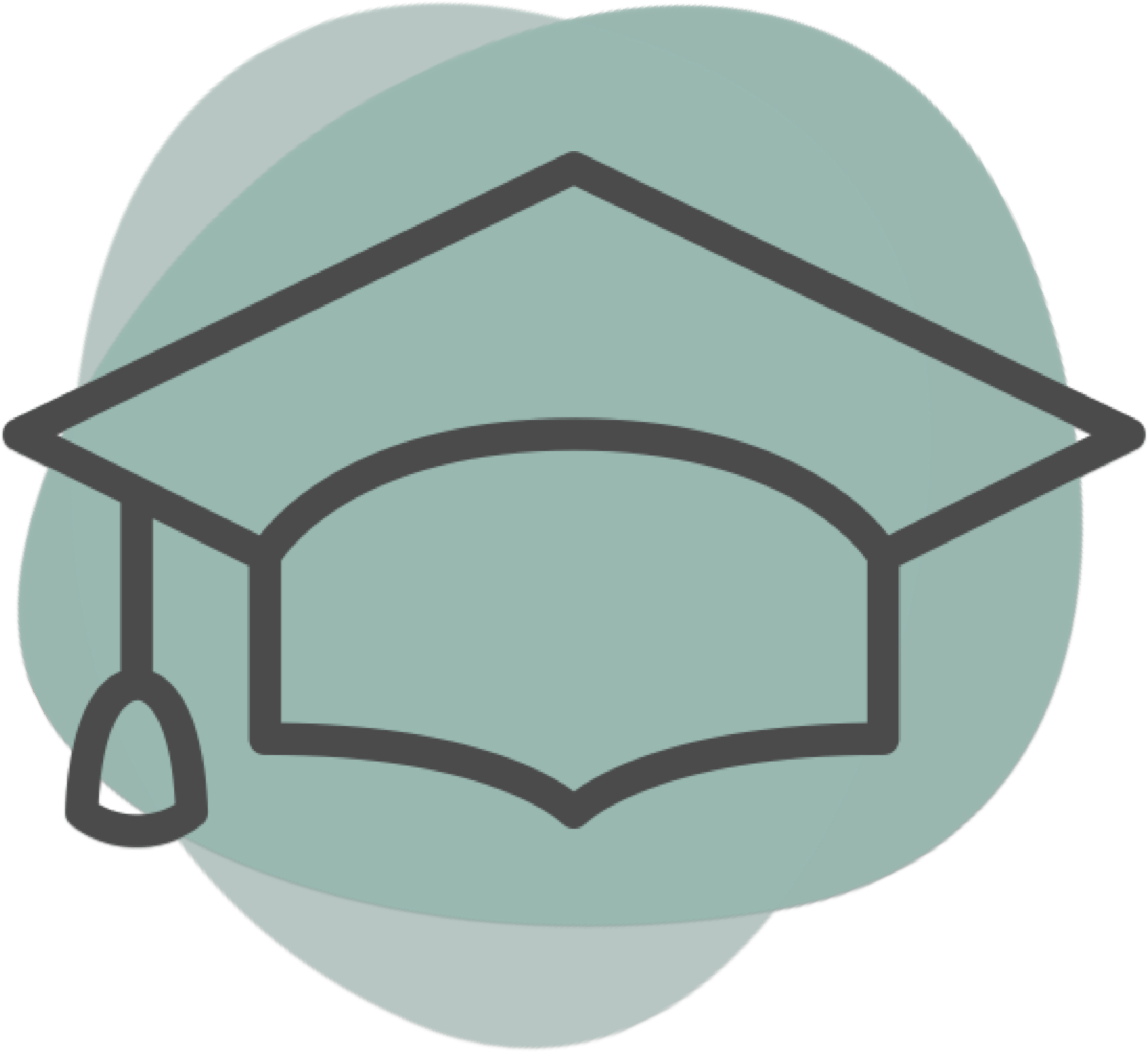 Languages spoken:
English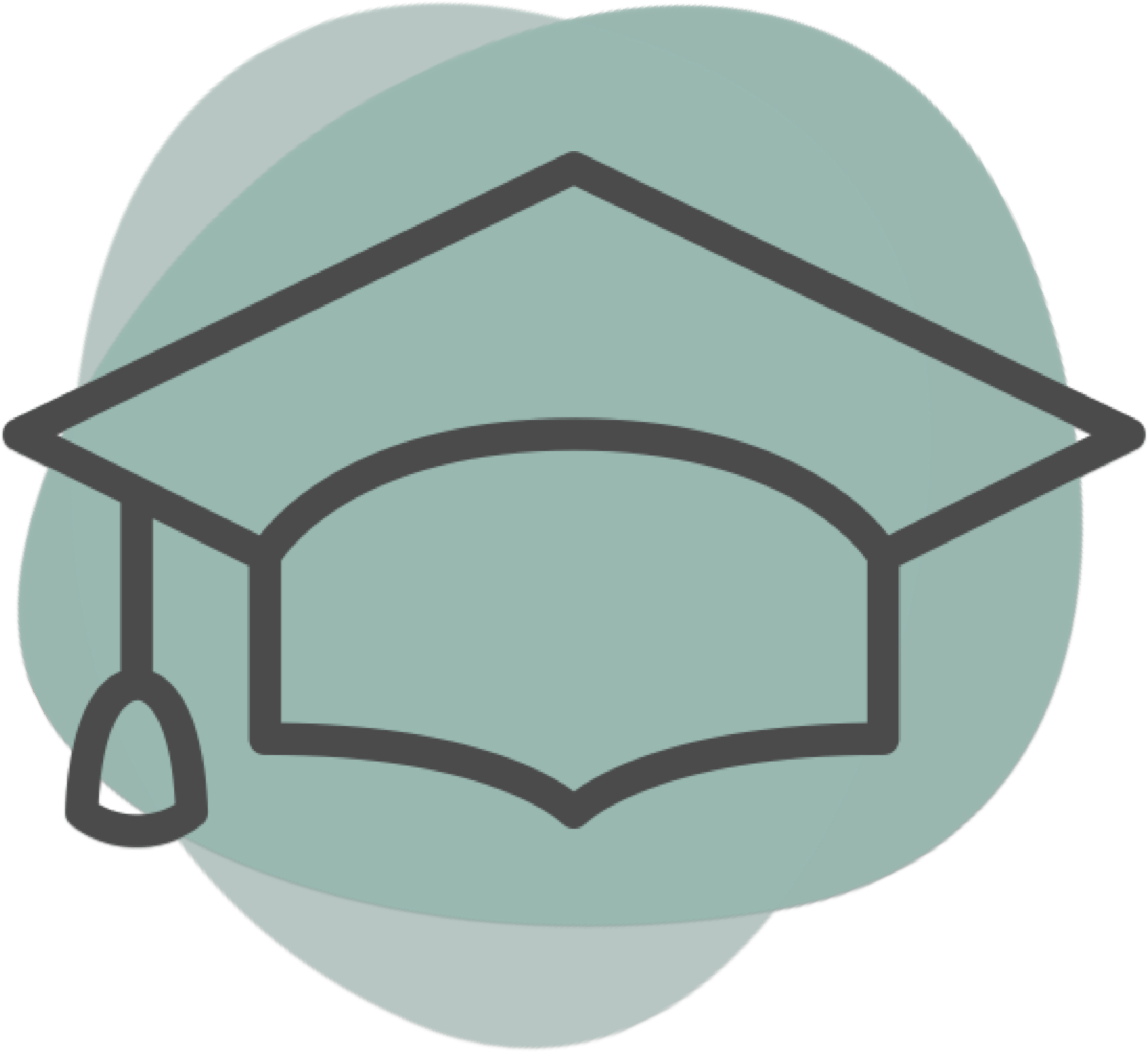 Location
| | | | | |
| --- | --- | --- | --- | --- |
| Mon | 6:30 am | - | 7:00 pm | |
| Tue | 6:30 am | - | 7:00 pm | |
| Wed | 6:30 am | - | 7:00 pm | |
| Thu | 6:30 am | - | 7:00 pm | |
| Fri | 6:30 am | - | 7:00 pm | |
Providers at this location
About
AXIS PT specializes in orthopedic, manual and sports physical therapy. ​We provide patients with the greatest potential for recovery from injury and/or underlying dysfunction. Our licensed Physical Therapists have extensive experience with manual therapy techniques and exercise prescription. Through proper evaluation and assessment our therapists determine the appropriate course of rehabilitation for each individual. This will include manual therapy, postural re-education, body and movement mechanics training, therapeutic exercise and sports specific exercise training. ​ ​AXIS PT treats more than the injury or dysfunction. We provide patients with a foundation for future wellness and injury prevention. In addition to addressing an individual's physical therapy needs, we implement preventative care strategies as part of a well-rounded rehabilitation program. The commitment of our patients to their program is also integral to their success. The following are some of the Physical Therapy services we provide: Personalized One-on-One Care with Physical Therapist Scheduled One Hour Treatment Sessions Pre & Post-Surgical Rehabilitation Spine (Neck & Back) Rehabilitation & Stabilization General Musculoskeletal & Sports Rehabilitation Migraine & Headache Relief Postural Dysfunction & Overuse Injury Rehabilitation Gait Training (ie: Post-Surgery, Musculoskeletal Injury) Orthotic Assessment & Evaluation Biomechanical Sport Specific Analysis (ie: Golf) ​Ergonomic Assessment AXIS PT also provides Private Fitness Training: Whether your goals include general fitness, healthy weight loss or a return to high level sport and/or outdoor activity, we can provide you with the tools and instruction to be successful. You can train individually or with a partner. 60 minute sessions are available. At AXIS PT we provide one private treatment room, two semi-private treatment areas and a comprehensive exercise room. The exe​rcise room is fully equipped with cardiovascular machines, therapeutic exercise equipment, including a Free Motion dual cable column, free weights, kettle bells, TRX training straps and a mat area. A shower is also available for patient convenience.
Providers at this location