Form and Function Health Performance Wellness Centre
8500 Warden Avenue

,

Markham

,

Ontario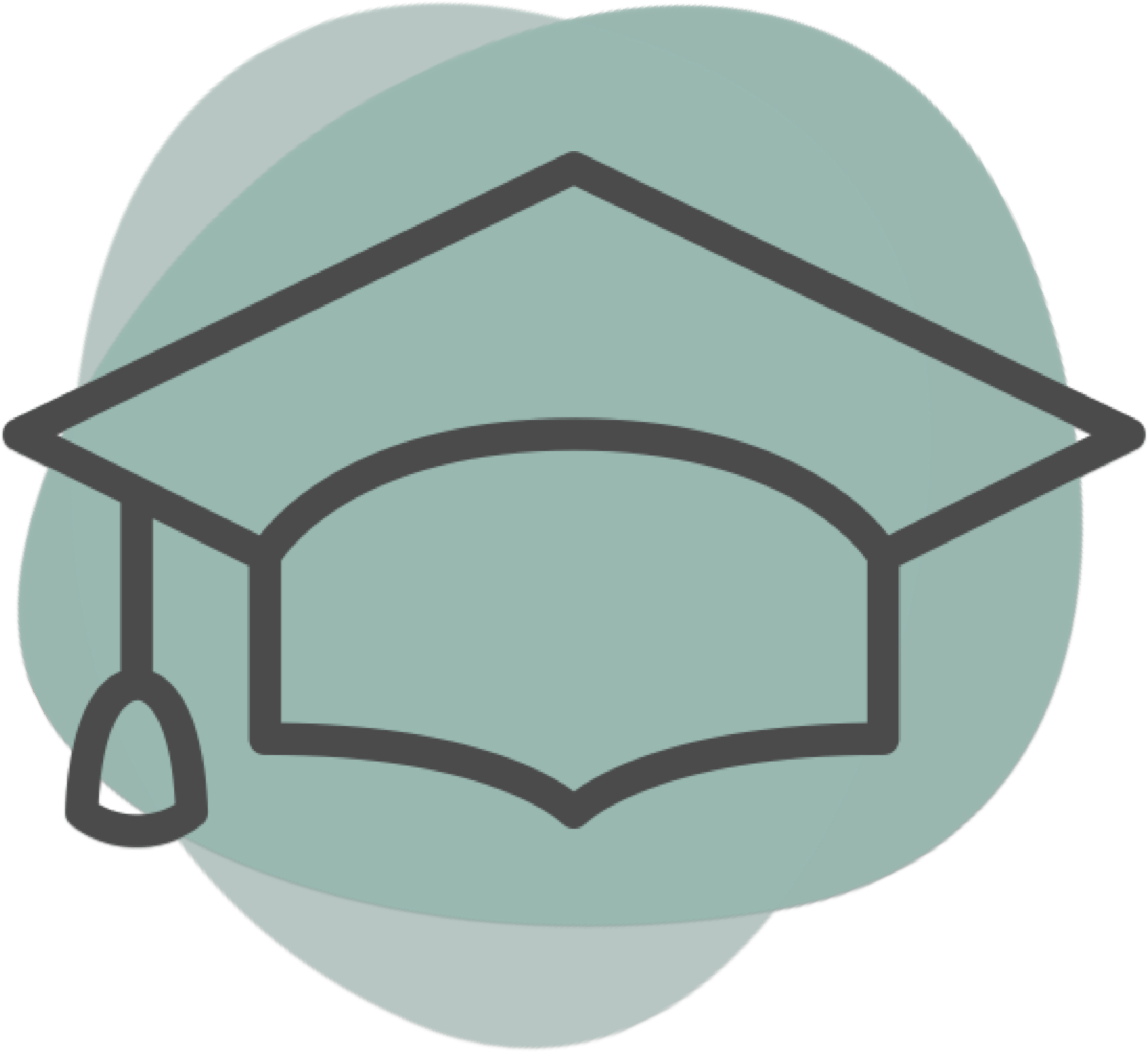 Languages spoken:
Mandarin,English,Cantonese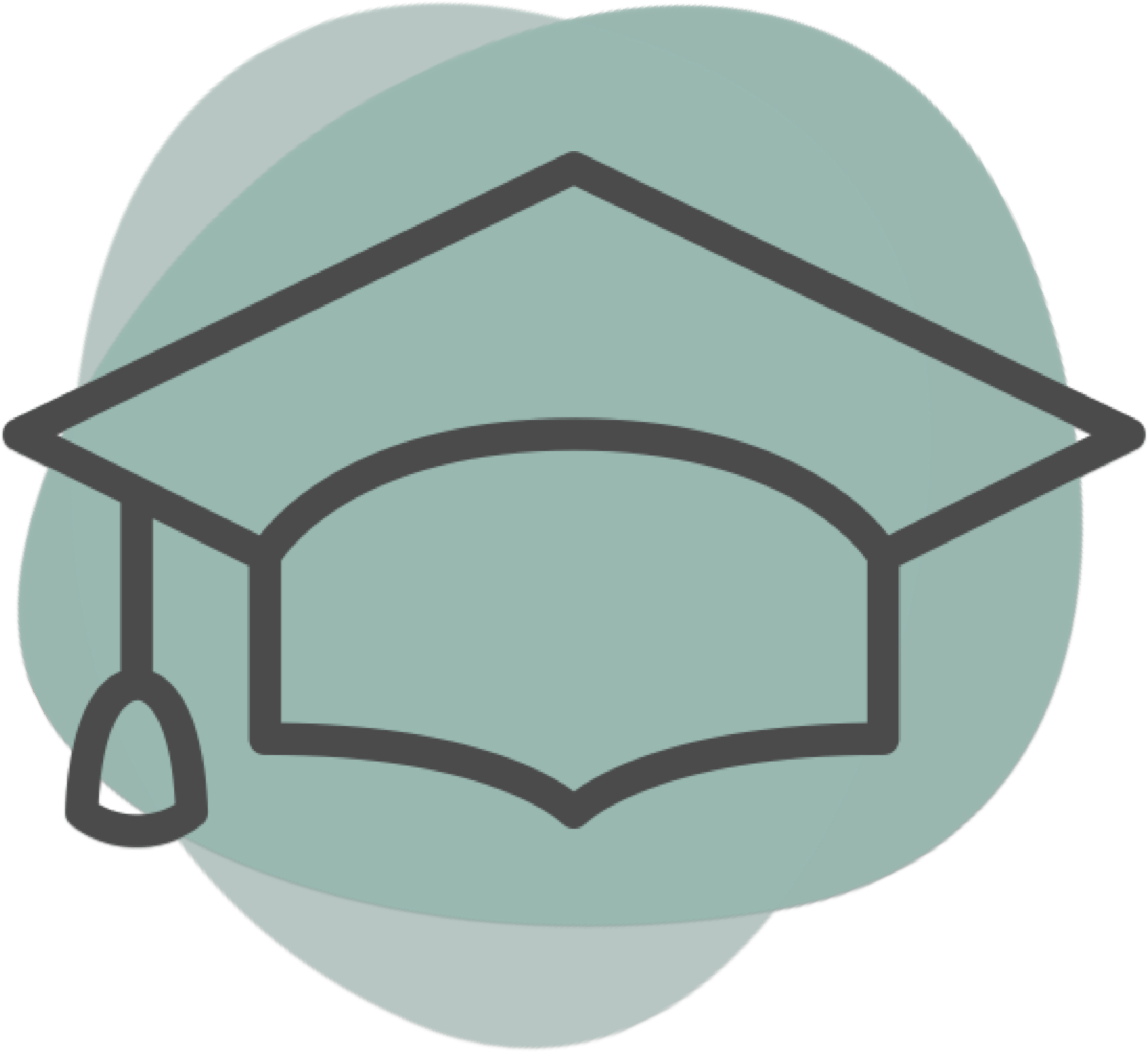 Languages spoken
Mandarin,English,Cantonese
Location
| | | | | |
| --- | --- | --- | --- | --- |
| Mon | 8:00 am | - | 8:00 pm | |
| Tue | 8:00 am | - | 8:00 pm | |
| Wed | 8:00 am | - | 8:00 pm | |
| Thu | 8:00 am | - | 8:00 pm | |
| Fri | 8:00 am | - | 8:00 pm | |
| Sat | 9:00 am | - | 2:00 pm | |
Providers at this location
About
Chiropractic Physiotherapy Acupuncture Laser Therapy Active Release Technique Naturopathic Medicine/TCM Holistic Nutrition Chiropody/Orthotics Sports rehab/Pre-rehabilitation Custom and over the counter bracing Sport and Event Medical Coverage Form and Function Markham is a state of the art multidisciplinary wellness centre located in the heart of Markham / Unionville, Ontario, that is devoted to helping you reach and in many instances, surpass your health goals. With our team of Physiotherapist, Chiropractor, Naturopathic doctor, Nutritionist, Chiropodist and Traditional Chinese Medicines Practitioners, we are dedicated to fixing the root cause of your illness, while maximizing your health and performance. From Olympic athletes to weekend warriors, we have the right treatment protocol for you. With our Dynamic Treatment Paradigm, we have the right answer for all your health concerns in a team based approach. With 35,000 square feet of the latest fitness and rehabilitation space of Club Markham, and 1200 square feet of modern treatment space, Form & Function is the leading multidisciplinary sports performance and wellness clinic in Markham and York region.
What makes your practice special when compared with others in the area?
We have a state of the art facility with the latest equipment. Form & Function utilizes Club Markham's 35000 square foot fitness space for our physiotherapy patients. We also have shockwave therapy, laser therapy, Interferential current, ultrasound and every sought after manual therapy there is. Team this up with internal regulation with our Naturopathic Doctor and great foot care with our Chiropodist, we have a formula that is second to none!
What are you and your team proud of at your practice?
How closely we work together on patient files. Our multidisciplinary model is truly second to none. The ongoing research and striving to get people better, faster, stronger really sets us apart from the mediocrity that we see in many other clinics.
Providers at this location
Most Helpful Reviews

(5)

Based on 5 reviews across 2 sources
Reviewed on

January 20th, 2013

• Verified patient

It is a great and nice clinic. The staff are friendly, helpful and careful, especially My naturopathic doctor Odette Bulaong. She spends enough time with me to give me all the explanations I needed, she was respectful of my problem, and was able to point me to the right direction. I would definitely recommend her to all my friends.

Was this review helpful?

2

found this review helpful

{{ reviews[1483].errors[0] }}

This review is the subjective opinion of a patient and not of Opencare.

| | |
| --- | --- |
| Front Desk Staff | |
| Cleanliness | |

Reviewed on

November 7th, 2012

• Verified patient

Great clinic, a bit hard to find, but nice inside. Staff is well mannered but the physiotherapist really got me better.

Was this review helpful?

1

found this review helpful

{{ reviews[1225].errors[0] }}

This review is the subjective opinion of a patient and not of Opencare.

| | |
| --- | --- |
| Front Desk Staff | |
| Cleanliness | |