Applewood Sports & Physiotherapy Ltd
1077 North Service Road, Suite 25

,

Mississauga

,

Ontario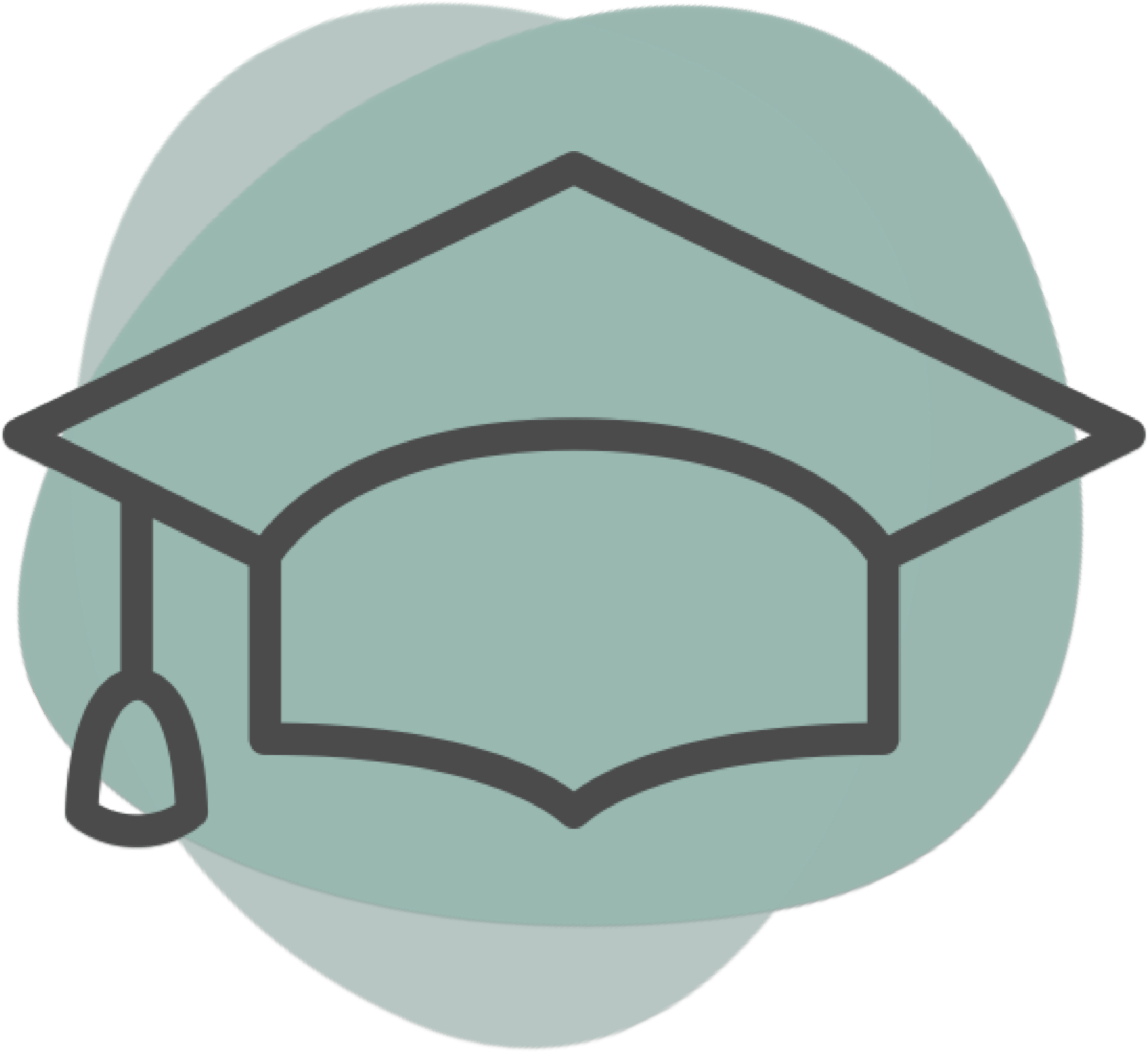 Languages spoken:
English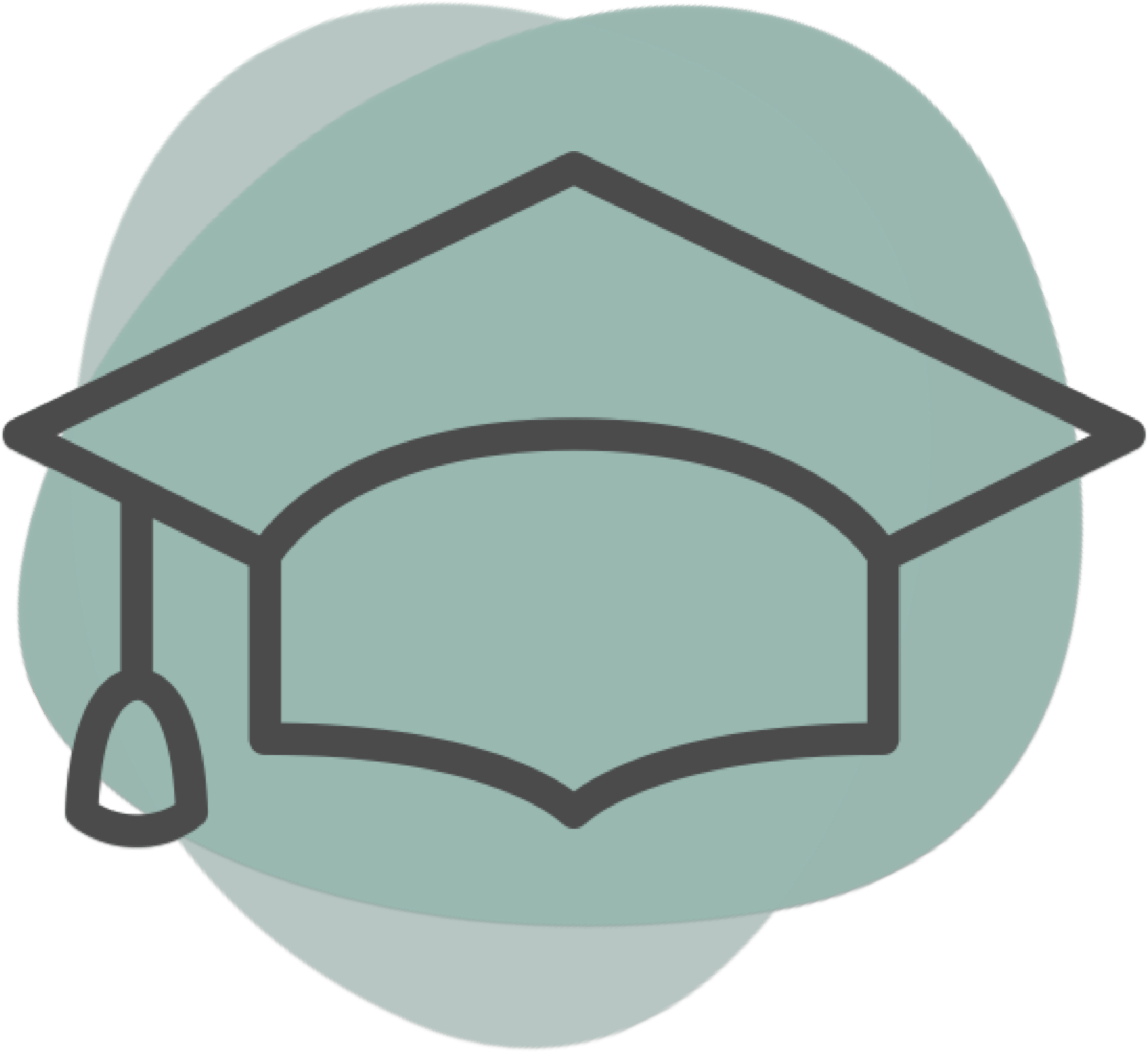 Location
| | | | | |
| --- | --- | --- | --- | --- |
| Mon | 8:00 am | - | 8:00 pm | |
| Tue | 8:30 am | - | 8:00 pm | |
| Wed | 8:00 am | - | 8:00 pm | |
| Thu | 8:00 am | - | 8:00 pm | |
| Fri | 8:00 am | - | 6:00 pm | |
| Sat | 9:00 am | - | 4:00 pm | |
Providers at this location
About
The clinic that cares and goes above and beyond to help you to rapidly achieve your treatment goals!. Manual Therapy, Laser Acupuncture Therapy, Registered Massage Therapy, Work Hardening program, Joint Mobilization & Manipulation, Active Rehabilitation, Pain Management, McKenzie Based Spinal Therapy, post fracture, Total knee/hip replacement therapy, sprains and strains. Applewood Sports and Physiotherapy is committed to excellence in friendly customer service! We carefully coordinate your care by collecting all relevant clinical information and by communicating with all of your care providers. Establishing rapid pain control is our goal followed by functional restoration. Our physiotherapists have years of extensive experience so that they may help you to achieve your goals as quickly as possible. State of the Art equipment facilitates treatment.
What makes your practice special when compared with others in the area?
Rapid same day access for appointments. Excellent, highly trained physiotherapists and massage therapists. Friendly, approachable staff that go above and beyond to exceed your expectations. New, fresh, clean facility with state of the art equipment. Full complement of services available including, custom knee bracing, off the shelf bracing, orthotics, compression stockings, etc.
What are you and your team proud of at your practice?
We are proud of our customer service! Our patients rave about our clinic and want to send their family, friends and neighbours to our clinic! We care deeply about our patients well being and will do everything possible to accelerate their care and facilitate healing. Word of mouth is our best advertising and our patients continue to tell others about our services! We have an awesome team of caring professionals that work hard to earn the trust of patients.
Providers at this location
Most Helpful Reviews

(1)

Based on 1 review
Reviewed on

November 26th, 2012

• Verified patient

This clinic was amazing at helping me to restore my shoulder movement after an injury. I totally recommend them! And yes, they live up to their reputation of going above and beyond to help!

Was this review helpful?

0

found this review helpful

{{ reviews[1268].errors[0] }}

This review is the subjective opinion of a patient and not of Opencare.

| | |
| --- | --- |
| Front Desk Staff | |
| Cleanliness | |