Physiocure Physiotherapy and Rehab Centre
702 Burnhamthorpe Road East, Suite 8

,

Mississauga

,

Ontario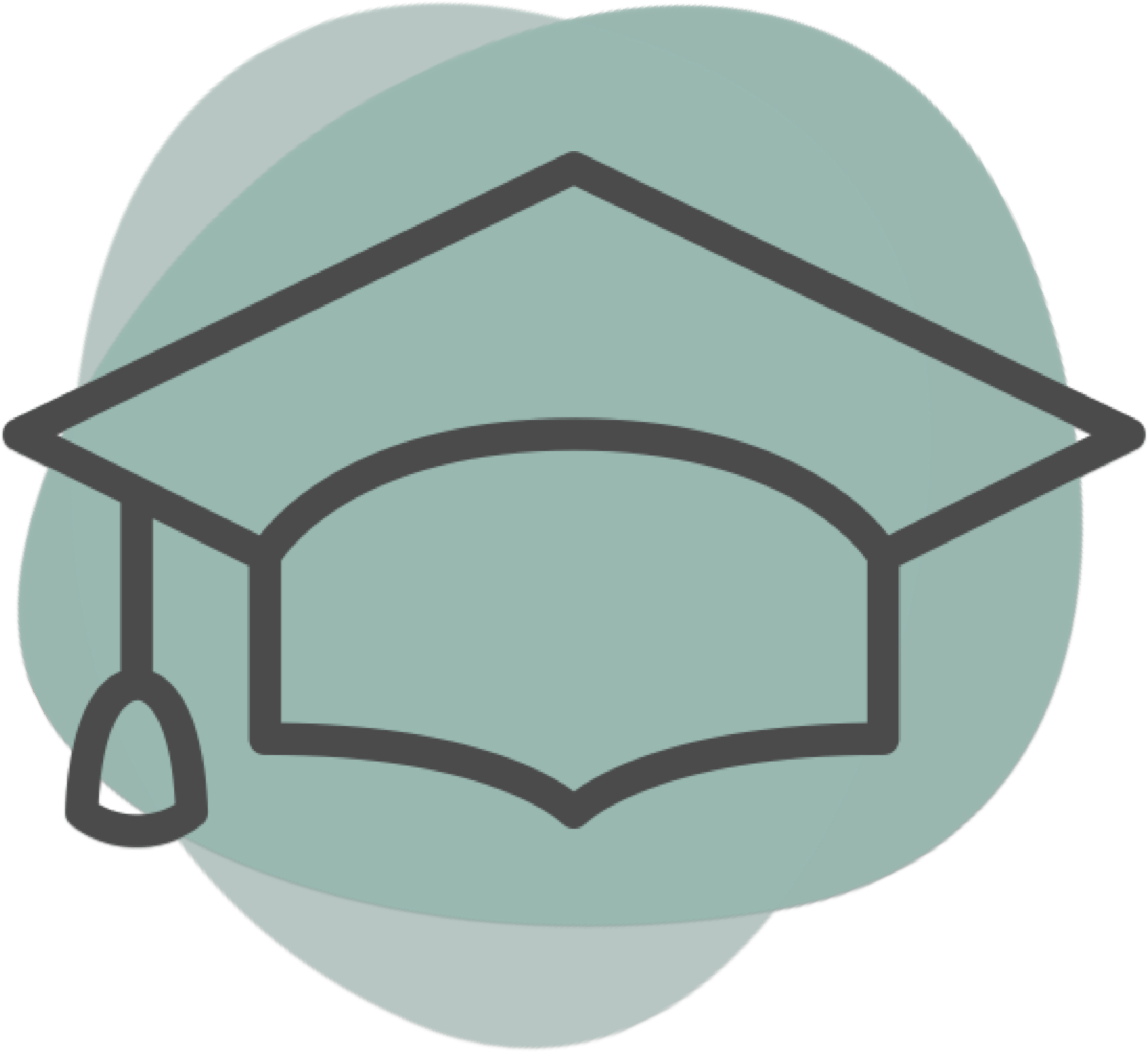 Languages spoken
English,Hindi,Polish
Location
| | | | | |
| --- | --- | --- | --- | --- |
| Mon | 9:00 am | - | 8:00 pm | |
| Tue | 9:00 am | - | 8:00 pm | |
| Wed | 9:00 am | - | 8:00 pm | |
| Thu | 9:00 am | - | 8:00 pm | |
| Fri | 9:00 am | - | 8:00 pm | |
| Sat | 9:00 am | - | 1:00 pm | |
Providers at this location
About
What makes your practice special when compared with others in the area?
Our Registered Physiotherapists take a thorough history including quality, duration and intensity of symptoms. Symptoms may include pain, swelling, stiffness, weakness, radicular symptoms, or a functional impairment. We investigate aggravating and alleviating factors and take objective measures to assess range of motion, strength, myotomes/dermatomes, reflexes, balance, posture, gait, and biomechanics. We also have special movement tests for each relevant joint, which rule in and rule out certain conditions. Once a diagnosis is determined, a thorough treatment plan is developed. Our treatment plan can include joint mobilizations, ischemic compression, stretching, muscle stripping, therapeutic taping, trigger point release, traction, acupuncture, modalities (electrotherapy, ultrasound, paraffin wax) and a graded exercise routine. We discuss goals with our patients and each treatment is designed to achieve these goals. Goals can include returning to simple activities of daily living such as sleeping, sitting, walking, stair negotiation, reaching or lifting to more complex activities such as operating heavy equipment at work, getting back to a recreational activity or a competitive sport. At Physiocure Physiotherapy and Rehab Ctr, our treatment philosophy is to empower patients with knowledge and to provide the necessary tools to decrease pain, improve range of motion, prevent re-injury and improve functional abilities in sport, work and at home.
What are you and your team proud of at your practice?
At Physiocure Physiotherapy and Rehab Ctr, we are proud of our dedication to offering evidence based treatment to our patients. We have been serving the community for over 5 years and referrals are our greatest compliment. We specialize in pre and post-surgical rehabilitation, treating acute injuries, chronic pain and joint instability as well as gait, balance, posture and work reintegration training. Our treatment plan includes a combination of manual therapy, pain modulation and exercise to reduce tissue restriction and improve strength, power and endurance.
Providers at this location