MapleCare Physiotherapy Clinic & Neuro Rehab Centre
1173 Wellington Street West

,

Ottawa

,

Ontario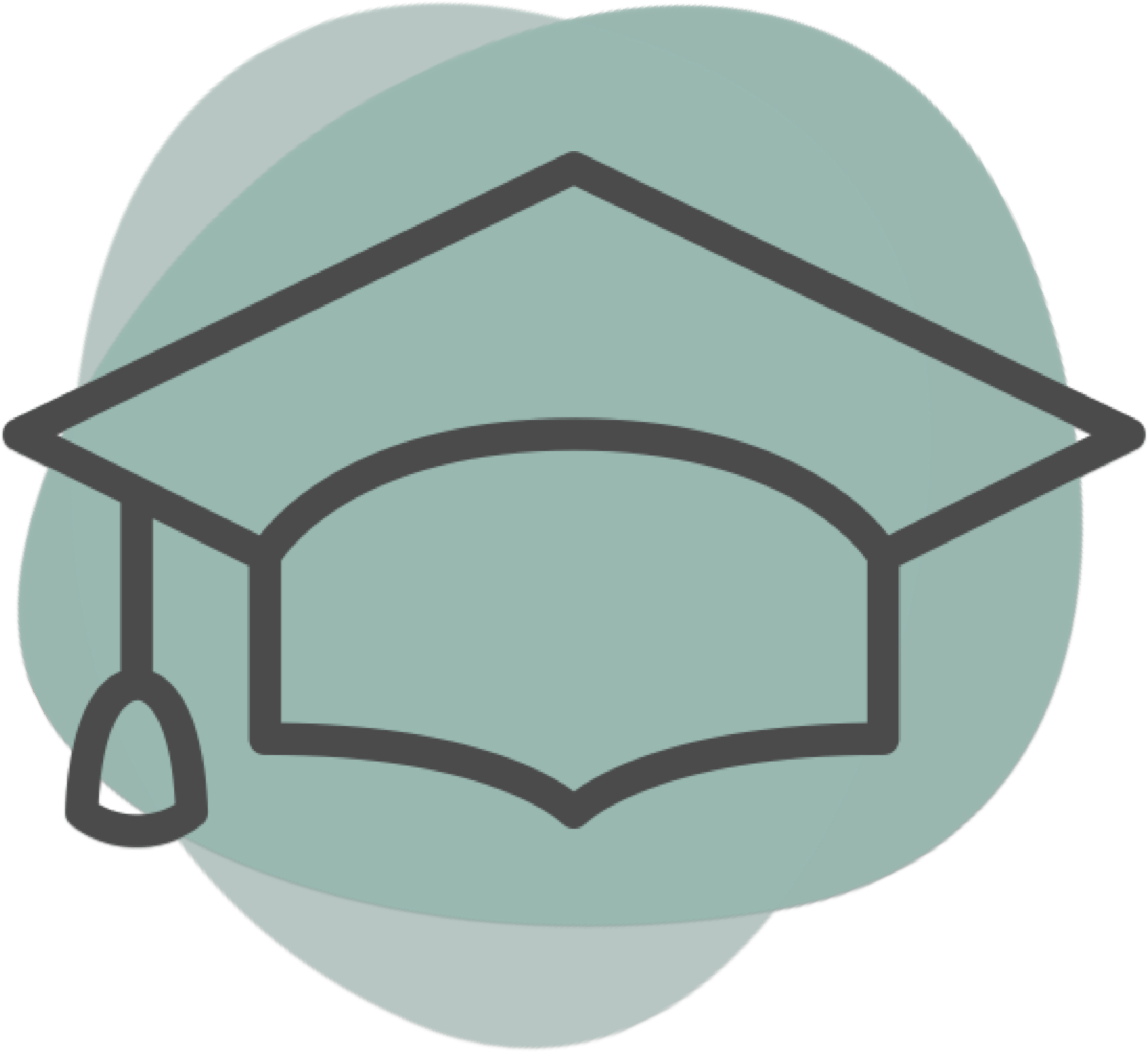 Languages spoken
English,French,Gujarati,Hindi
Location
| | | | | |
| --- | --- | --- | --- | --- |
| Mon | 9:00 am | - | 5:00 pm | |
| Tue | 9:00 am | - | 5:00 pm | |
| Wed | 9:00 am | - | 5:00 pm | |
| Thu | 9:00 am | - | 5:00 pm | |
| Fri | 9:00 am | - | 5:00 pm | |
Providers at this location
About
Mona Kalra, Registered Physiotherapist Mona has 15 years of experience in the field of physiotherapy in treating orthopaedic and neurological conditions. Mona relishes the challenge of delivering professional and personalized care to her clients and is always striving to create an environment that supports positive thinking and a hope-filled attitude. Mona regularly undertakes courses of her profession such as: McKenzie therapy parts A, Manual therapy Level 2, Shirley Sahrmann Level 1, Bobath certification, as well as having many other orthopaedic courses in her curricula. A dedicated family person, Mona loves cooking and spending time with her family, as well as traveling. Sanjiv Kalra, P.Eng, MBA (Managing Director) Sanjiv Kalra, P.Eng, MBA (Managing Director) Sanjiv has over 15 years experience in business management which grew out of his roots as a Professional Engineer with an MBA from Carleton University, Ottawa. Sanjiv has applied his extensive technical, business and problem-solving expertise across a variety of industry sectors, including manufacturers of: baggage-conveyor systems, dog food, pressure vessels, pressure tubes for nuclear reactors, not to mention with the Canadian Government, interactive boards and health care. Over the course of his career, Sanjiv has considerable experience in working harmoniously and effectively with people from different cultures: he grew up in India, studied in the USA, and now lives in Canada. Sanjiv enjoys playing cricket, badminton and chess. Recently along with Mona, his wife of many years, he has joined a Mixed Double Slow Pitch Softball League. Wendy Good, Registered Physiotherapist Wendy completed her Bachelor of Science degree in Physiotherapy from the University of Toronto in 1989 and is a member of the College of Physiotherapists of Ontario. She has taken additional professional training in the McKenzie therapy approach; manual therapy to the E3/V3 level and in a wide variety of techniques: acupuncture; craniosacral therapy; lymphatic drainage therapy; visceral manipulation; progress by exercise and other treatment forms. Wendy works together with her clients to ensure they achieve their rehabilitation goals. Her objective is to provide services that best suit the individual and their needs and promote an optimal return to health and activity. Ms Good has been involved in many outside activities including competitive swimming; hiking; biking and travel. Wendy enjoys spending time gardening and trying new recipes. Louise Carrière B.H.Sc.P.T. M.C.P.A. Registered Physiotherapist Louise is a graduate of McMaster University physiotherapy program. She has been a physiotherapist for 31 years and has enjoyed working primarily with neurological and geriatric populations, including stroke, Parkinson disease, multiple sclerosis, spinal cord and brain injured clients. Additional professional training has, and continues to include stroke and Parkinson's assessment and treatment workshops and courses, as well as exercises for clients with osteoporosis. Louise has worked both within hospitals and in the community, doing home visits; her community work includes long term care and retirement residence settings. Her passion lies with neurological and geriatric clients and includes fall prevention assessment and treatment and post joint replacement rehabilitation. Louise strongly believes in one-on-one, goal-oriented treatment that meets the client's functional and mobility needs. Louise also enjoys working within a multidisciplinary team. Louise is fully bilingual in French and in English. In her free time, Louise enjoys knitting and working on her pyrographic art. Vicki Chase, Registered Physiotherapist Vicki graduated with her Bachelor of Science in Physiotherapy from Dalhousie University is 1986. For 28 years she has worked in hospitals, in community care and in private clinics. The last 20 years have been spent practicing in the field of orthopaedics and sports injuries. She also has experience with workplace injuries. Her additional professional training has included courses in manual therapy, acupuncture, the McKenzie therapeutic approach, Kinetic Control, Sahrmann as well as many additional orthopaedic studies. Vicki has volunteered for the College of Physiotherapists of Ontario, The Canadian Therapeutic Riding Association and is an examiner for the National Physiotherapy Exam. She currently sits on the board of Ottawa Foyers Partage, a not for profit organization which houses the profoundly disabled. Her physical activities include yoga, the gym, cycling and skating. Vicki is an avid traveler (47 countries and counting!) and is also passionate about art, film and wine. Priya Amrutkar, Registered Physiotherapist Priya is an internationally educated physiotherapist from India. She has specialized in Musculoskeletal conditions. She worked as a Lecturer for five years and Associate Professor for six months. She has overall seven years of experience in academic as well as clinical field. Priya is also involved in research activities where she guided several projects for her students. She has also published one paper in Indian Journal of Physiotherapy and occupational therapy. She has also done Mulligan certification course, basic NDT - SI workshop and other workshops on cervical spine evaluation and treatment and sacroiliac joint. Along with musculoskeletal condition, she also deals with neurological and geriatrics conditions. She is dedicated for her profession and believes in maintaining high standards of practice by frequently updating herself. Her hobbies are exploring places, watching movies and cooking. Amara Wong, Registered Physiotherapist Amara is a graduate of the Master's of Physical Therapy program from the University of Western Ontario. Throughout her clinical experiences with school, she has worked with patients having a variety of orthopedic conditions as well as neurological conditions. Additional professional training includes soft tissue release techniques, acupuncture, and manual therapy level 1. As a new clinician in the field of physiotherapy, her objective is to help patients regain confidence in their abilities and ultimately improve their quality of life. She is also dedicated to provide compassionate patient-centered care. In addition, Amara is also a hot yoga enthusiast and enjoys playing soccer. Erin Pelletier, Registered Physiotherapist Erin is a new graduate of the Master's of Physiotherapy program at the University of Ottawa. She is excited to be entering a field where her compassionate nature will aid her in helping others to regain their optimal function. Erin thrives to help her patient achieve their full potential. Through her placements, she has developed an interest in treating patients with neurological conditions. Erin is also fluently bilingual in French and English. In her free time, Erin dedicates many hours to a volunteer teaching work and also enjoys letting her creative nature flow by sewing or dancing.
What makes your practice special when compared with others in the area?
Neurological Physiotherapy Neurological conditions are those affecting the brain, spinal cord and nerves. At MapleCare Physiotherapy Clinic, we treat patients with a number of neurological conditions, including but not limited to: Multiple Sclerosis Parkinson's Disease Stroke Spinal Cord Injury Head Injury Peripheral Nerve Injury Guillain Barre Syndrome Neurological Physiotherapy can benefit in many different ways such as: Improve Balance and Coordination Improve Walking Improve Arm and Hand Function Improve Transfers from Bed to Chair Improve Trunk Stability and Sitting Balance Improve Exercise Tolerance and Condition Promote Independence Normalize Tone in the Affected Muscles Strengthen Muscles Prevent Contractures At MapleCare for Neurological Conditions we have: Experienced and Caring Physiotherapist Individually Tailored Treatment Dedicated to Maximizing Mobility and Function Accessible Clinic Home Visits
What are you and your team proud of at your practice?
At MapleCare our Mission is to help people To use our knowledge and understanding of physical function and mobility to help promote, improve and maintain mobility and well being of each person that comes to our clinic. To offer to Ottawa area residents, professional physiotherapy services encompassing three domains: neurological, orthopaedic and geriatric physiotherapy. Core Values Respect - To respect the individuality and need of each person – client and employee. Excellence - To continuously upgrade our skills and incorporate lifelong learning and experience into best practices for you. Honesty and integrity - To have an environment where clients feel secure and cared for. Communication – To build rapport, trust and ethical professional relations with patients, families and multidisciplinary professionals involved in care.
Providers at this location