Towncentre Rehab Clinic (OHIP Funded)
60 Brian Harrison Way, Suite 4

,

Scarborough

,

Ontario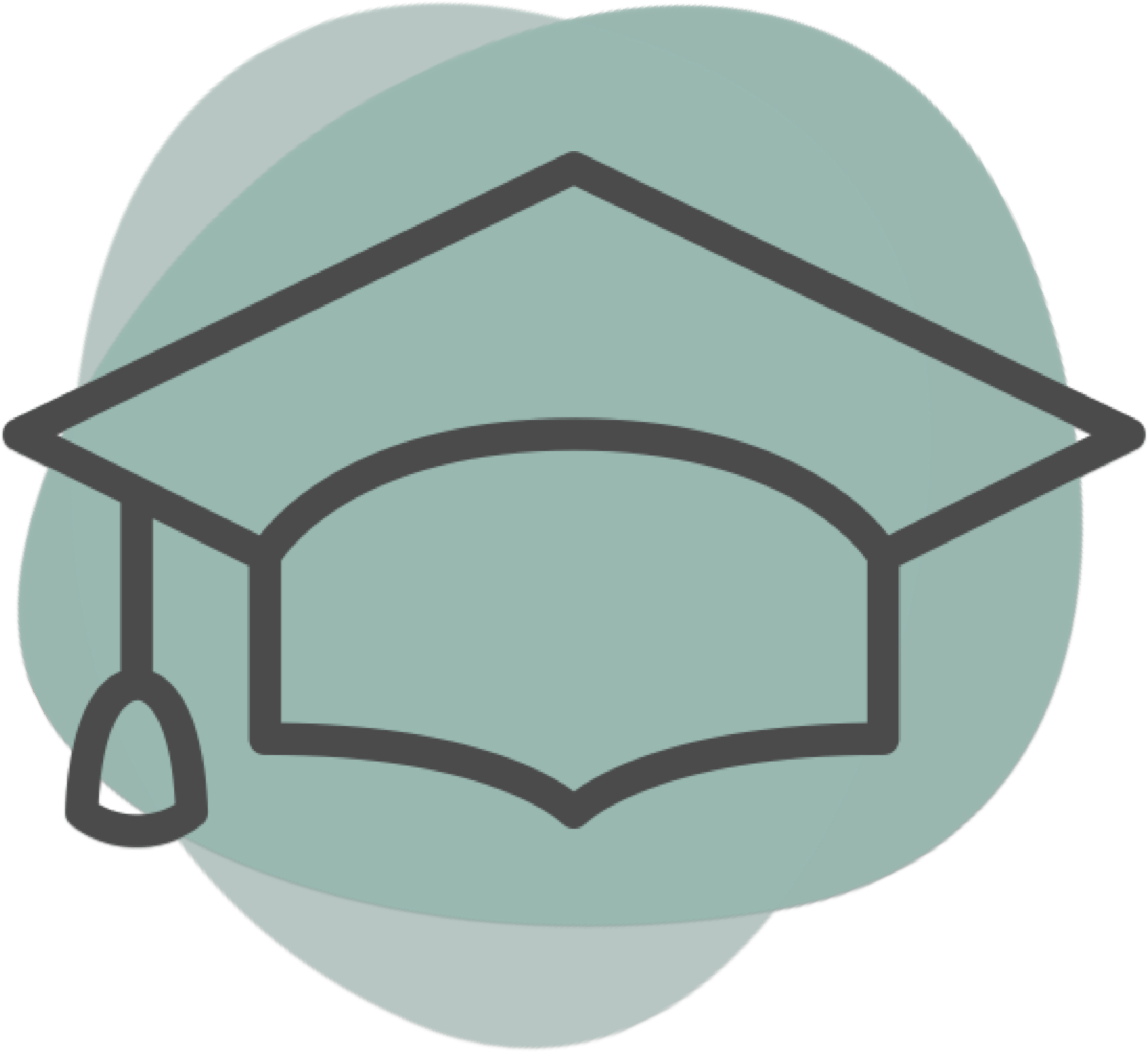 Languages spoken:
Cantonese,English,Mandarin,Hindi,Korean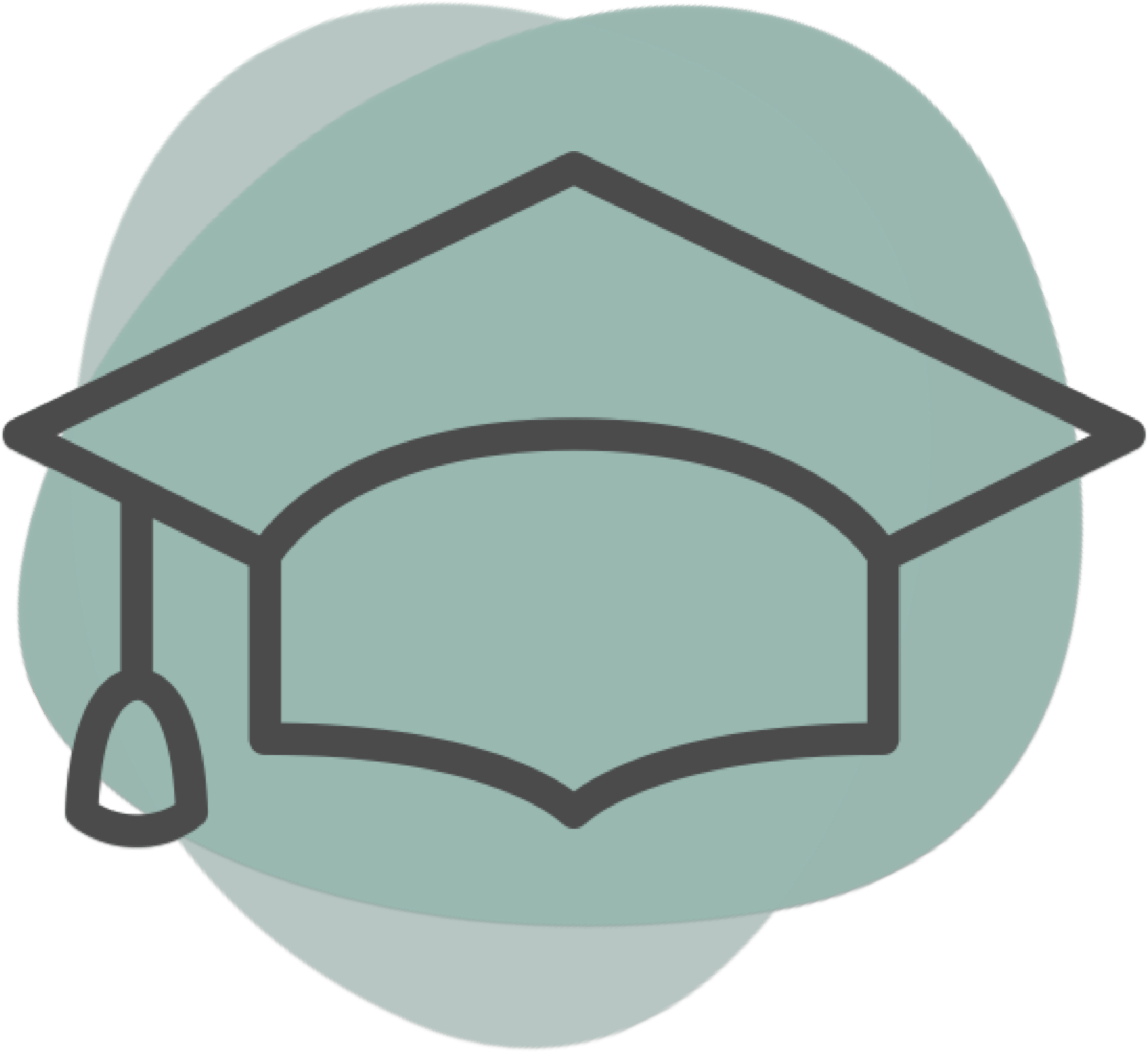 Languages spoken
Cantonese,English,Mandarin,Hindi,Korean
Location
| | | | | |
| --- | --- | --- | --- | --- |
| Sun | 10:00 am | - | 7:00 pm | |
| Mon | 10:00 am | - | 7:00 pm | |
| Tue | 10:00 am | - | 7:00 pm | |
| Wed | 10:00 am | - | 7:00 pm | |
| Thu | 10:00 am | - | 7:00 pm | |
| Fri | 10:00 am | - | 7:00 pm | |
| Sat | 10:00 am | - | 7:00 pm | |
Providers at this location
About
TownCentre Rehab Clinic provides excellence in rehabilitation services in the Scarborough area in Toronto. Our allied health staff provides clients with accurate diagnosis and prognosis through a methodical and thorough assessment process. Our aim thereafter is to provide the highest standards of treatment and advice, based on current scientific evidence. This will allow you, the client, to: - understand your condition - know how to help yourself - achieve your full rehabilitation potential - know how to self manage your condition - reduce the risk of re-occurance Why Choose Us We think we are different to other physiotherapy or rehabilitation practices because of the following... We spend the time upfront to assess your condition and identify the source of your problem so it can be treated and not just do temporary solutions for you symptoms We pride ourselves in giving quality, hands on treatment and provide you with easy to follow exercises in order to promote healing and optimize your body's well-being Our experienced team of physiotherapists,chiropractors,massage therapists, naturopaths, acupuncturists and chiropodists has been specifically chosen for their caring approach, manual therapy skills and clinical reasoning. Your treatment will be designed to meet your individual needs We will work closely with you to teach you about your body and your condition, how bests to look after yourself and to prevent future injuries from occurring.
What makes your practice special when compared with others in the area?
We are proud to be serving the Scarborough area and recognize that you have a busy schedule. That's why at Town Centre Rehab Clinic our team is committed to providing the best service possible at a time that is convenient. We are open 365 days a year 7 days a week, including all holidays.
What are you and your team proud of at your practice?
We provide excellent hands on care and you get one on one time with our health practitioner that will follow your progress through until you reach your goals.
Providers at this location
Most Helpful Reviews

(9)

Based on 9 reviews
Reviewed on

April 2nd, 2016

• Verified patient

This is by far the best rehab clinic that I have been to! They have extremely friendly staff. For an OHIP clinic this is unbelievable as the other OHIP clinic I have been to don't offer private rooms and is very rushed. This clinic is very professional and they have lots of private rooms too. I would definitely recommend this place to any looking for a quality clinic!

Was this review helpful?

0

found this review helpful

{{ reviews[11489].errors[0] }}

This review is the subjective opinion of a patient and not of Opencare.

| | |
| --- | --- |
| Front Desk Staff | |
| Cleanliness | |

Reviewed on

April 2nd, 2016

• Verified patient

Is a great clinic that is conveniently located at STC. It was a bit confusing at first to find as they are outside the mall. But one you know it's outside and down the stairs its very easy. The clinic itself is very nice and calming. The staff is extremely nice and helpful!

Was this review helpful?

0

found this review helpful

{{ reviews[11487].errors[0] }}

This review is the subjective opinion of a patient and not of Opencare.

| | |
| --- | --- |
| Front Desk Staff | |
| Cleanliness | |

Reviewed on

March 28th, 2016

• Verified patient

Therapists tend to jump back and forth between this location and their sister location (SmartLife). Their hours are great & location is easily accessible.

Was this review helpful?

0

found this review helpful

{{ reviews[11416].errors[0] }}

This review is the subjective opinion of a patient and not of Opencare.

Reviewed on

January 22nd, 2016

• Verified patient

The clinic is great with very friendly staff. I would suggest to park at Scarborough Town Centre and exit towards the TTC. Parking at the site is a bit limited although they do have reserved underground parking for you.

Was this review helpful?

0

found this review helpful

{{ reviews[10293].errors[0] }}

This review is the subjective opinion of a patient and not of Opencare.

| | |
| --- | --- |
| Front Desk Staff | |
| Cleanliness | |

Reviewed on

January 13th, 2016

• Verified patient

Great clinic with very friendly staff. A bit difficult to find at first from the TTC. But in case you're looking turn right and walk down the stair and not into the mall like I did initially.

Was this review helpful?

0

found this review helpful

{{ reviews[10173].errors[0] }}

This review is the subjective opinion of a patient and not of Opencare.

| | |
| --- | --- |
| Front Desk Staff | |
| Cleanliness | |

Reviewed on

December 13th, 2014

• Verified patient

Very large clinic with very awesome staff. A bit hard to find if it's your first time. It's best to park at the Scarborough Town Centre and walk out the TTC exit and down the stairs to find them. Otherwise it's great and really helpful being open on the weekends!

Was this review helpful?

0

found this review helpful

{{ reviews[320].errors[0] }}

This review is the subjective opinion of a patient and not of Opencare.

| | |
| --- | --- |
| Front Desk Staff | |
| Cleanliness | |

Reviewed on

August 10th, 2014

• Verified patient

The clinic is large and clean. A little confusing to find at first, but once you go there once it's pretty straightforward. Best to park at the mall and walkout the ttc entrance, I think. The staff are super nice and helpful. This is definitely one of the best clinic I have been to in town!

Was this review helpful?

0

found this review helpful

{{ reviews[71].errors[0] }}

This review is the subjective opinion of a patient and not of Opencare.

| | |
| --- | --- |
| Front Desk Staff | |
| Cleanliness | |