Family Physiotherapy
2300 John Street, Suite 7

,

Thornhill

,

Ontario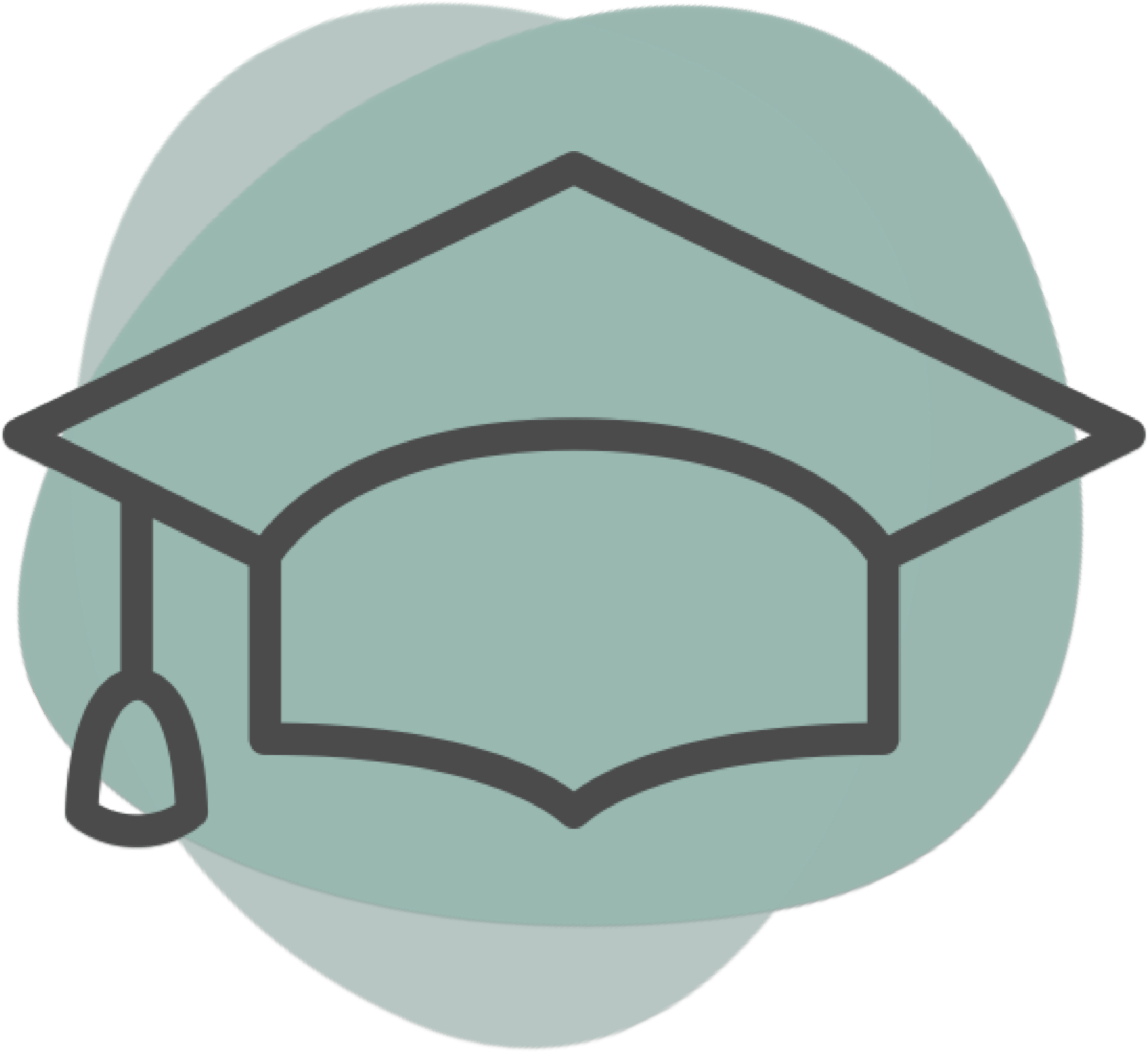 Languages spoken
English,Russian,Cantonese
Location
| | | | | |
| --- | --- | --- | --- | --- |
| Sun | 9:00 am | - | 4:00 pm | |
| Mon | 8:30 am | - | 8:30 pm | |
| Tue | 8:30 am | - | 7:30 pm | |
| Wed | 8:00 am | - | 8:00 pm | |
| Thu | 8:30 am | - | 7:30 pm | |
| Fri | 8:30 am | - | 8:00 pm | |
| Sat | 9:00 am | - | 3:30 pm | |
Providers at this location
About
We treat your pain and find the cause of your problem. Physiotherapy, Massage Therapy, Naturopathic Doctor, Custom Bracing, custom orthotics, manual and manipulative therapy, acupuncture "Family Physiotherapy" is a Thornhill based clinic that specializes in multi-disciplinary care. Because of the quality treatment we offer and our unique approach to rehabilitation our clients travel from Markham, Vaughan, Richmond Hill, Maple and even Orillia and Oakville. In our history of practice we looked after patients from Alberta, Florida and California as well. We provide physiotherapy with a strong emphasis on manual (hands-on) therapy, acupuncture, massage therapy and active rehabilitation therapy through a series of well selected, patient-specific exercises. Our strong manual therapy background allows us to provide a superior level of care. Our physiotherapists have completed extensive post graduate training. An initial assessment at the clinic is a thorough biomechanical examination where the real cause behind the symptoms is searched out. The treatment is conducted based on the information gathered through the initial assessment and we use manual therapy and specific exercises to reverse the underlying issues behind the symptoms a patient experiences. We also utilize various modalities, like acupuncture, ultrasound and several electrotherapeutic devices to help our patients deal with their immediate discomfort and accelerate their healing. We look after the following conditions: •spinal stenosis •degenerative disc disease •disc herniations •sciatica •arthritis •sports injuries •plantar fasciitis •altered neurosensitivity •carpal tunnel syndrome •tennis elbow •pre and post-operative rehabilitation (such as rotator cuff repairs, total hip, total knee replacements, ACL reconstruction •car accidents (MVA) patients •work related injuries •fibromyalgia and chronic pain patients •TMJ disorders •tendinitis •bursitis •dizziness and inner ear disorders •frozen shoulder
What makes your practice special when compared with others in the area?
We listen and take the time to help you achieve your goals.
What are you and your team proud of at your practice?
One on one care, detailed assessment, customer designed treatment plans with your goals in mind.
Providers at this location