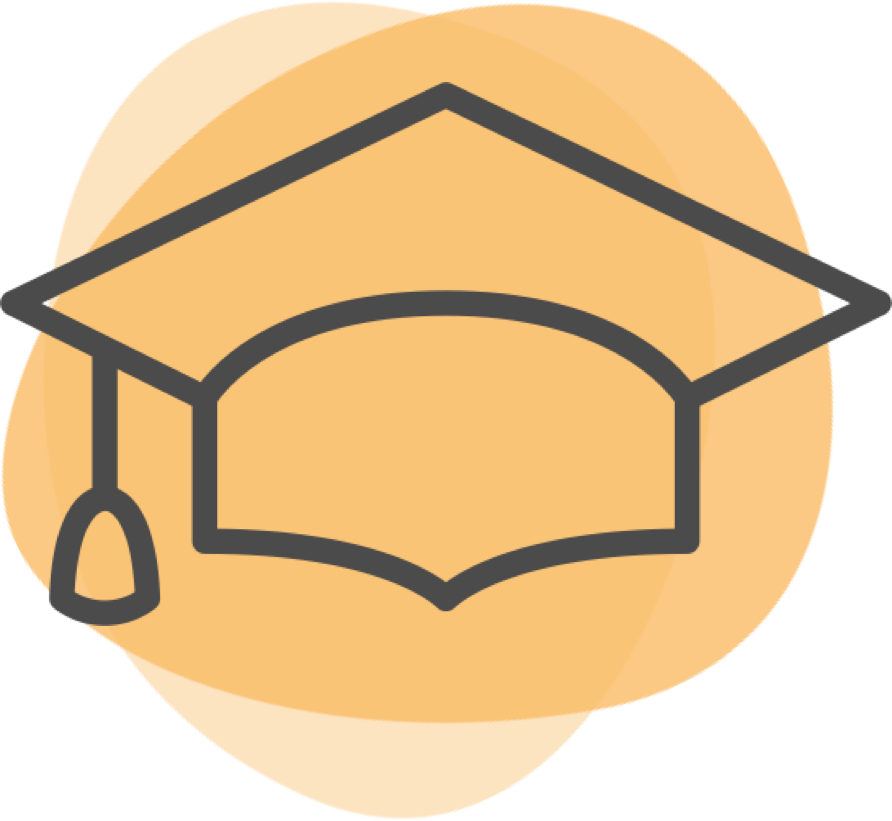 14 years experience
Location
110 Yonge Street, Suite 905




Toronto

,

Ontario
| | | | | |
| --- | --- | --- | --- | --- |
| Tue | 2:00 pm | - | 5:00 pm | |
| Thu | 1:00 pm | - | 5:00 pm | |
155 University Avenue, Suite 303




Toronto

,

Ontario
About
Alishah Merchant has successfully obtained an Honours Bachelor of Health Science degree and a Masters of Science in Physical Therapy degree. She decided to return to school in 2009 to achieve the highest level of training in orthopaedic manual physiotherapy. She successfully completed a Masters of Clinical Science in Manipulative Therapy and became a Fellow of the Canadian Association of Manipulative Therapy. Alishah has a passion for her profession and is always participating in new courses and seminars so that she can learn new techniques and strategies to help her clients. She has completed courses in acupuncture through the AFCI and McMaster University medical acupuncture program. Alishah is also a Stott Pilates trained instructor and has taken numerous courses and seminars on functional strengthening, core hip and shoulder strengthening. She believes that correcting muscular imbalances is the key to attaining long-term results with her clients. More recently, Alishah completed training in GUNN IMS, which is a very successful approach to treating a wide range of myofascial pain syndromes. Alishah has also completed a 1-year mentorship with Dianne Lee and has learned how to treat clients using the Integrated Systems Model (ISM), which focuses on determining the underlying "driver" or root cause to a recurring problem. In addition to those listed above, Alishah has also attended courses in the prevention and treatment of running injuries, treatment of hip and low back pathology, shoulder treatment strategies as well as mobilizations with movement and advanced manual therapy courses. Alishah has experience treating sports and orthopedic injuries, running injuries, chronic persistent injuries, postural dysfunctions and spinal pain. Alishah's treatment approach is a holistic one utilizing manual therapies in combination with prescriptive exercise, education and modalities that are supported by research. She considers herself a good listener and detective, always looking to find the root of your problem so that you can attain the results you desire. She is also very realistic and will help you understand timelines for recovery in addition to helping you understand your own responsibility in your rehabilitation. She will help you learn about your body and faulty movement patterns so that you can make changes in your habits and every day activities that may be causing re-injury. Alishah is very involved in her profession and takes great pride in sharing her knowledge and experience with other physiotherapists and related professionals. She participates in teaching activities through The University of Western, The University of Toronto and the Orthopaedic Division's manual therapy program. During her spare time, she enjoys rollerblading, Pilates, Yoga and staying active with her family and kids. She is a self-proclaimed foodie and enjoys making new recipes and going out for a nice meal.
Why should patients choose you as their provider instead of others in the area?
I have a passion for physiotherapy and for helping my clients reach their optimal potential. I enjoy investigating and looking deeper into symptoms in order to determine and tackle the root cause of my patients' complaints. I am committed to finding a solution and helping my clients live a healthy, active and pain free life!
What are the top 3 treatments that you focus on?
I specialize in manual therapy and I even have my fellowship in manipulative therapy. This is the highest level of training that a physiotherapist can pursue in manual therapy within Canada. I am also trained in the integrated systems model (ISM) approach which enables me to use my manual therapy skills to identify and treat the "driver" or root cause of an injury. I also specialize in Pilates and use Pilates based exercises in my exercise prescription with clients. In addition to many other treatments that I offer, I am very specialized in acupuncture and use this treatment approach very often to help my patients recover from their injuries.
What are you proud of in your practice?
I feel proud when I am help my clients achieve their goals. It especially makes me happy when I am able to help clients who have had unsuccessful treatments in the past and who have almost given up on the potential of recovery. In addition to my clinical work, I am proud to be involved in mentoring and teaching physiotherapists of all levels. I am involved in the training of graduates of the University of Toronto Masters of Physiotherapy Program and I am also actively involved in manual therapy training through the Orthopaedic Division of the Canadian Physiotherapy Association.
Which cases do you enjoy treating? Why?
I enjoy treating all types of injuries, movement dysfunctions, aches and pains. Most of my clientele present with orthopaedic conditions including but not limited to issues with the muscles, bones, joints, soft tissues, fascia and the nervous system. I help individuals of all age ranges from sedentary folks, office workers, weekend warriors all the way to professional athletes. I enjoy treating injuries in the neck, upper back, mid back, low back, pelvis, hips, shoulders, elbows, knees and feet (any anything in between). I have a lot of experience treating a wide variety of conditions and I am confident that I will be able to help you improve from your injury too!
Most Helpful Reviews

(2)

Based on 2 reviews
Second Physiotherapist

Reviewed on

February 8th, 2016

• Verified patient

Alisha's the second Physio I have seen since my surgery and cast was removed 7 weeks ago. I saw the first Physio 10 times and she did not really help me but I have only seen Allisha once and I already feel better with less stiffness and pain associated with my badly fractured wrist. Allisha gave me a lot of hope for a full recovery.

Was this review helpful?

1

found this review helpful

{{ reviews[10631].errors[0] }}

This review is the subjective opinion of a patient and not of Opencare.

Identified my symptoms when others failed

Reviewed on

November 5th, 2012

• Verified patient

Alishah is a great Physiotherapist. She is very knowledge and was able to identify and treat my conditions successfully. I had visited 3 other physiotherapists prior to Alishah and none were able to successfully treat and prevent my conditions from reoccurring. Alishah explained my condition to me and provided me with excersises to help prevent my condition from re-occurring. I would recommend her to all.

Was this review helpful?

0

found this review helpful

{{ reviews[5495].errors[0] }}

This review is the subjective opinion of a patient and not of Opencare.

| | |
| --- | --- |
| Caring | |
| Helpful | |
| Knowledgeable | |