Bloor West Physiotherapy, Sports Medicine & Orthopaedics
2150 Bloor St. W., Suite 301

,

Toronto

,

Ontario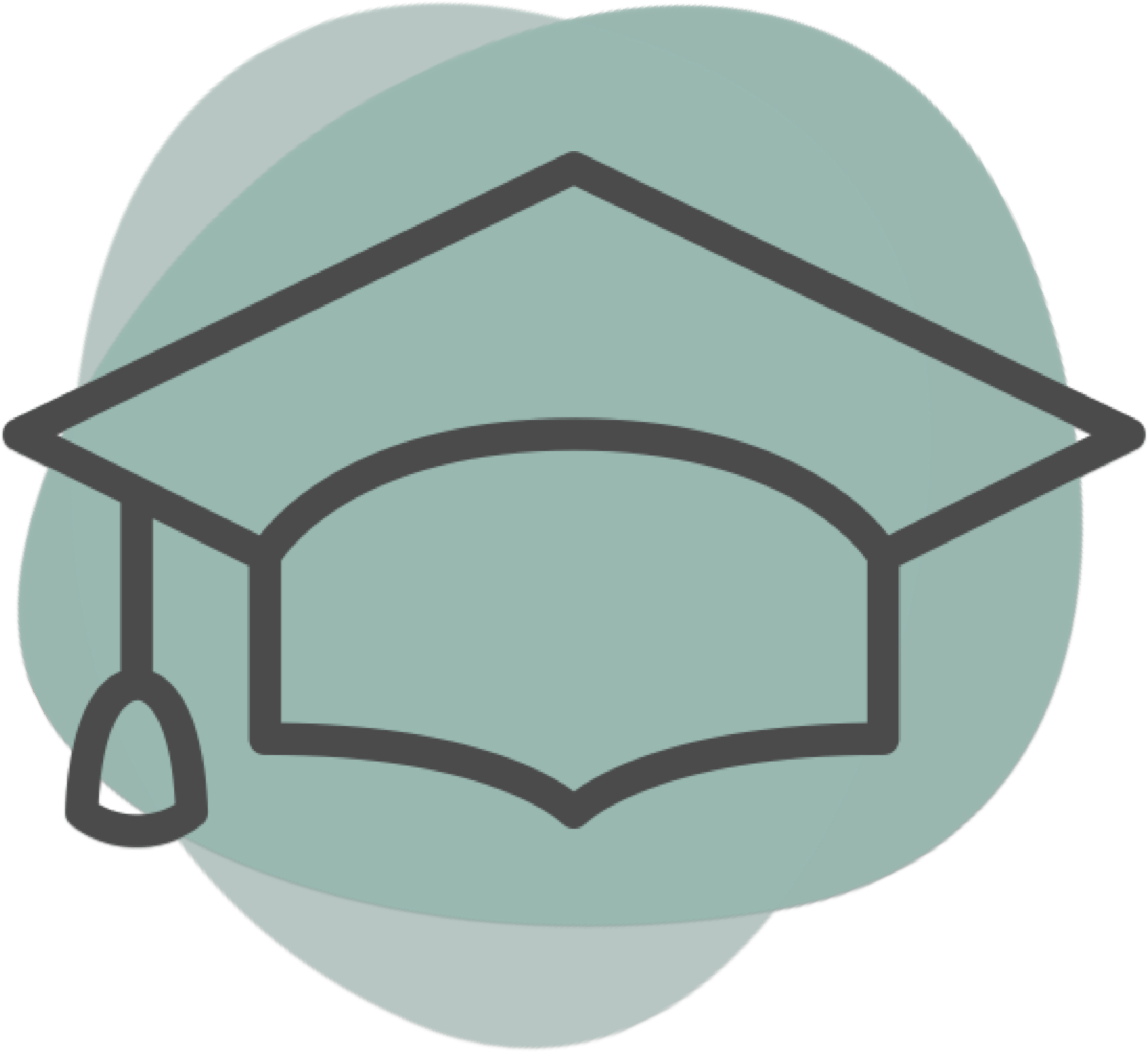 Languages spoken
English,German,Lithuanian,Polish,Russian,Ukrainian,Italian,French
Location
| | | | | |
| --- | --- | --- | --- | --- |
| Sun | 10:00 am | - | 2:00 pm | |
| Mon | 8:00 am | - | 8:00 pm | |
| Tue | 8:00 am | - | 8:00 pm | |
| Wed | 8:00 am | - | 8:00 pm | |
| Thu | 8:00 am | - | 8:00 pm | |
| Fri | 8:00 am | - | 8:00 pm | |
| Sat | 8:00 am | - | 8:00 pm | |
Providers at this location
About
Bloor West Physiotherapy is located in the centre of Toronto's Bloor West Village and is the most established and longest serving independent Physiotherapy and Sports Medicine clinic in Ontario. Bloor West Physiotherapy has been providing expert Physiotherapy to Toronto and Bloor West for over 45 years ! Bloor West Physiotherapy, Orthopaedics and Sports Medicine Centre is a highly renowned and trusted Physiotherapy and Orthopaedic rehabilitation clinic, having provided over 2.5 million treatments in all areas of Physiotherapy and musculoskeletal rehabilitation ! Our vast experience and high standards of care have made us renowned throughout the city of Toronto as a dependable and highly advanced Physiotherapy clinic. Our reputation amongst referring Orthopaedic Surgeons, Family Doctors and other referring Physicians is unparalleled. We have a long standing relationship with thousands of Doctors and Surgeons, many of whom will only refer their patients to us because of our experience and long established history of excellent results. Our multidisciplinary staff are expertly trained and only those with advanced knowledge and experience can become part of our team. Bloor West Physiotherapy has also been honoured to be a clinical teaching facility for University enrolled Physiotherapy and Kinesiology Students. Also, as a result of our experience and reputation within the community, our clinic has been privileged to be selected as a recognized Secondary School Co-op placement teaching institution for the districts of Toronto and Bloor West. This tremendous honour has been at the request of both the Toronto Catholic District School Board (TCDSB), and the Toronto District School Board (TDSB). It is a tremendous honour for our physiotherapy clinic to give back to the communities of Toronto and Bloor West in such a meaningful way. In addition to our community involvement and service, Bloor West Physiotherapy is also affiliated with High Park Physiotherapy Sports Medicine and Orthopaedics Centre, which is our OHIP designated clinic, one of only 100 in Ontario and another honour for our clinic. Please click on the following to be directed to www.HighParkPhysiotherapy.com . Our owner and clinical director, Evelyn Brett, Registered Physiotherapist, M.C.S.P., M.C.P.A., Dip., NUI, has a long and established history of serving both the private and public health care sector. After her training in Dublin, Ireland, and London, England, Evelyn joined the Physiotherapy department at St Josephs Health Centre in West Toronto. She quickly become the head Physiotherapist and has the distinction of being the youngest Physiotherapist ever to hold that position. She then went on to found Bloor West Physiotherapy, in addition to High Park Physiotherapy and has served the residents of Toronto through her selection by the Government of Ontario to be a Board Member of the Humber River Regional Hospital, which is affiliated with The University of Toronto and primarily serves West Toronto. Ms. Brett's excellent reputation within the Physiotherapy and health care community, combined with her her vast experience and knowledge in the delivery of high quality health care and Physiotherapy, has greatly helped the Hospital shape its delivery of care model and long term strategy.
What makes your practice special when compared with others in the area?
A multidisciplinary centre which brings 50 years experience to the treatment of each patient.
What are you and your team proud of at your practice?
Bloor West / High Park Physiotherapy celebrates 50 years of advanced care. Experience matters !
Providers at this location