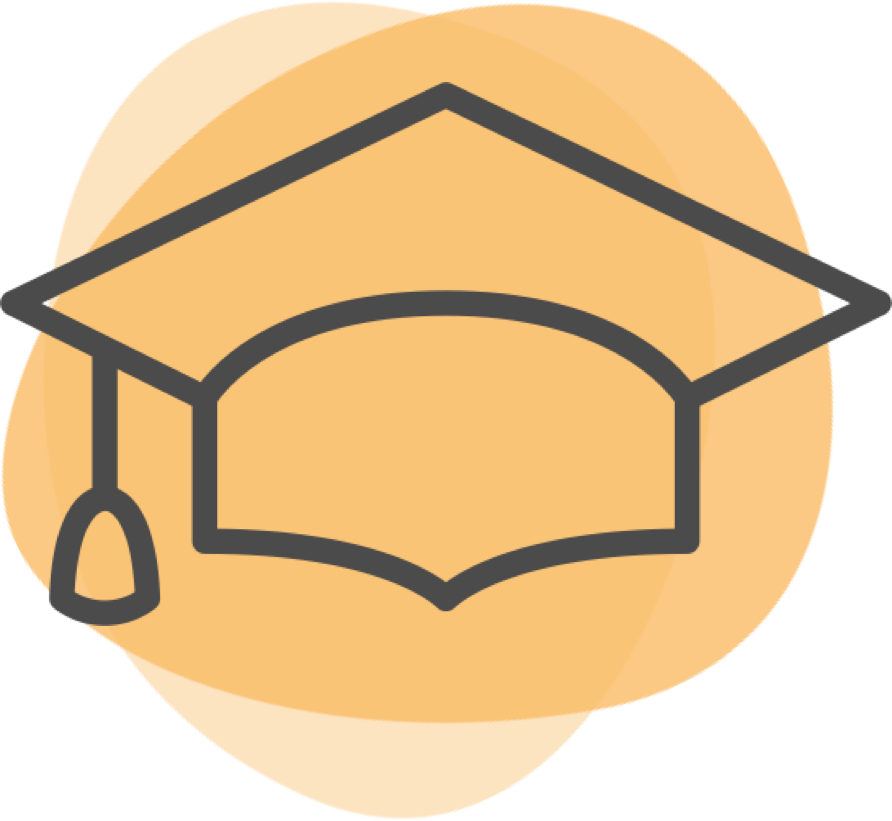 11 years experience
Location
88 Queens Quay West, Suite #2500




Toronto

,

Ontario
| | | | | |
| --- | --- | --- | --- | --- |
| Mon | 8:30 am | - | 5:00 pm | |
| Tue | 8:30 am | - | 5:00 pm | |
| Thu | 8:30 am | - | 5:00 pm | |
| Fri | 8:30 am | - | 5:00 pm | |
About
Eric completed his Bachelor of Kinesiology with Honors at McMaster University and then graduated from the University of Alberta in 2009 with a Masters in Physical Therapy. Eric then completed his Fellowship in Manipulative Physiotherapy (FCAMPT). This is the highest level of post-graduate orthopaedic training for physiotherapists internationally. FCAMPT therapist has extensive knowledge on anatomy, pathology, orthopaedic testing, and the most current best practice guidelines. Treatments with a FCAMPT therapist will include advanced manual therapy, which is hands on treatments for muscles, ligaments, joints, and nerves. Eric has also completed vestibular courses and has a special interest in treating conditions related to dizziness and vertigo. He has been a lab instructor at the McMaster University Physiotherapy program and continues to be a senior instructor at the McMaster Contemporary Acupuncture program. Eric enjoys working with athletes. He had worked extensively as an athletic trainer during his time at McMaster, working with the football, lacrosse, and swim teams. He was also a consulting physiotherapist with the Canadian National Basketball team. Eric is a firm believer in finding the root cause of an injury. If one was to only treat the symptoms the injury will surely return. The key is to find and address the cause of the injury to prevent the problem from coming back. Practising in downtown Toronto, Eric regularly treats working professionals and weekend warriors alike.
Why should patients choose you as their provider instead of others in the area?
I have been in practice since 2009. I have worked with athletes ranging from the collegiate level to the national olympic level. I have completed extensive post-graduate education and have attained internationally recognized qualifications in hands-on manipulative therapy. Physiotherapy sessions will be one on one hands on treatments to release muscle and joint restriction as well as strength and conditioning. The key is finding the source of the problem in order to prevent a relapse. Remember the nagging shoulder pain may be coming from the neck or upper back!
What are the top 3 treatments that you focus on?
I have an interest in treating the whole body. Everything works as a chain. Just focusing on the area that hurts will often time blind you from finding the true source of the issue. In my line of business we say, "treat locally but think globally!"
What are you proud of in your practice?
I am proud of having a very complete skill set which draws the best treatment techniques from various professions. I am trained at acupuncture, exercise prescription, joint mobilization and manipulation, as well as active release treatments (ART) to treat soft tissue injuries. My main focus is to build relationships with my patients. Knowing their goals, hobbies, and interests is essential in order to understanding their injury and creating the treatment plan. Every week I have returning patients with new injuries because they understand and trust that I know their history.
Which cases do you enjoy treating? Why?
I love treating all types of injuries. I enjoy how the body works as a whole and that pain and injury to one area could be caused from another area. For example an elbow injury could be coming from a pinched nerve in the neck or weakness in the shoulder. How the body works as a kinetic chain is fascinating!