KIROMEDICA Health Centre
1880 Eglinton Avenue East, Suite 153

,

Toronto

,

Ontario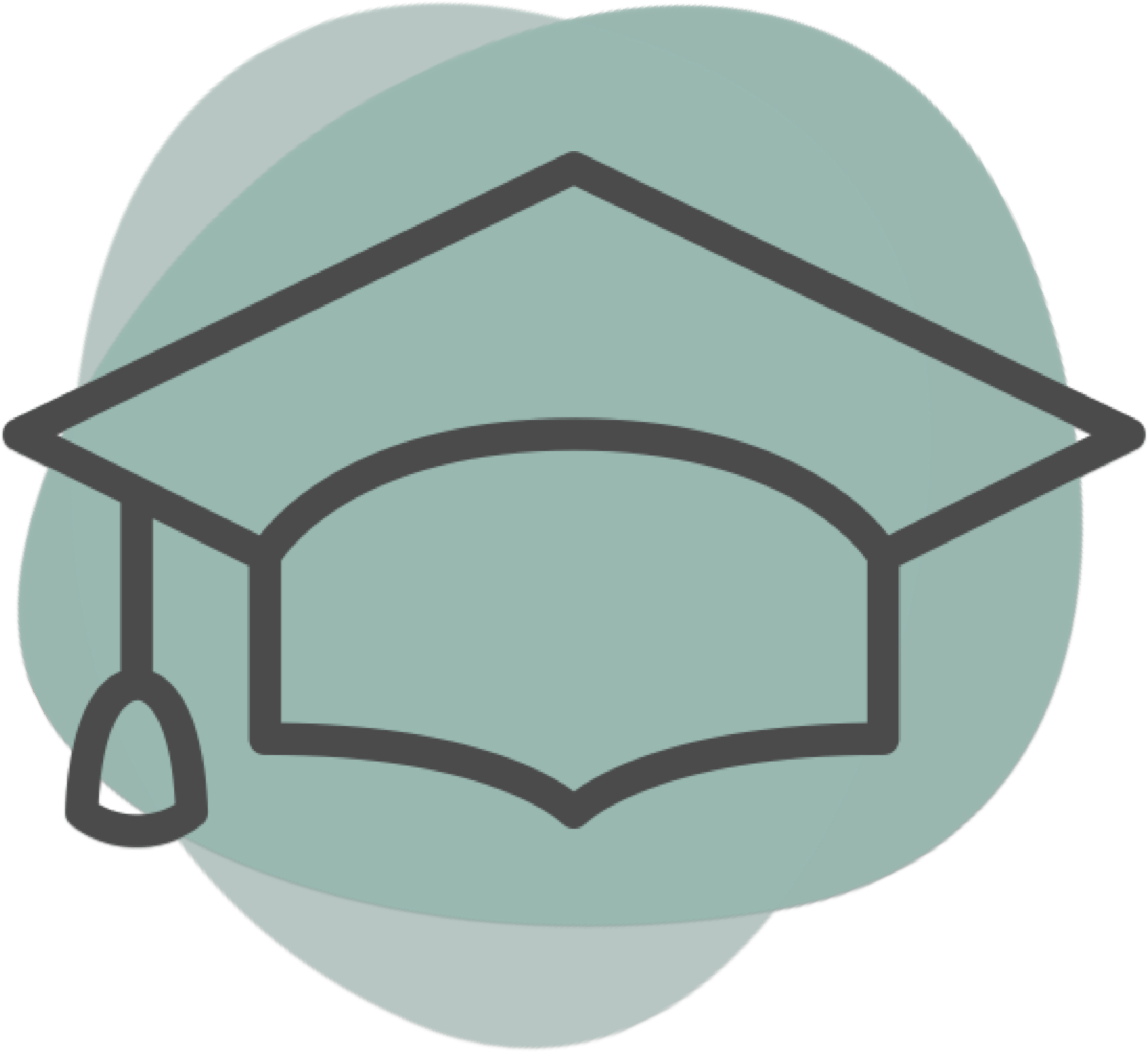 Languages spoken:
English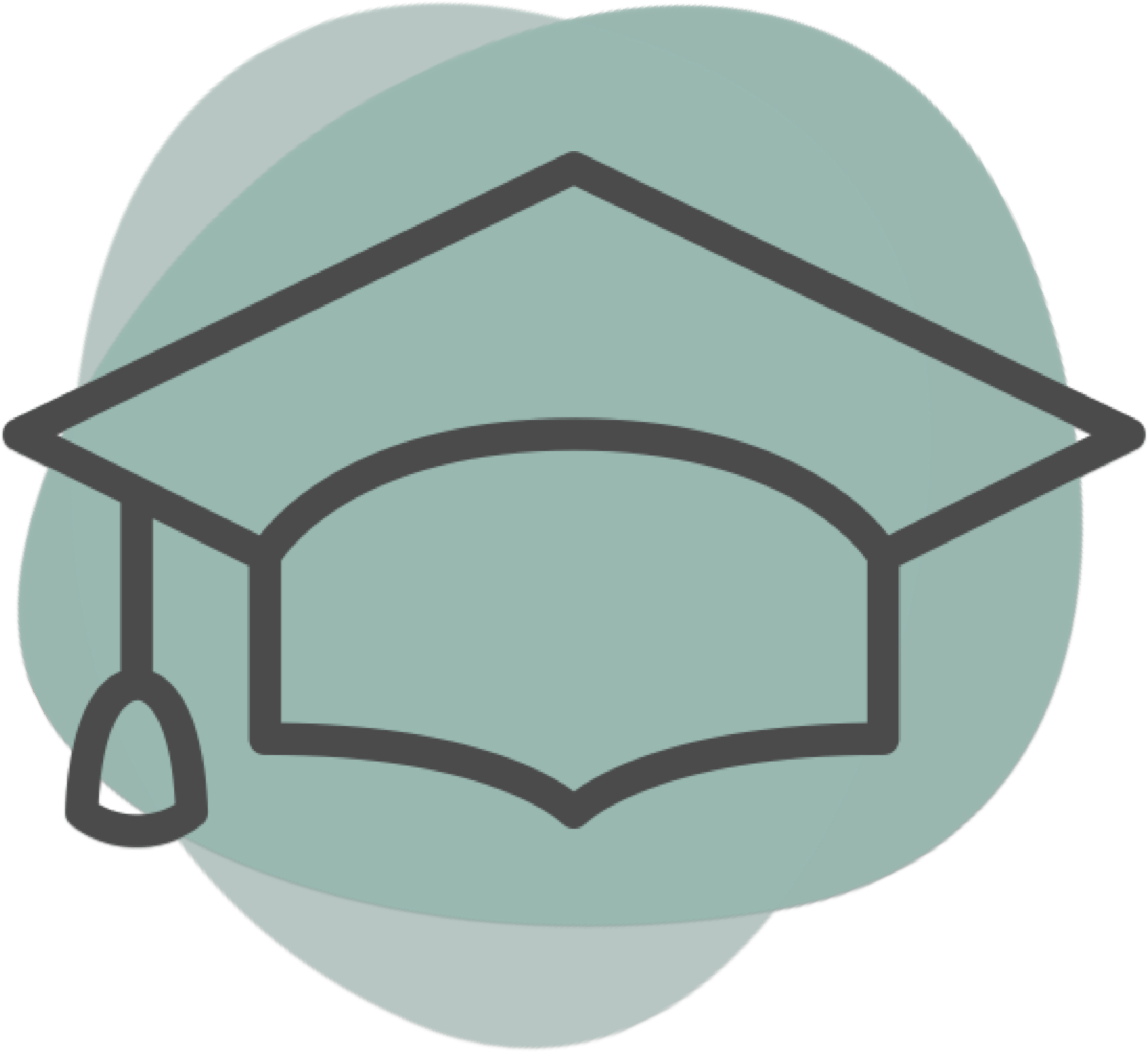 Location
| | | | | |
| --- | --- | --- | --- | --- |
| Mon | 9:00 am | - | 7:30 pm | |
| Tue | 9:00 am | - | 7:30 pm | |
| Wed | 9:00 am | - | 7:30 pm | |
| Thu | 9:00 am | - | 7:30 pm | |
| Fri | 9:00 am | - | 6:00 pm | |
| Sat | 9:00 am | - | 3:00 pm | |
Providers at this location
About
An Active Part Of Your Life! KIROMEDICA Health Centre (KMHC) can be found inside the Golden Mile Shopping Centre located here in Toronto. KMHC offers professional health care services to the local community including Chiropractic, Physiotherapy, Naturopathic Medicine, Acupuncture, Registered Massage Therapy, Chiropody and Psychological Services. Whether you have been injured or want to stay on top of your health, the team at KIROMEDICA Health Centre is here to serve you. With the guidance of our knowledgeable practitioners, we hope to empower you and help you meet your health needs. This spans from injury rehabilitation to addressing and investigating various health issues that may be altering your physical or mental state of well-being. If you were injured through your daily activities, from work related activities, sports recreational activities, are undergoing surgery, or require a place for recovery from injuries related to a motor vehicle accident - we are here to provide you help through this process. Our facility has been newly constructed to incorporate an atmosphere of wellness and is a setting for healing to occur. We also provide an equally impressive active therapy area including the latest in physical therapy and fitness equipment to help with your recovery. KIROMEDICA Health Centre has recently acquired two exciting pieces of equipment; the Wave Vibration Plate and the powerful MR4 LaserStim Laser to provide you with the best care possible. Please drop in and visit our new location for a quick tour and consultation or call us for an appointment. New patients are currently being accepted! No referral is necessary! Free above ground and underground parking is available onsite and we are also wheelchair accessible! For details of shopping mall hours and information please visit: www.kiromedica.ca "Visit our Online Store" --> http://Shin-980.shophealthwave.ca Purchase your natural health products through our online store!
What makes your practice special when compared with others in the area?
To book appointments online please visit https://kiromedica.janeapp.com/
What are you and your team proud of at your practice?
Our practitioners offer a completely integrated rehabilitation program to help you recover from recent or recurring injuries, whether they be due to surgery, a sports injury, a workplace injury or a motor vehicle accident. Our team is most proud of our efficiency and personalization, making your rehab experience comfortable, quick and effective.
Providers at this location
Most Helpful Reviews

(15)

Based on 15 reviews
Reviewed on

April 2nd, 2017

• Verified patient

Very clean and friendly staff.

Was this review helpful?

0

found this review helpful

{{ reviews[35571].errors[0] }}

This review is the subjective opinion of a patient and not of Opencare.

| | |
| --- | --- |
| Front Desk Staff | |
| Cleanliness | |

Reviewed on

June 17th, 2016

• Verified patient

This is a conveniently located clinic at a busy intersection with ample parking. The clinic is served by several chiropractors, massage therapists and physiotherapists.

Was this review helpful?

0

found this review helpful

{{ reviews[13235].errors[0] }}

This review is the subjective opinion of a patient and not of Opencare.

| | |
| --- | --- |
| Front Desk Staff | |
| Cleanliness | |

Reviewed on

April 8th, 2016

• Verified patient

Sometimes its quite loud for a massage but that's likely because they're so busy.

Was this review helpful?

0

found this review helpful

{{ reviews[11591].errors[0] }}

This review is the subjective opinion of a patient and not of Opencare.

| | |
| --- | --- |
| Front Desk Staff | |
| Cleanliness | |

Reviewed on

March 2nd, 2013

• Verified patient

I was very impressed with Kiromedica. The clinic was brand new and very clean. The staff was very friendly and helpful. My experience at Kiromedica was enjoyable and my pain was virtually gone after a few short treatments. I feel great!!!

Was this review helpful?

0

found this review helpful

{{ reviews[1624].errors[0] }}

This review is the subjective opinion of a patient and not of Opencare.

| | |
| --- | --- |
| Front Desk Staff | |
| Cleanliness | |

Reviewed on

March 5th, 2013

• Verified patient

The staff at Kiromedica are very friendly and professional. I also like the fact the clinic is new and clean.

Was this review helpful?

0

found this review helpful

{{ reviews[1612].errors[0] }}

This review is the subjective opinion of a patient and not of Opencare.

| | |
| --- | --- |
| Front Desk Staff | |
| Cleanliness | |

Reviewed on

February 3rd, 2013

• Verified patient

Very clean and professional clinic, everyone is helpful and friendly.

Was this review helpful?

1

found this review helpful

{{ reviews[1539].errors[0] }}

This review is the subjective opinion of a patient and not of Opencare.

| | |
| --- | --- |
| Front Desk Staff | |
| Cleanliness | |

Reviewed on

October 19th, 2012

• Verified patient

Very nice new clinic. Very clean and comfortable.

Was this review helpful?

0

found this review helpful

{{ reviews[1170].errors[0] }}

This review is the subjective opinion of a patient and not of Opencare.

| | |
| --- | --- |
| Front Desk Staff | |
| Cleanliness | |

Reviewed on

October 9th, 2012

• Verified patient

This is a new clinic close to home that I started going to for my back pain. I'm seeing Dr. Shin for chiropractic and Krysta for massages and both are very professional. The clinic is clean and there's plenty of free parking.

Was this review helpful?

0

found this review helpful

{{ reviews[1160].errors[0] }}

This review is the subjective opinion of a patient and not of Opencare.

| | |
| --- | --- |
| Front Desk Staff | |
| Cleanliness | |

Reviewed on

October 3rd, 2012

• Verified patient

Very modern and clean clinic with friendly staff. I felt that I got the best care there.

Was this review helpful?

0

found this review helpful

{{ reviews[1118].errors[0] }}

This review is the subjective opinion of a patient and not of Opencare.

| | |
| --- | --- |
| Front Desk Staff | |
| Cleanliness | |

Reviewed on

March 2nd, 2015

• Verified patient

They're friendly and good for following up. They have always been very courteous when I've asked to re-schedule or cancel an appointment; very accommodating.

Was this review helpful?

0

found this review helpful

{{ reviews[461].errors[0] }}

This review is the subjective opinion of a patient and not of Opencare.

| | |
| --- | --- |
| Front Desk Staff | |
| Cleanliness | |