Klinika Health and Wellness
4430 Bathurst St, Suite 313

,

Toronto

,

Ontario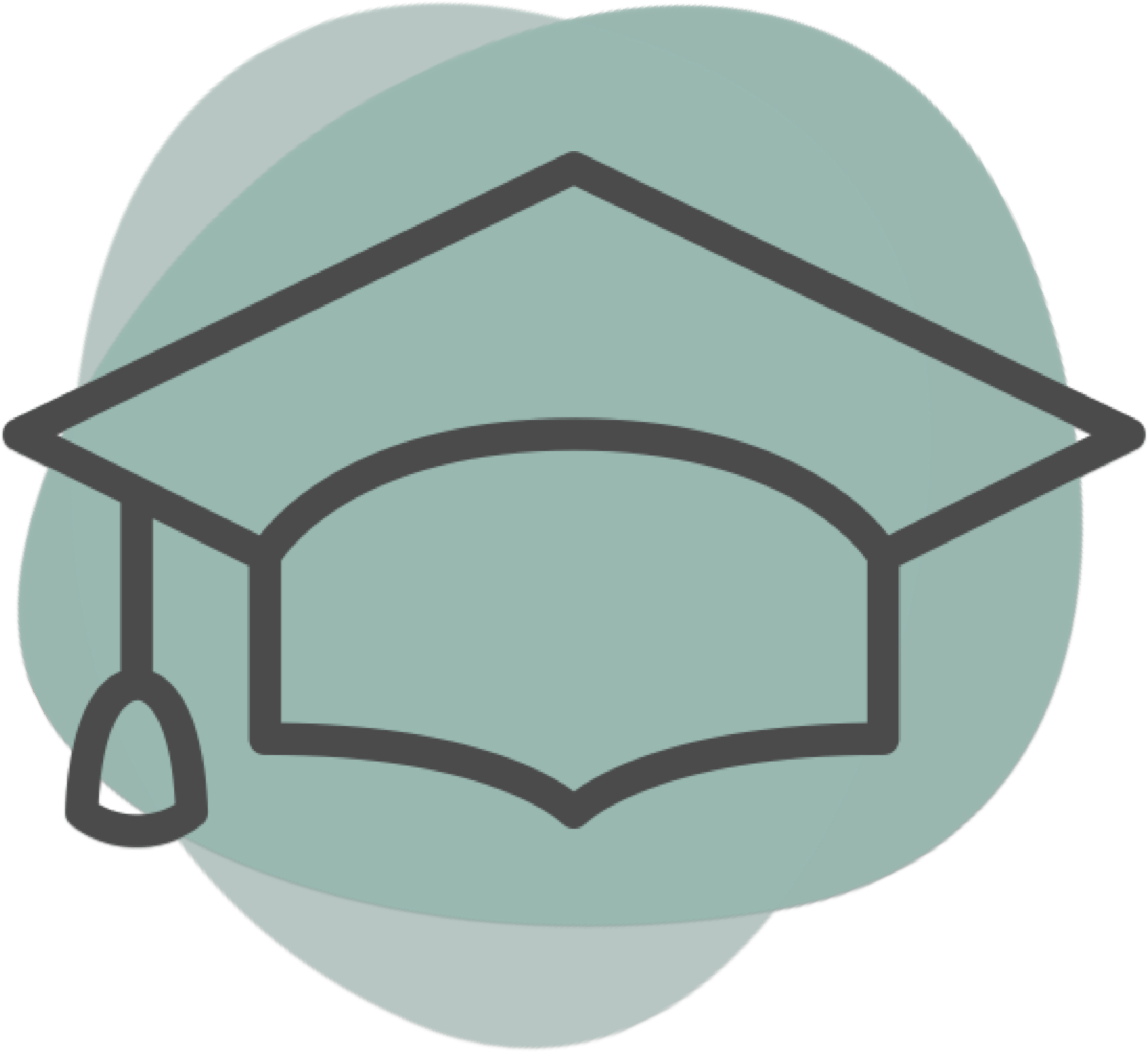 Languages spoken:
English,Russian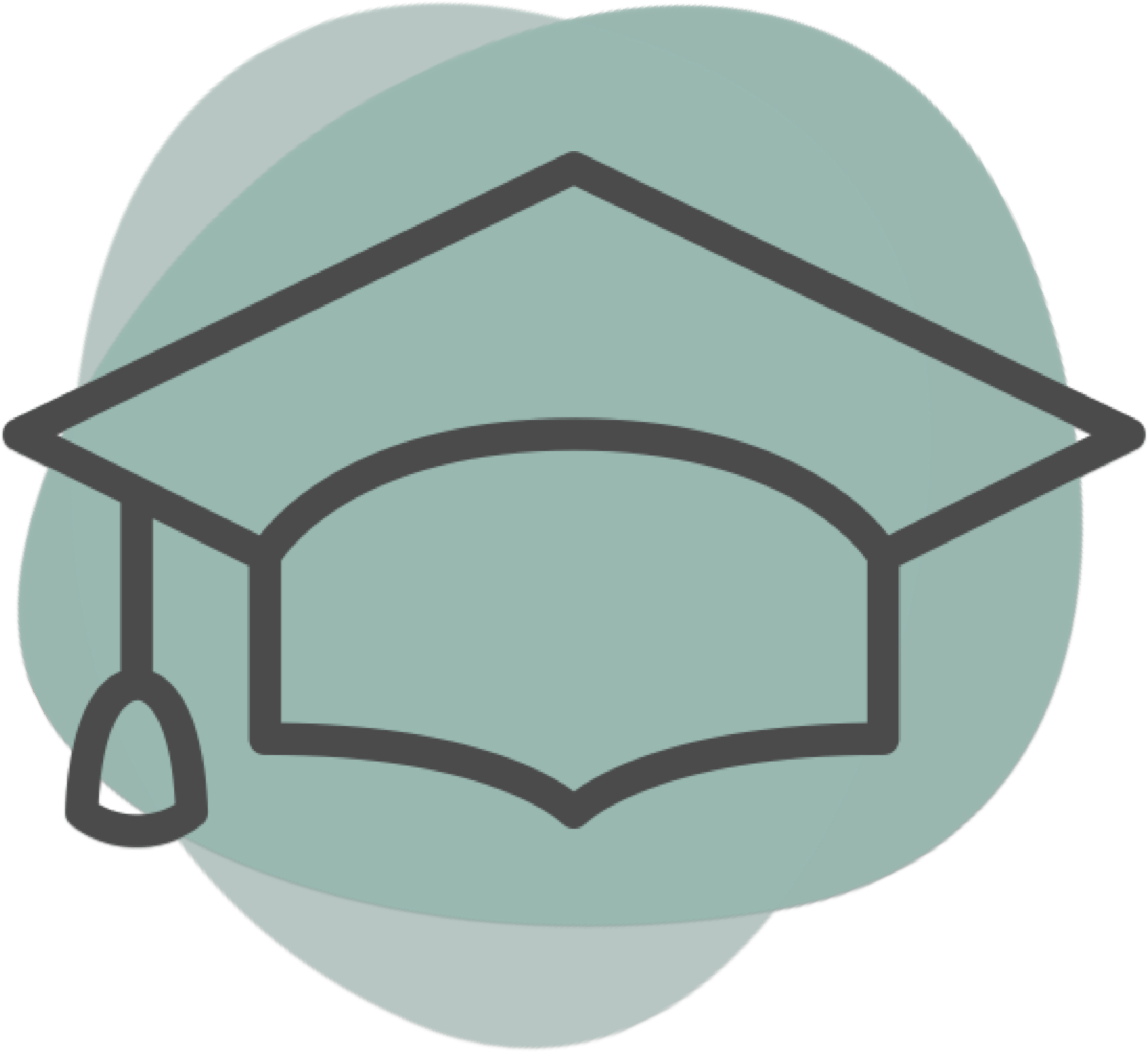 Languages spoken
English,Russian
Providers at this location
About
We propose Chiropractic treatment, Massage therapy, Physiotherapy and Acupuncture. We accept MVA patients, WSIB patients, Extended Health Benefit and private patients.
What makes your practice special when compared with others in the area?
Our team of massage therapists, chiropractor, physiotherapist and acupuncturist weigh the best treatment options suited for each patient's unique needs.
What are you and your team proud of at your practice?
Our specialists have extended health care educations and are passioned about their work. We propose a natural approach to your pain relieve.
Providers at this location
Most Helpful Reviews

(4)

Based on 4 reviews across 2 sources
Reviewed on

February 4th, 2016

• Verified patient

The office is clean, pretty and comfortable. Located on Bathurst and Sheppard in a medical building, It is very easy to get to for some one who doesn't drive.

Was this review helpful?

1

found this review helpful

{{ reviews[10567].errors[0] }}

This review is the subjective opinion of a patient and not of Opencare.

| | |
| --- | --- |
| Front Desk Staff | |
| Cleanliness | |

Reviewed on

March 26th, 2015

• Verified patient

This is the best place to get a massage and other therapy treatments. It's a calm environment. I think this place is one of the best, and I always try to go back there.

Was this review helpful?

1

found this review helpful

{{ reviews[213].errors[0] }}

This review is the subjective opinion of a patient and not of Opencare.

| | |
| --- | --- |
| Front Desk Staff | |
| Cleanliness | |

Reviewed on

September 3rd, 2015

• Verified patient

Nice staff. Better to book in the morning, evening hours are busy.

Was this review helpful?

1

found this review helpful

{{ reviews[181].errors[0] }}

This review is the subjective opinion of a patient and not of Opencare.

| | |
| --- | --- |
| Front Desk Staff | |
| Cleanliness | |