MCI Physiotherapy at Atrium
595 Bay Street

,

Toronto

,

Ontario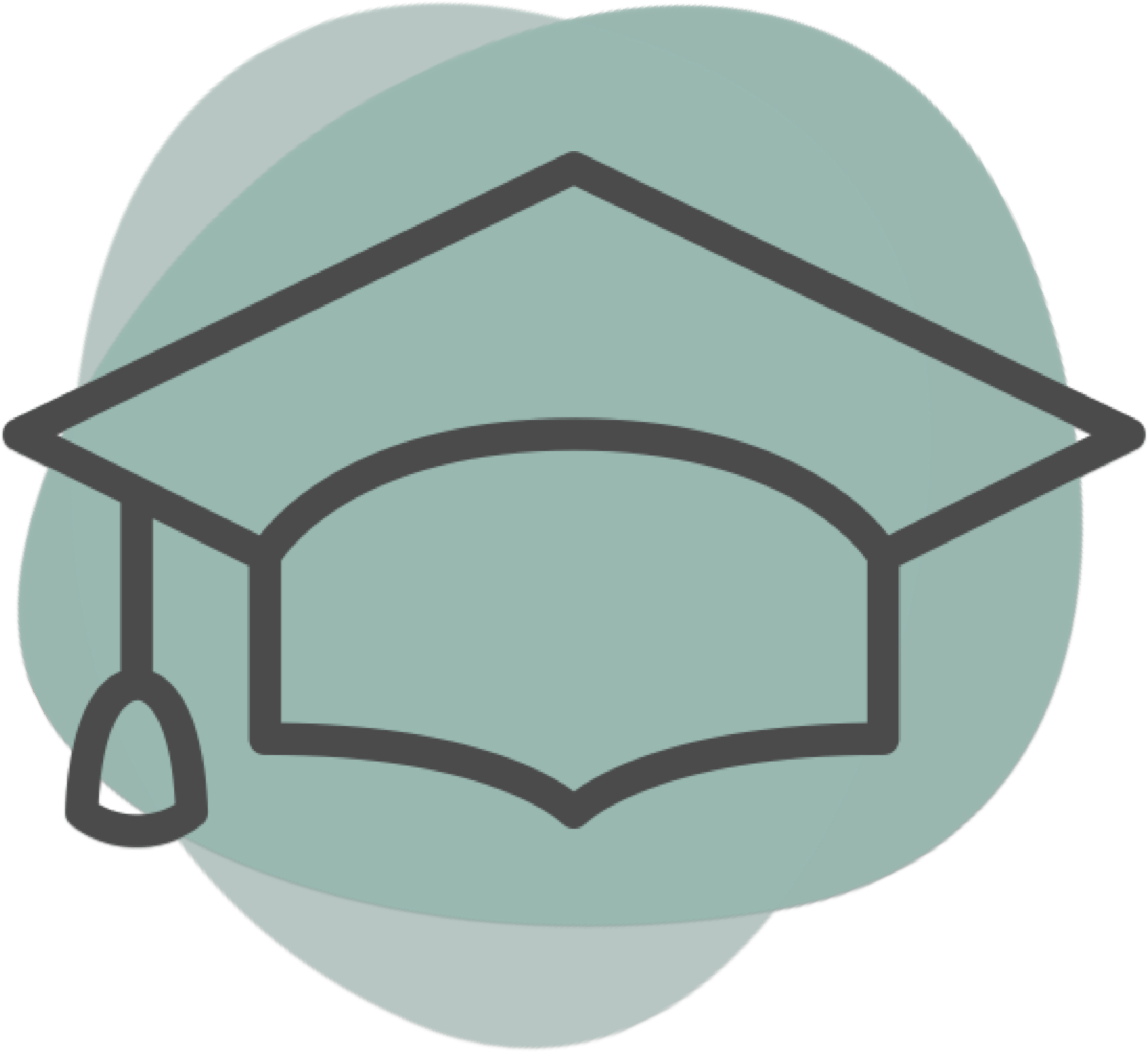 Languages spoken:
English,French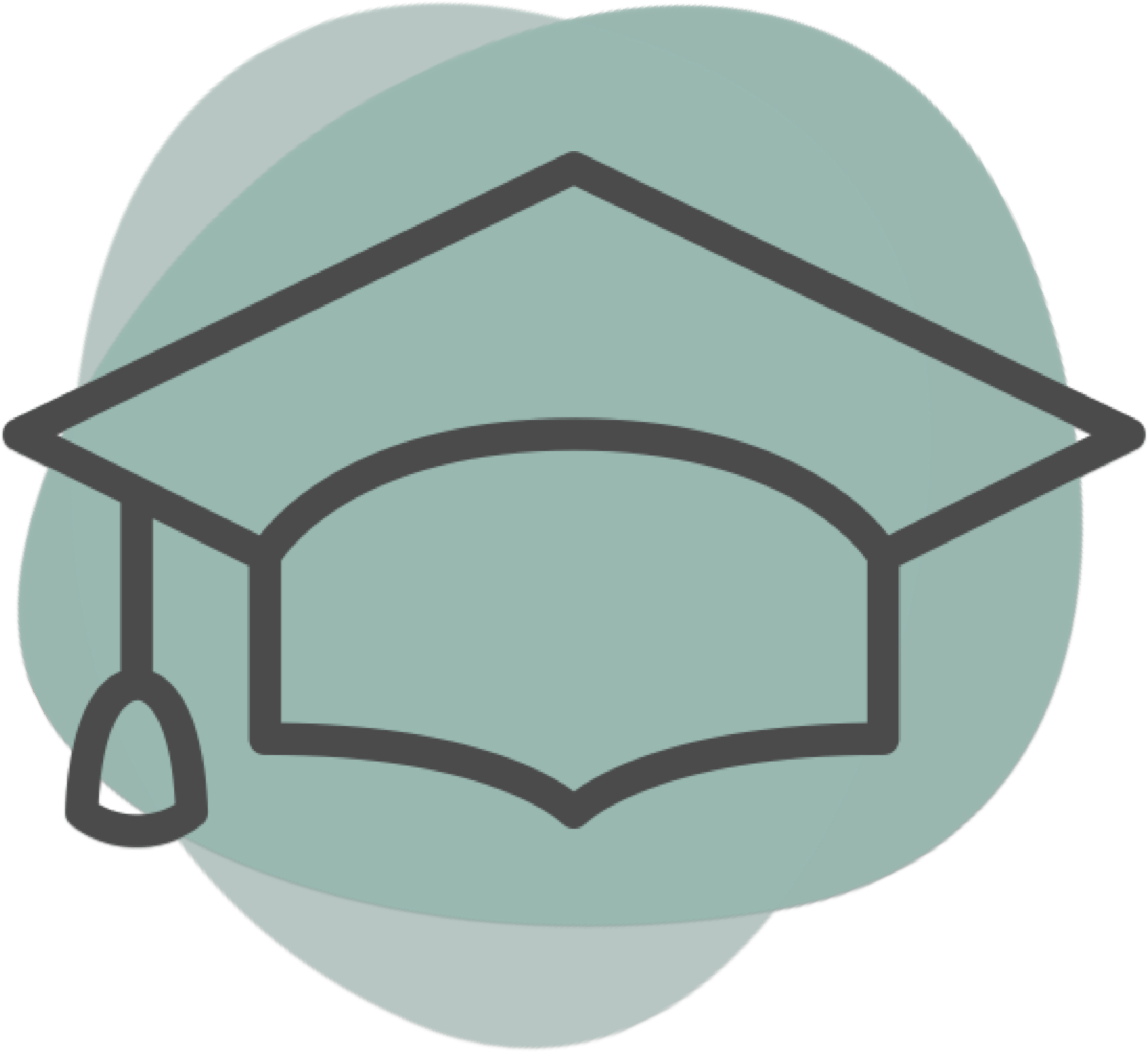 Languages spoken
English,French
Location
| | | | | |
| --- | --- | --- | --- | --- |
| Mon | 8:00 am | - | 4:00 pm | |
| Tue | 10:00 am | - | 6:00 pm | |
| Wed | 8:00 am | - | 4:00 pm | |
| Thu | 10:00 am | - | 6:00 pm | |
| Fri | 8:00 am | - | 4:00 pm | |
Providers at this location
About
Welcome to the Altima Physiotherapy (Formerly known as Atrium Physiotherapy) website. We have been operating in this neighborhood since April 2002. Over the years we have built a strong reputation for providing quality physiotherapy services by adopting an evidenced based and active approach to treatment. We offer Physiotherapy and Chiropractic treatments including manual therapy, exercise prescription and Therapeutic modalities. We also offer Acupuncture and Custom Orthotics. Physiotherapy is a healthcare profession directed at evaluating, maintaining and restoring physical function. As primary health professionals we do not require a physician referral however it may be a requirement of your extended health insurance plan. Please research the details of your plan as we are unable to so under Ontario privacy legislation. Currently Physiotherapists graduate from a University with a Masters degree in Rehabilitation Medicine but each Physiotherapist is uniquely educated and participates in ongoing training in their field of expertise. Physiotherapists are able to provide a comprehensive assessment and treatment program for all types of orthopedic musculo-skeletal conditions and soft tissue injuries. Physiotherapy treatment plans vary depending on individual needs but the goals are to speed the repair of soft tissues healing and to restore mobility and function. Your physiotherapy treatment will initially include pain management if needed and information about your injury and pathology. Gradually we will help you to return to normal activities. Be assured your treatment will be individual to your needs. Your physiotherapist will explain the plan and will inform you of expected benefits or side effects. Depending on the severity of the injury, your physiotherapist may use a variety of modalities such as laser, ultrasound and TENS transcutaneous electrical nerve stimulation and hands-on therapies such as mobilization, passive range of motion movement, myofascial stretches, traction, osteopathic or cranio sacral movements. Scientific evidence indicates that early intervention results in faster recovery. There is one important element, though, and that is attitude. You are expected to be an active participant and we expect you to arrive on time for your appointment and dress in appropriate clothing. This can include running shoes, shorts or loose fitting clothes appropriate for gym. If you need to cancel your appointment we require 24 hours notice. If you have any concerns about your treatment, you may speak to any staff member or you may feel more comfortable when anonymous. We have a complements and comments box at the front door.
What makes your practice special when compared with others in the area?
Altima Physiotherapy & Rehabilitation (Formally known as Atrium Physiotherapy) is dedicated to providing exemplary professional services for sports and general injuries. Our Multi-disciplinary team includes a registered Physiotherapist and Chiropractor. Our primary goals are to relieve your symptoms, restore function, minimize risk of re-occurrence and to improve quality of life.
What are you and your team proud of at your practice?
We take pride in being recognized as a clinic that provides quality patient care on a consistent basis. Our Health practitioners are very experienced and knowledgeable which translates into quality treatment and patient satisfaction.
Providers at this location
Most Helpful Reviews

(1)

Based on 1 review
Reviewed on

September 4th, 2013

• Verified patient

Michael is amazing - not only is he well trained in physiotherapy and osteopathy, he has great a 'bed side manner' and very much attends to his patients with care and respect. He is good at his job and makes the time go quickly with his intelligent banter and conversations.

Was this review helpful?

0

found this review helpful

{{ reviews[2140].errors[0] }}

This review is the subjective opinion of a patient and not of Opencare.

| | |
| --- | --- |
| Front Desk Staff | |
| Cleanliness | |