ProCare Health
1911 Kennedy Rd, Suite 100

,

Toronto

,

Ontario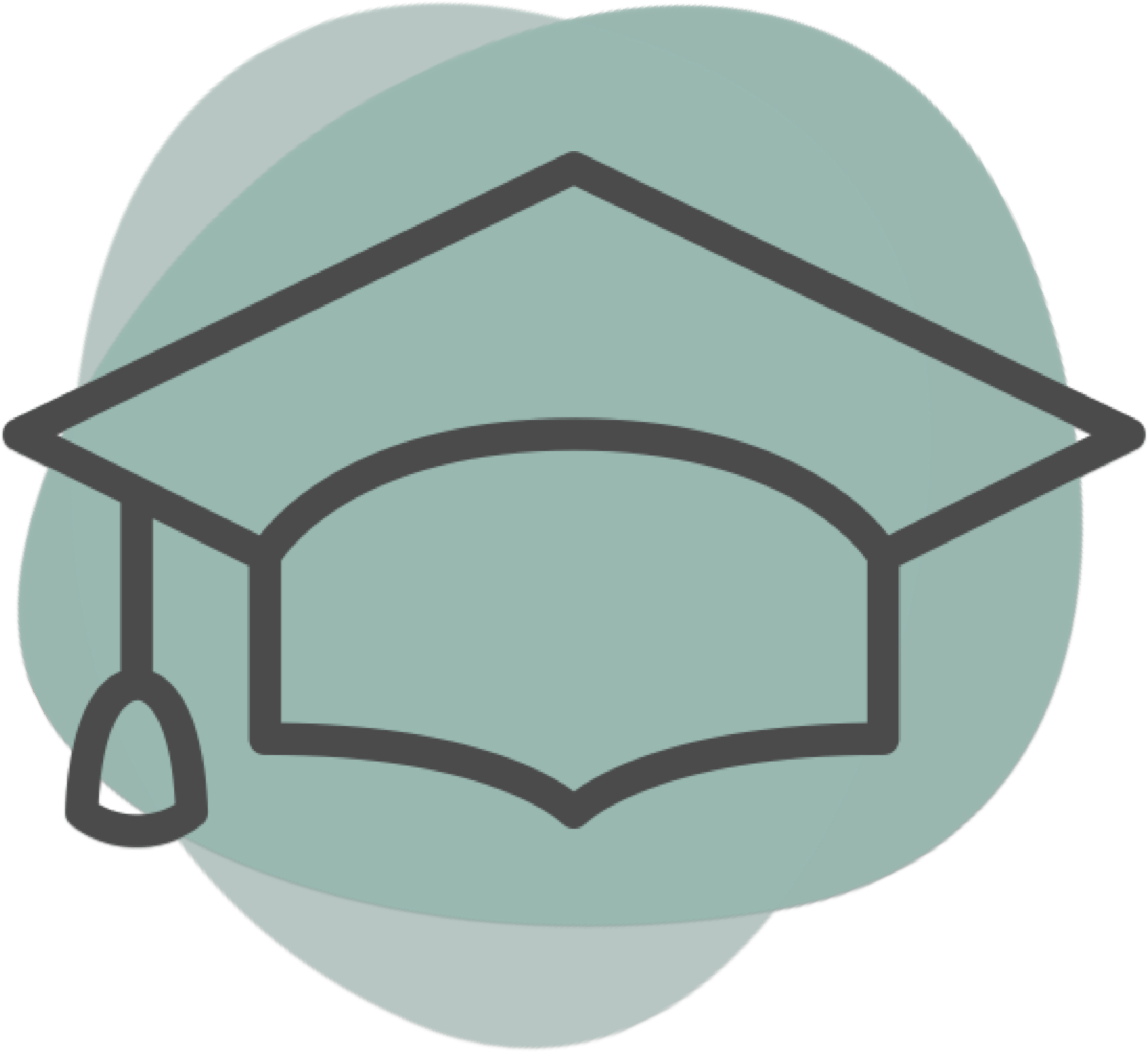 Languages spoken:
English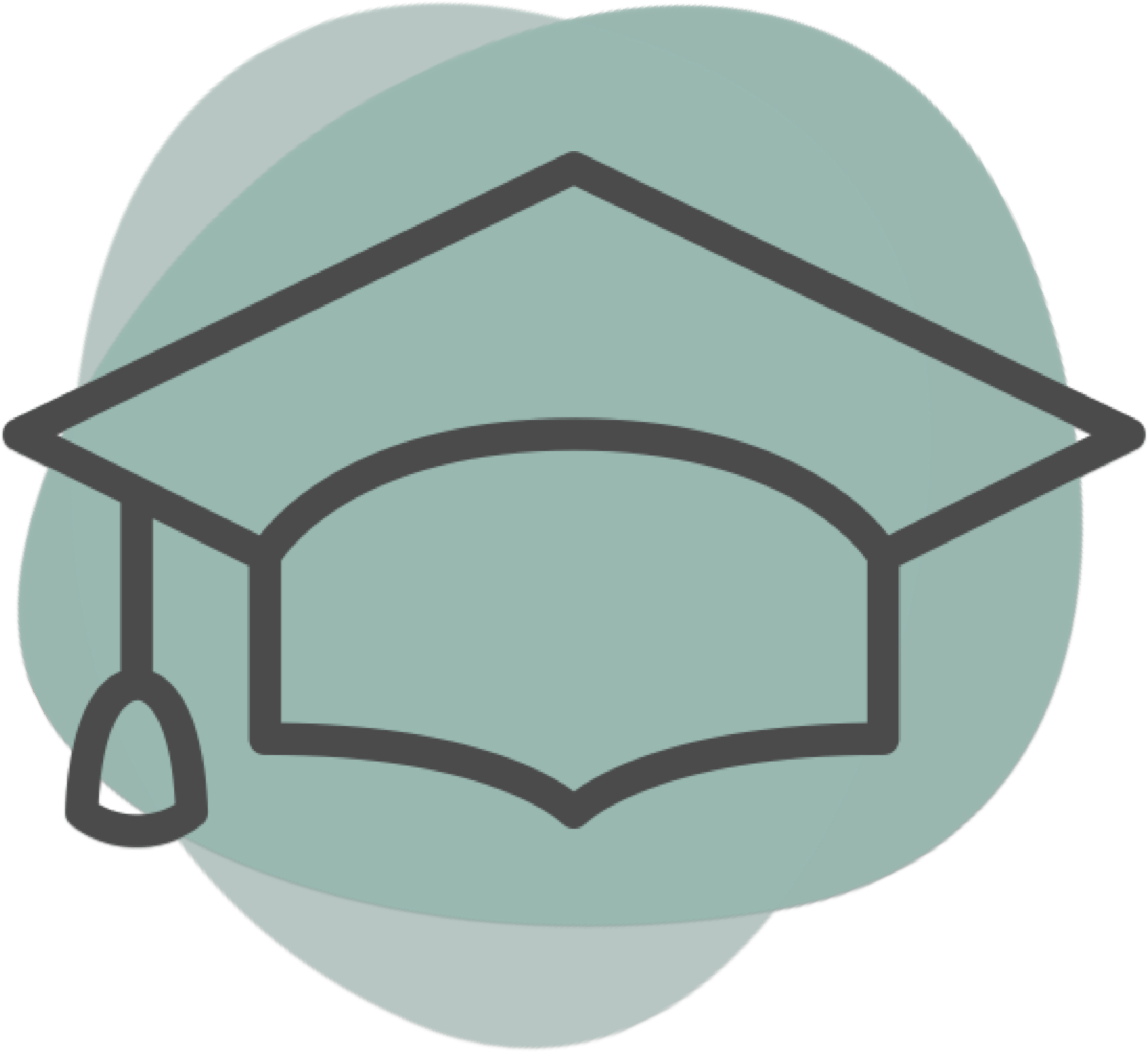 Location
| | | | | |
| --- | --- | --- | --- | --- |
| Mon | 9:00 am | - | 5:00 pm | |
| Tue | 9:00 am | - | 5:00 pm | |
| Wed | 9:00 am | - | 5:00 pm | |
| Thu | 9:00 am | - | 5:00 pm | |
| Fri | 9:00 am | - | 5:00 pm | |
Providers at this location
About
We're proud to improve the health and wellness of thousands of people. We're dedicated to helping people improve their health in five areas: pain and injury, metabolic and chronic condition management, preventive health, weight control, and foot health solutions. Our highly skilled healthcare practitioners develop a customized treatment plan for each patient that delivers the benefit of a broad base of quality including: • One on One examination and treatment • Same or next day appointments • Supervised active exercise programs • Patient education and injury prevention • Progress reports to doctors, WSIB, legal representatives, and auto insurance companies • Effective evidence based practice Our clinics take a holistic approach to patient care, able to help clients with an array of services and programs in physical therapy, neck or back pain therapy or any musculo-skeletal injury, as well as rehabilitative and work-injury management solutions. Our approach is always individualized and highly patient focused. Our team of experts combine in-depth knowledge of how the body works with specialized clinical skills to assess, diagnose and treat symptoms of illness, injury or disability, with the goal of helping patients regain strength, function, movement and overall better quality of life. Physiotherapy, chiropractic, auto accident injuries, sports injuries, work related injuries. Physiotherapy, chiropractic, massage therapy, acupuncture, orthotics and orthopedic shoes, home modifications. Whether you're suffering from a new or chronic injury, the ProCare Health team can help. We'll develop an active and passive treatment plan to improve your mobility, flexibility, and stability to prevent future injuries. Combining medical expertise, physiotherapy, chiropractic, acupuncture, massage therapy, orthotics, orthopedic footwear/shoes, condition-specific strengthening exercises and the latest and most effective equipment, we'll work with you to promote quick rehabilitation and effective stabilization to get you back to feeling better, at work and home. Book an appointment today and see why we're Toronto's best physiotherapy, chiropractic and wellness clinic. We treat the following conditions: • Neck Pain/Stiffness • Carpal Tunnel • Sports Medicine • Arthritis • Migraines • Scoliosis • Low Back Pain • Disc Degeneration • Sciatica • Muscle Tension We are specialized in treatment of Motor vehicle Accident Injuries, Worker's Injuries and Sports Injuries.
Providers at this location
Most Helpful Reviews

(2)

Based on 2 reviews
Reviewed on

October 25th, 2012

• Verified patient

I was injured in an accident with broken arm. Staff at procare health were very helpful and knowledgeable. I recovered after few month and went back to work on full capacity.

Was this review helpful?

0

found this review helpful

{{ reviews[1185].errors[0] }}

This review is the subjective opinion of a patient and not of Opencare.

| | |
| --- | --- |
| Front Desk Staff | |
| Cleanliness | |

Reviewed on

September 28th, 2012

• Verified patient

Delightful and freandly stuff and convenient hours.

Was this review helpful?

0

found this review helpful

{{ reviews[1125].errors[0] }}

This review is the subjective opinion of a patient and not of Opencare.

| | |
| --- | --- |
| Front Desk Staff | |
| Cleanliness | |