Rebalance Sports Medicine (Yonge & Adelaide)
110 Yonge Street, Suite 905

,

Toronto

,

Ontario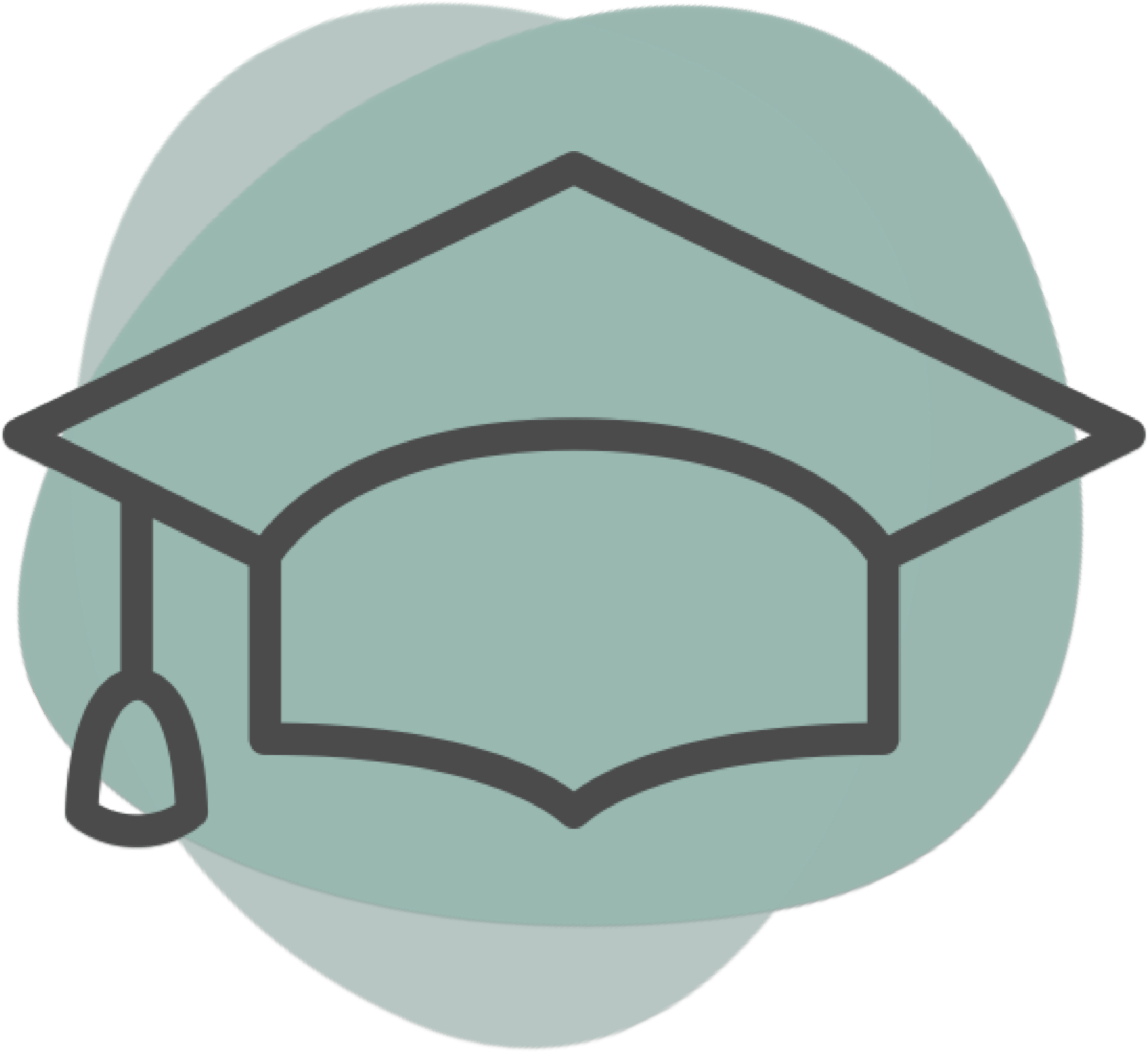 Languages spoken:
English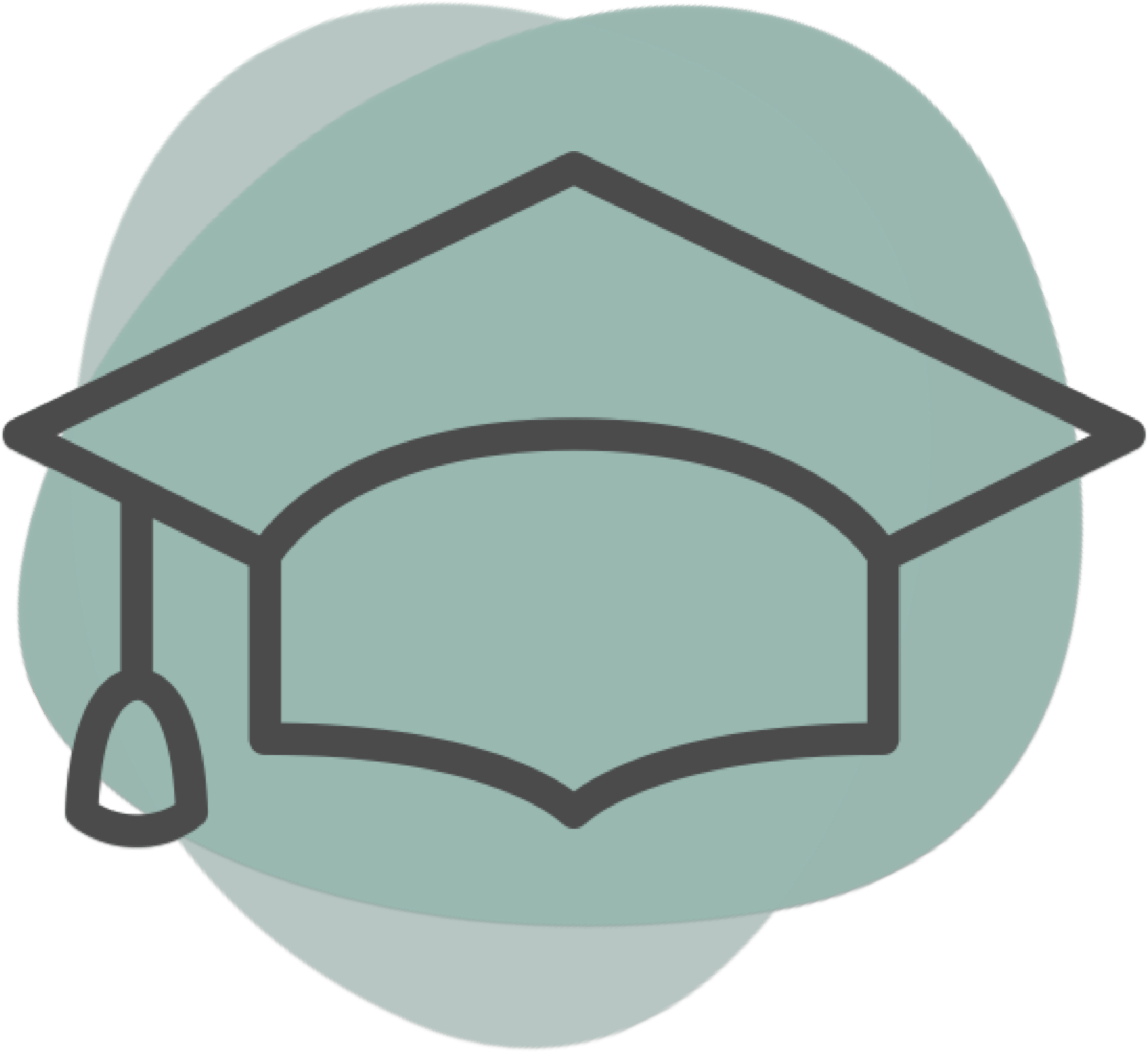 Location
| | | | | |
| --- | --- | --- | --- | --- |
| Mon | 7:00 am | - | 6:00 pm | |
| Tue | 7:00 am | - | 6:00 pm | |
| Wed | 7:00 am | - | 6:00 pm | |
| Thu | 7:00 am | - | 6:00 pm | |
| Fri | 7:00 am | - | 6:00 pm | |
Providers at this location
About
We are a group of multidisciplinary sports medicine and physiotherapy clinics serving the downtown Toronto community. We work as a collaborative team to provide comprehensive and effective care. Our services include: Physiotherapy, Sports Medicine consultations, Registered Massage Therapy, Chiropractic Care, Acupuncture, Pelvic Floor Physiotherapy, Naturopathy, Fitness Pilates, Clinical Pilates, Shockwave Therapy, Laser, Active Release Technique (ART), Orthotics, Bracing and More.....
What makes your practice special when compared with others in the area?
Rebalance Sports Medicine is unique in several different ways. First and foremost, our practitioners care and are committed to getting you better. We are multidisciplinary and we work together to help you recover from your injuries and achieve your most optimal health. At Rebalance, we focus on quality care and that is why we our therapists all work with you one on one and we do not use assistants. Also, our physiotherapy session durations are the longest in the industry with 50 minute initial assessments and 30 minute follow ups. Our practitioners also stay up to date in their field by taking courses to advance their knowledge and review current research regularly. You will notice that our clinic staff are always willing to go above and beyond to improve the patient experience. You will feel relaxed and cared for at our clinic. We are conveniently located above King Station in the heart of the financial district in downtown Toronto. We are also PATH accessible. We are also very happy to inform you that we offer direct billing to almost all extended health insurance plans.
What are you and your team proud of at your practice?
We are proud that we are able to help so many people from office workers to weekend warriors to amateur and professional athletes. We are happy to offer such high quality care and to provide our clients with longer sessions where they are one-on-one with their practitioners. Our goal is to get your better faster and we are very proud that we are able to accomplish that. We are also very proud of the high level of diversity and expertise that we offer within our team. We have manual therapists, pelvic floor specialists, Pilates specialists, Rehab Yoga therapists, Fascial stretch therapists, Acupuncture providers, ART providers and this list goes on and on.
Providers at this location
Most Helpful Reviews

(7)

Based on 7 reviews across 2 sources
Reviewed on

November 30th, 2013

• Verified patient

Rebalance is a great facility. Everyone is so friendly there and I have had positive experiences with all therapists I have seen for my injuries.

Was this review helpful?

1

found this review helpful

{{ reviews[2463].errors[0] }}

This review is the subjective opinion of a patient and not of Opencare.

| | |
| --- | --- |
| Front Desk Staff | |
| Cleanliness | |

Reviewed on

September 12th, 2014

• Verified patient

Professional and helpful staff. Very nice facilities, and didn't need to wait whatsoever.

Was this review helpful?

0

found this review helpful

{{ reviews[128].errors[0] }}

This review is the subjective opinion of a patient and not of Opencare.

| | |
| --- | --- |
| Front Desk Staff | |
| Cleanliness | |