Diann Shannon's Practice
673 Grant Street

,

Denver

,

Colorado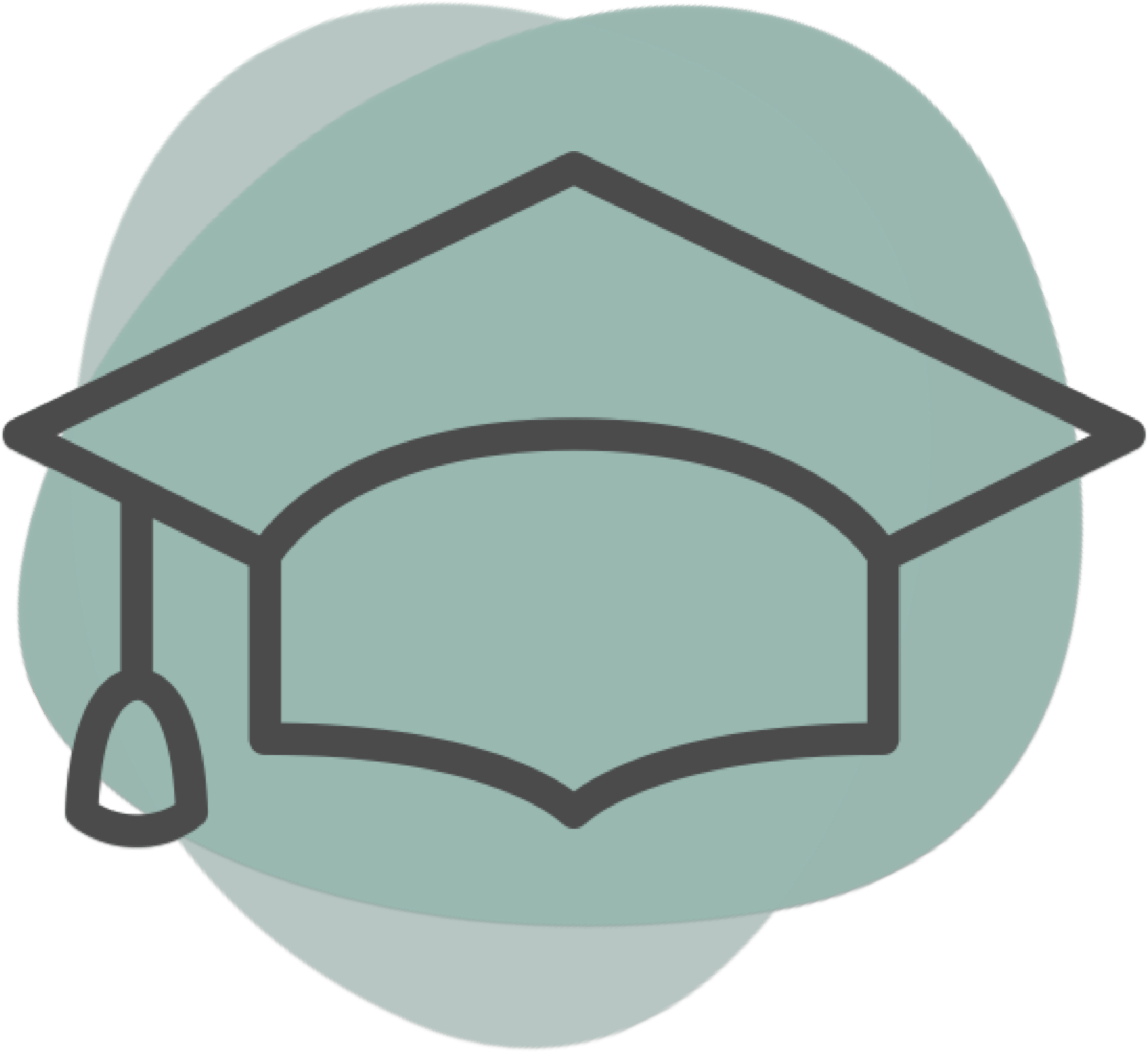 Providers at this location
About
What makes your practice special when compared with others in the area?
Helping couples and individuals discover how to strengthen their relationships and address the roadblocks that may be inhibiting them, represent an area of expertise of my practice as a psychologist. Helping couples through the stresses and emotional struggles related to infertility is another specialty area of my practice. Individuals struggling to cope and maneuver through life transitions, anxiety and depression can benefit from individual psychotherapy to find their pathway to understand themselves, their needs and pathways that could result in more contentment in life. Providing Coaching for individuals facing difficult life decisions regarding business and personal goals is another area of my practice that can help individuals find their way to successfully reach their goals.
What are you and your team proud of at your practice?
I have over 20 years of experience working with individuals and couples. My practice offers a safe and comforting environment that helps my clients explore the frustrations and painful thoughts and feelings they may be having. As a result, they are able to develop understanding of themselves and others who may be involved and discover the best approaches for them to create more joy and contentment in their lives. Clients frequently express their surprise at what they have been able to understand and how their understanding helps them problem solve, make better decisions for themselves and change their approach to addressing the struggles they are experiencing. Another area clients appreciate is the collaboration with their primary care physician and/or psychiatrist that be involved in their care.
Providers at this location