Wm Michael Smith Phd Pc
2919 17th Avenue

,

Longmont

,

Colorado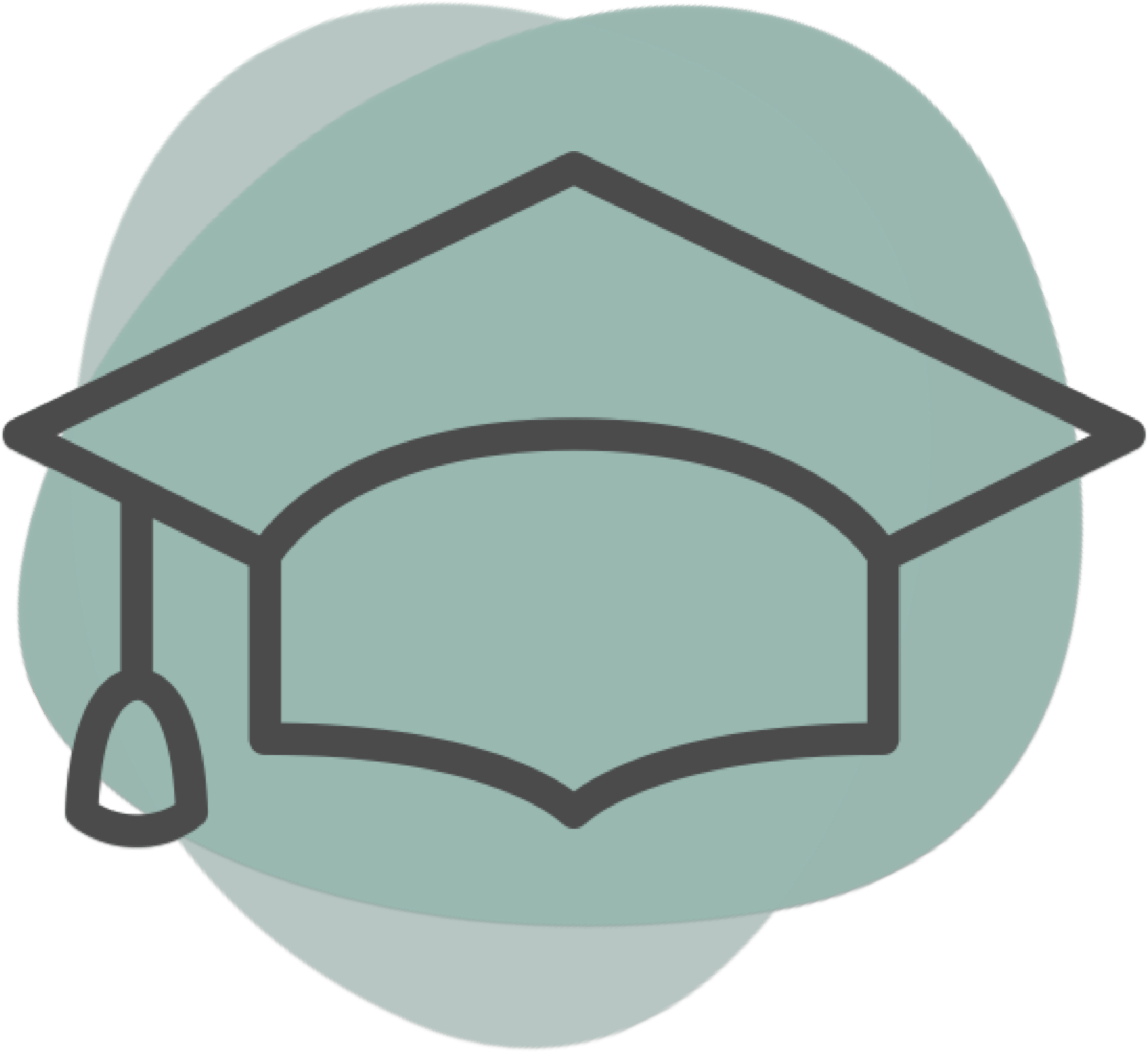 Providers at this location
About
A full accounting of my training and work history can be found at DrMichaelSmith.org.
What makes your practice special when compared with others in the area?
With over thirty years in the field, there is little that I have not seen and worked with! I specialize in getting results, so you can truly have the satisfying life and relationships that you desire. I combine many modes of psychotherapy, so we can custom fit the work to what you really need, and I've taught many of them at the graduate level. I stay abreast of the field, and contribute to it. Finally, I strive to be personable in my approach. This makes for a more open and relaxed atmosphere, where the deep truths and can explored in a safe atmosphere.
What are you and your team proud of at your practice?
I've helped hundreds, likely well over a thousand, people get the results that they want in their lives and relationships leading to more satisfaction, success, and real happiness. I teach you how to work with yourself, out the in world. You get real work skills that really work.
Providers at this location