PCH Treatment Center
11965 Venice Boulevard, Suite 202

,

Los Angeles

,

California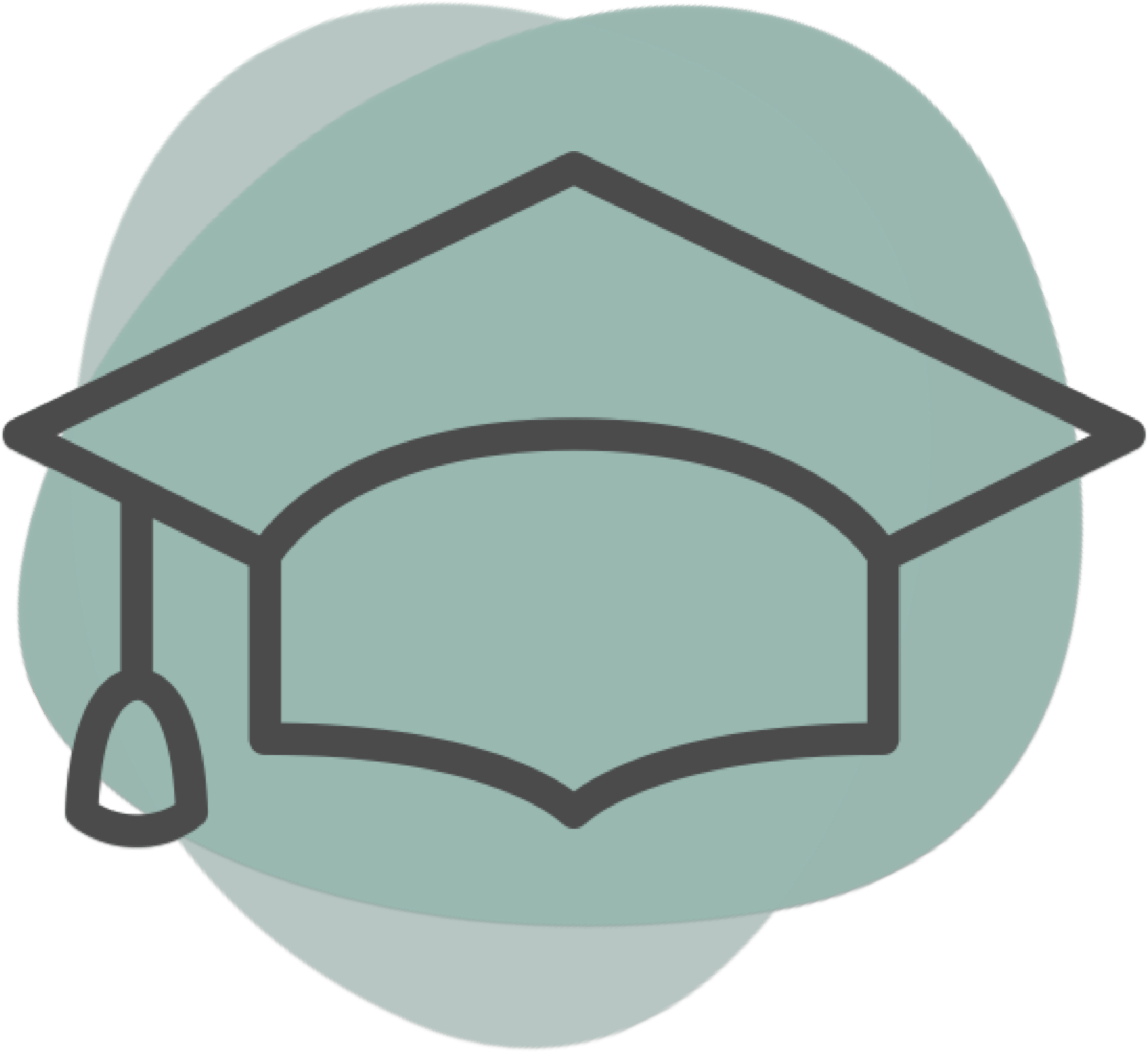 Location
| | | | | |
| --- | --- | --- | --- | --- |
| Mon | 9:00 am | - | 5:30 pm | |
| Tue | 9:00 am | - | 5:30 pm | |
| Wed | 9:00 am | - | 5:30 pm | |
| Thu | 9:00 am | - | 5:30 pm | |
| Fri | 9:00 am | - | 5:30 pm | |
Providers at this location
About
What makes your practice special when compared with others in the area?
Our clinical reputation and high quality of care derive from our non-judgmental, state-of-the-art treatment modalities and evidence-based holistic techniques. We represent a new paradigm in Intensive Psychological Treatment where clients benefit from a supportive therapeutic environment while having their individual needs met through tailored programs that include daily individual and group therapy, neurofeedback up to three times a week, and electives, such as yoga, painting, and creative writing. Additionally, all of our clients have Program Directors to help facilitate and maximize their experience at PCH. We foster as much autonomy as is safe and effective for each client, and our highly respected psychiatrists use medication only as needed and sparingly.
What are you and your team proud of at your practice?
It is hard to find treatment facilities where psychological care and healing are the primary focus. Most facilities target substance abuse and addiction problems with less of an emphasis on the underlying psychological issues that precipitate or occur simultaneously with them. Additionally, the majority of treatment programs are based on a medical model, while PCH is firmly grounded in a psychological treatment model. All of our therapists have successful private practices in Los Angeles and 15-30 years of experience. They are the best in the field and take time out of their personal practices to see clients at PCH because of the strength and intensity of our program. We also offer our clients and their families a unique opportunity for learning and healing through our Family Program.
Providers at this location