Dr. Tricia Groff (PhD)
1717 East Bell Road, Suite 9

,

Phoenix

,

Arizona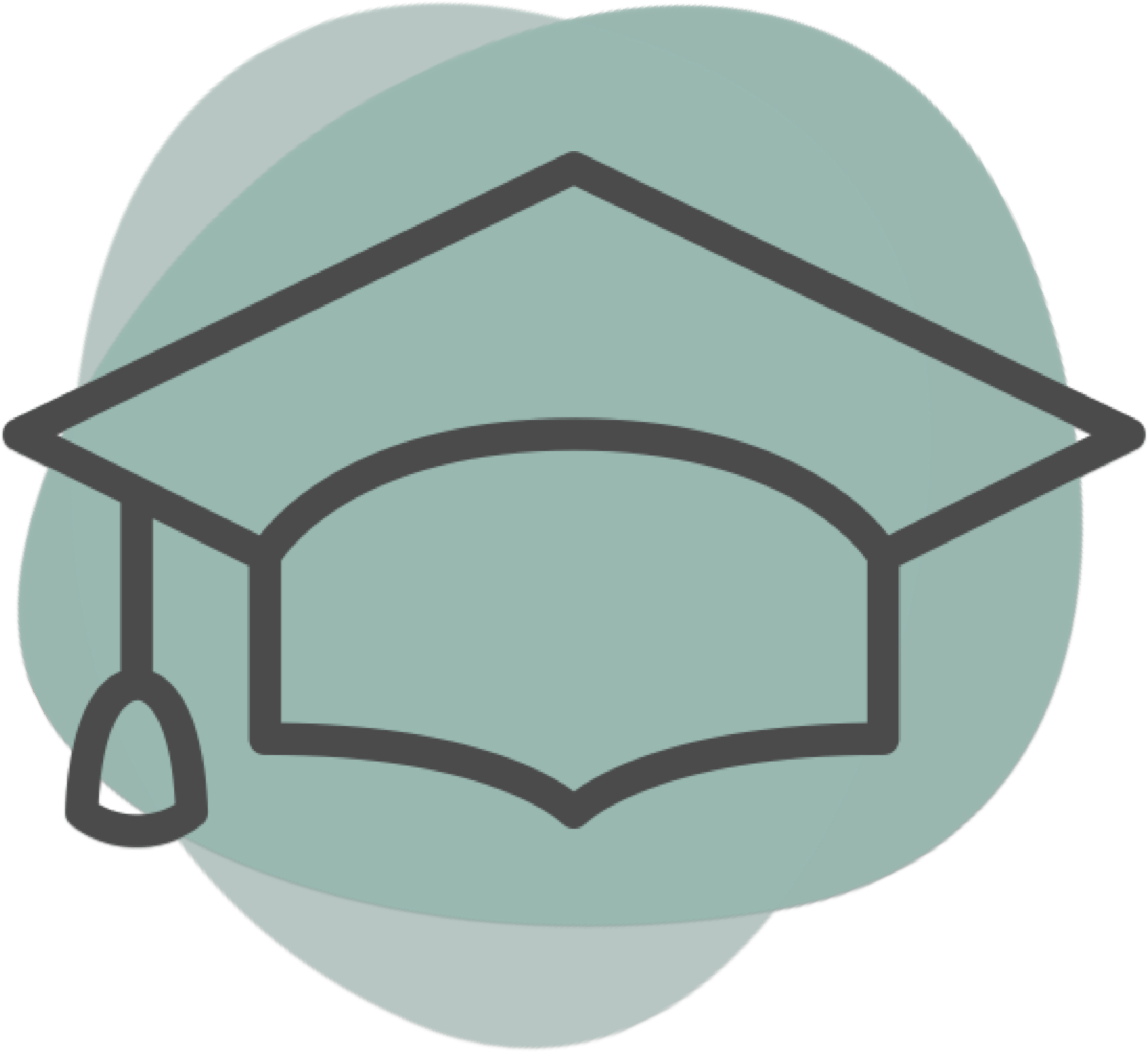 Providers at this location
About
What makes your practice special when compared with others in the area?
I specialize in working with strong, motivated professionals who are navigating career transitions and seeking to improve their health and stress management. Many of my clients come in times of major career change, but I also enjoy working with young people who are exploring their options. In terms of health, I work with people who are seeking to stabilize their weight. It is a non-dieting approach that emphasizes long-term health rather than specific weight loss goals. When I work with people who are struggling with high-stress, we focus on both strategies for stress prevention as well as life balance.
What are you and your team proud of at your practice?
The best feedback I've received from my clients is that "I know you care", "I feel so much better", and "I didn't know that. I'm going to try it." I prefer to see a limited number of clients at a time, so that I have the time to do research on their issues and give more personalized attention.
Providers at this location