Sheryl R. Jacobs, Ph.D., P.C.
8 Reservoir Cir, Suite 105

,

Pikesville

,

Maryland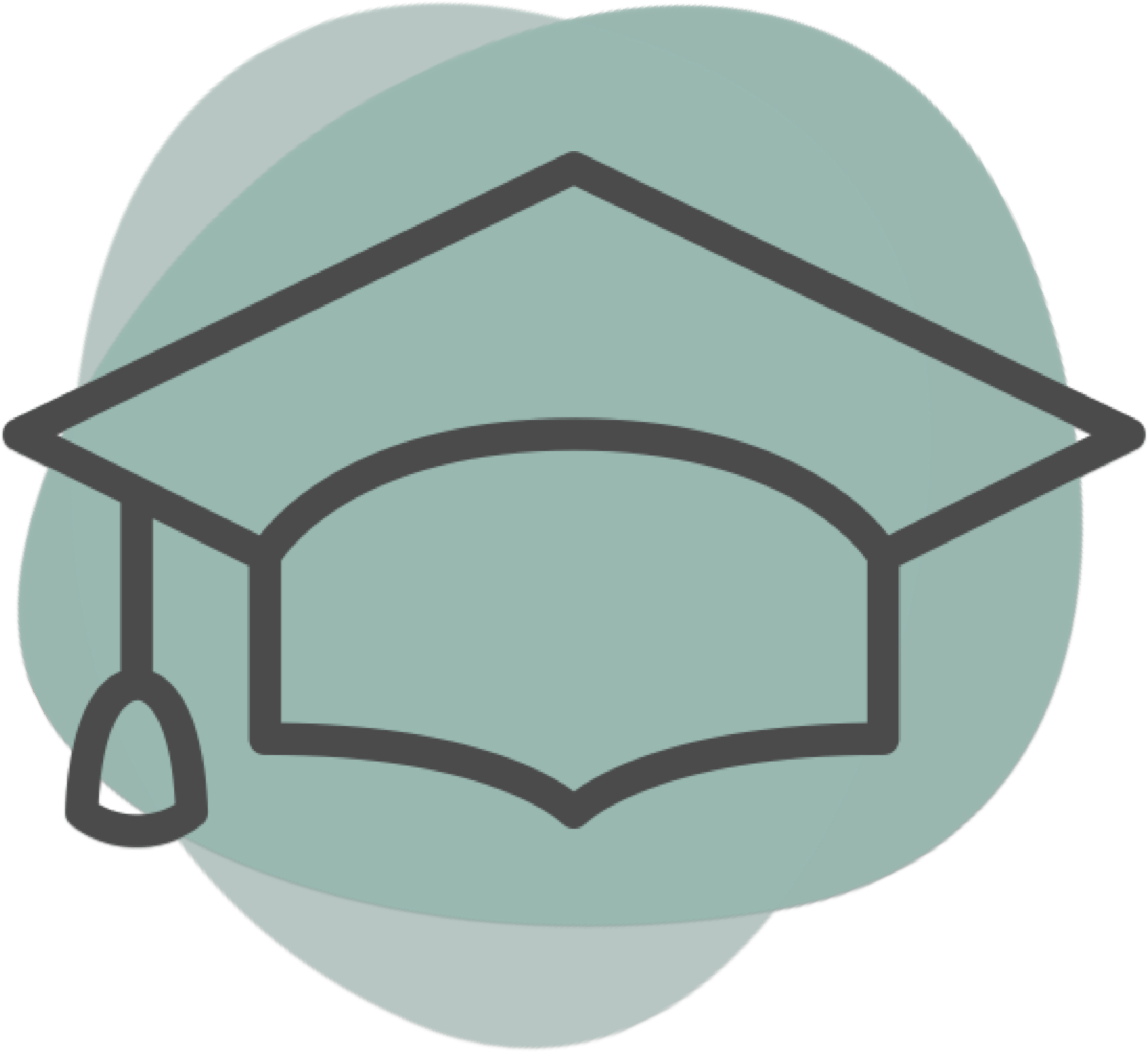 Providers at this location
About
What makes your practice special when compared with others in the area?
As a clinical psychologist who has practiced for over thirty years, I have a broad range of experience in child, adolescent and adult therapy as well as in psychodiagnostic evaluations. Using primarily cognitive behavioral techniques (CBT), along with an understanding of how family and background issues may impact on treatment, I help my clients make changes in how they approach areas of functioning that are creating problems in their daily life. My practice currently focuses on areas related to developmental, behavioral and emotional disorders, such as ADHD, learning disabilities, anxiety, OCD, depression, Trichotillomani (hair pulling) or other BFRBs (such as skin picking) and social skill deficits.
What are you and your team proud of at your practice?
When a client calls my office, they will speak directly to me to determine if my approach and experience is appropriate to their needs. During our first session, a diagnostic interview is conducted. I am supportive in my approach, but also try to set specific goals that are realistic and attainable. An awareness of the demands on most families in these busy times s incorporated into treatment so that goals are realistic and attainable. Adjunct services, by outside professions, such as psychological testing, tutoring or executive funcitoning coaching may be incorporated in to the overall treatment plan. With the client's permission, I also work collaboratively with physicians, tutors, schools and other professionals in order to coordinate care. As progress occurs, treatment is continuously reassessed. The frequency of sessions may vary, as treatment goals are modified or attained. Sessions may end as these goals are achieved, although given the changing needs of children, teens and adults, I am available to clients for later follow up sessions.
Providers at this location
Dr. Sheryl R. Jacobs
Psychologist