Regina Hsuing
Registered Massage Therapist (RMT)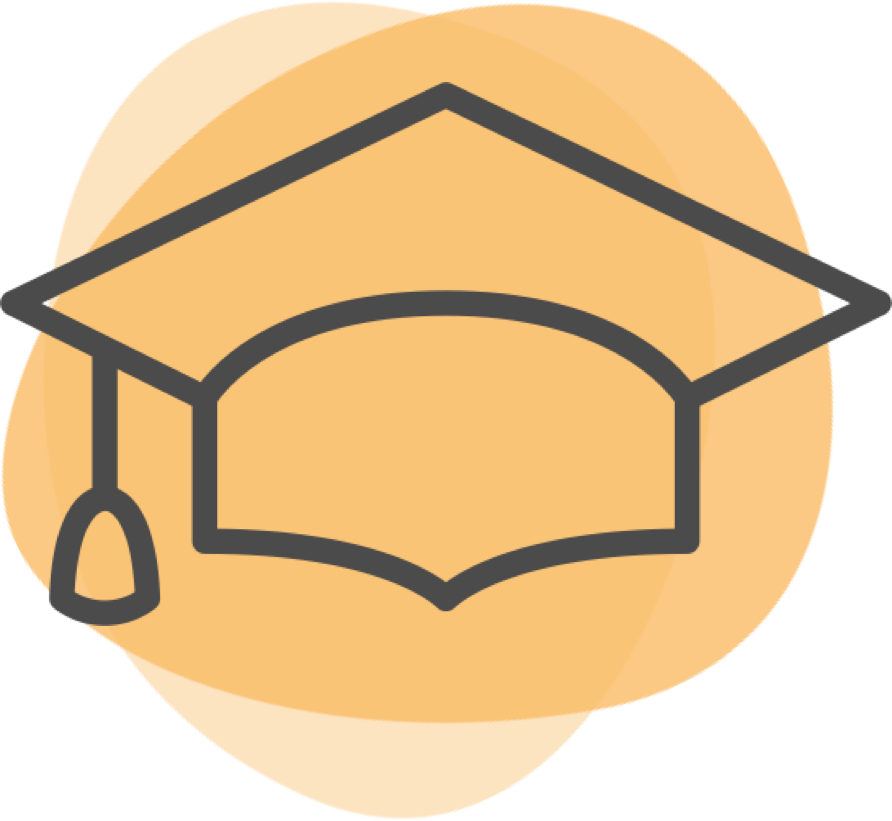 Years Experience:
10 years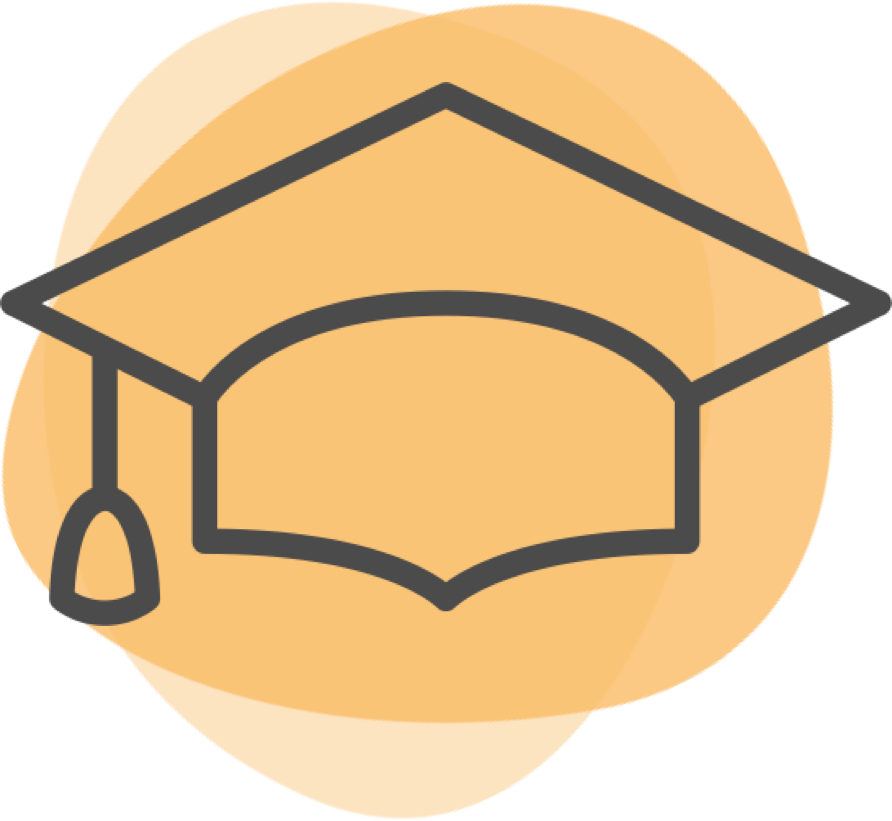 10 years experience
Location
6899 14th avenue, Suite 7




Markham

,

Ontario
| | | | | |
| --- | --- | --- | --- | --- |
| Sun | 9:30 am | - | 2:00 pm | |
| Mon | 9:30 am | - | 7:00 pm | |
| Fri | 9:00 am | - | 2:00 pm | |
About
Regina has been passionate Registered Massage Therapist for more than 7 years. Prior to becoming Massage Therapist, Regina was Registered Nurse and Practice Traditional Chinese medicine for more than 25 years. Regina's background is helping her to assess patients and treat them based on their physical conditions. Her treatment has been helping patients to feel better from various conditions of physical pain. After work, Regina enjoys playing Badminton, Table Tennis, Yoga, and Biking. She is actively participate in Swimming enjoys gardening during summer time.
Why should patients choose you as their provider instead of others in the area?
I am very energetic and passionate to help my patients to relieve their pain for past 7 years. I believe everyone's body requires different treatment and techniques to heal them which is key to my success as Massage Therapist. I use hands-on manipulation on the muscles, tissue, tendons, ligaments and joints to relief my patient pain.
What are the top 3 treatments that you focus on?
I apply various treatment to make my patient feel better. I usually focus on providing deep tissue massage, trigger point therapy and joint mobilization.
What are you proud of in your practice?
I love to help my patients to relieve their pain or reduce their anxiety and increase their feeling of wellbeing.
Which cases do you enjoy treating? Why?
I enjoy treating myofascial trigger points known as muscle knots. These knots are painful when pressed and can radiate pain elsewhere so when I treat my patients with muscle knots they really feel pain relief after treatments.