Marty Ryan, LMT CVMT - massage therapy
7821 Fremont Avenue North

,

Seattle

,

Washington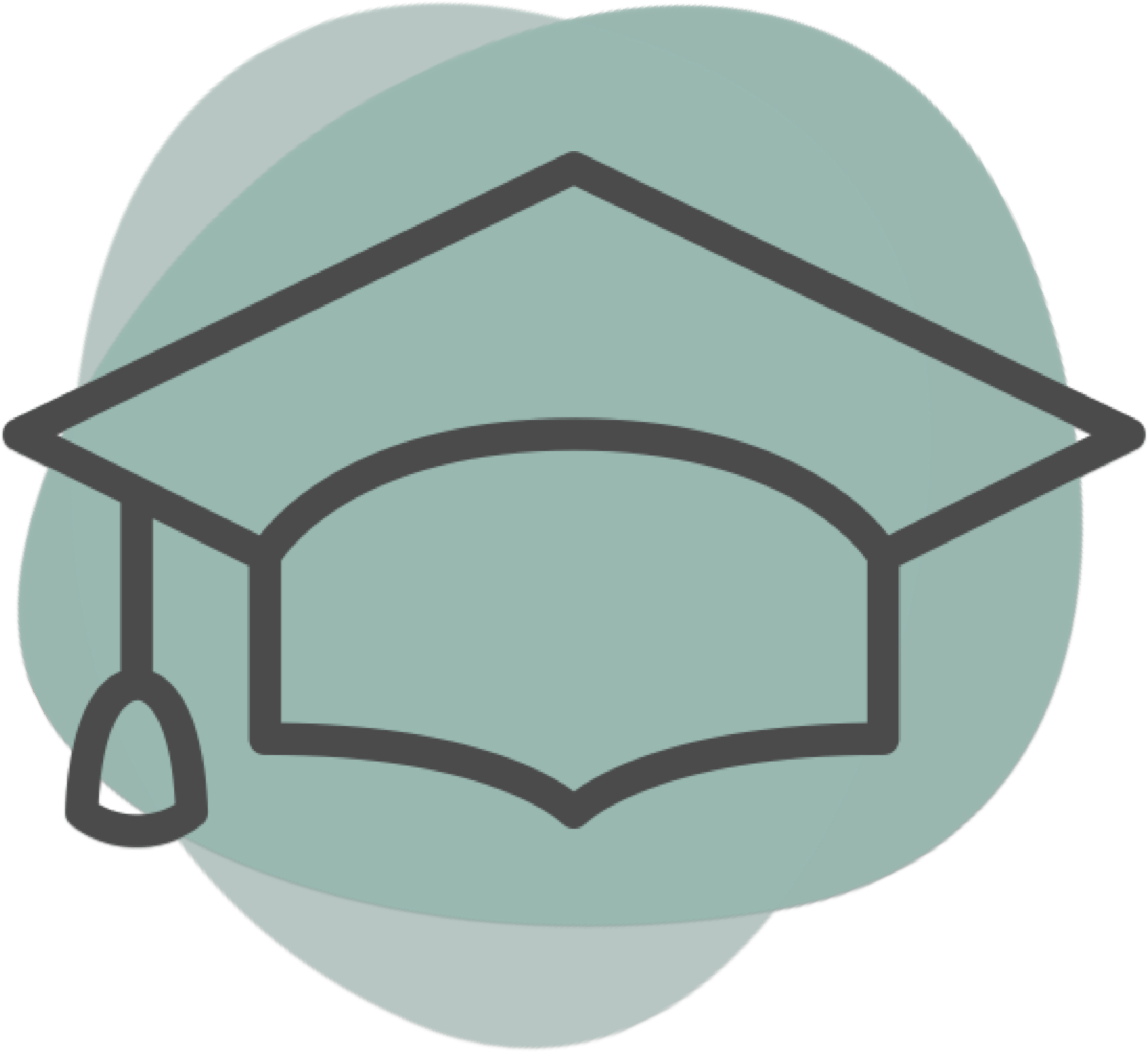 Location
| | | | | |
| --- | --- | --- | --- | --- |
| Sun | 10:00 am | - | 7:00 pm | |
| Tue | 9:30 am | - | 7:00 pm | |
| Wed | 10:00 am | - | 7:00 pm | |
| Thu | 9:30 am | - | 7:00 pm | |
| Fri | 9:30 am | - | 2:00 pm | |
Providers at this location
About
Marty's massage therapy practice focuses on digestive and reproductive system optimization and post-abdominal surgery rehab. Marty is in private practice in Pittsburgh, PA / Louisville, KY / Seattle, WA, where he sees patients, mentors other manual therapists, and outreaches to the community of health care providers about the therapeutic benefits of visceral bodywork. Marty has taught belly massage and palpatory anatomy seminars internationally since 1998. He is the director of Love Your Guts Seminars, LLC a bodywork education company dedicated to bringing the world of the abdomen and viscera into a whole new light. Marty also served on the faculty of the Seattle Massage School and the Northwest Institute of Acupuncture and Oriental Medicine. Marty has actively pursued his clinical treatment style through his full time practice over the last 21 years; and by taking as many abdominal, myofascial anatomy, clinical treatment and energy cultivation classes as he can squeeze into his busy life. His classroom teaching style is often regarded as an open and fun learning environment where everyone has the opportunity to participate, learn, and be heard. ________________________________________ Abdominal massage description – Marty calls his style of abdominal massage Clinical Visceral Massage Therapy. This work is an integrative manual therapy approach to optimize the digestive and reproductive systems, as well as work with the abdomen post-surgery. This work is especially useful to treaty conditions such as acid reflux, constipation / gas / bloating, fertility optimization, menstruation challenges, low back and pelvic organ issues, and pain and adhesion syndromes after abdominal surgery. Clients can receive this work clothed, or unclothed while lying under a sheet. If clothed, I will work on bare skin with the shirt / top rolled up to expose the abdomen and pelvis. If unclothed under the sheet, I will work on the belly through the sheet first until I need to apply oil and glide on the skin. At this point, I will cover the chest and work on skin. Clients should expect to feel more relaxed and longer through their core, less pain and bloating with better functioning of the guts pretty much right away. Many clients report feeling energized with a greater awareness of the abdomen and pelvis and how it all hangs together. This work is gentle yet applied deeply, and does not create pain. Marty also works with specific pelvic and low back pain issues in prone or side lying positions depending on the needs of the client. "Taking the tour" Marty is an international presenter of abdominal palpation and clinical treatment and will take you on a guided tour of your own amazing abdomen. What this means is better somatic awareness of what happens in your belly everyday, where all your major organs are located, what they feel like, and how they hang together. "No one has ever touched me there before!" Why receive work here? The abdomen or the core is not just about what you see in the mirror. The abdomen and viscera are the epicenter of fabulously complicated metabolic processes and structure + spirit, emotion and energy. Plus, in our modern world of high stress, processed food, and environmental pollution these metabolic processes take a beating. Abdominal massage relaxes the autonomic nervous system, increases circulation of blood and lymph within organs, and creates a sense of well being different from other kinds of manual therapy. What else? See for yourself on YouTube what this work looks like and "meet" Marty before he works with you. Please email me any questions you have about this work or your own history to see if this work is a good fit for you. www.youtube.com/user/LoveYourGutsSeminars marty@martyryanlmp.com
What makes your practice special when compared with others in the area?
I specialize in manual therapy for digestive and reproductive system optimization and post abdominal surgery rehabilitation. I can also work with the musculoskeletal system (muscles, joints, ligaments and tendons) for pain from motor vehicle accidents, sports injuries, repetitive strain, various challenging metabolic challenges like Chronic Fatigue Syndrome, Parkinson's Disease, and Fibromyalgia.
What are you and your team proud of at your practice?
I am proud to be a 20+ year practitioner with excellent problem solving skills and a good grasp of the anatomy of the abdomen and pelvis. I now live in Pittsburgh, PA and maintain a manual therapy practice presence throughout the year in Pittsburgh, PA / Louisville, KY / Seattle, WA.
Providers at this location