My Treatment Space
901 King Street West, East Tower - suite 400

,

Toronto

,

Ontario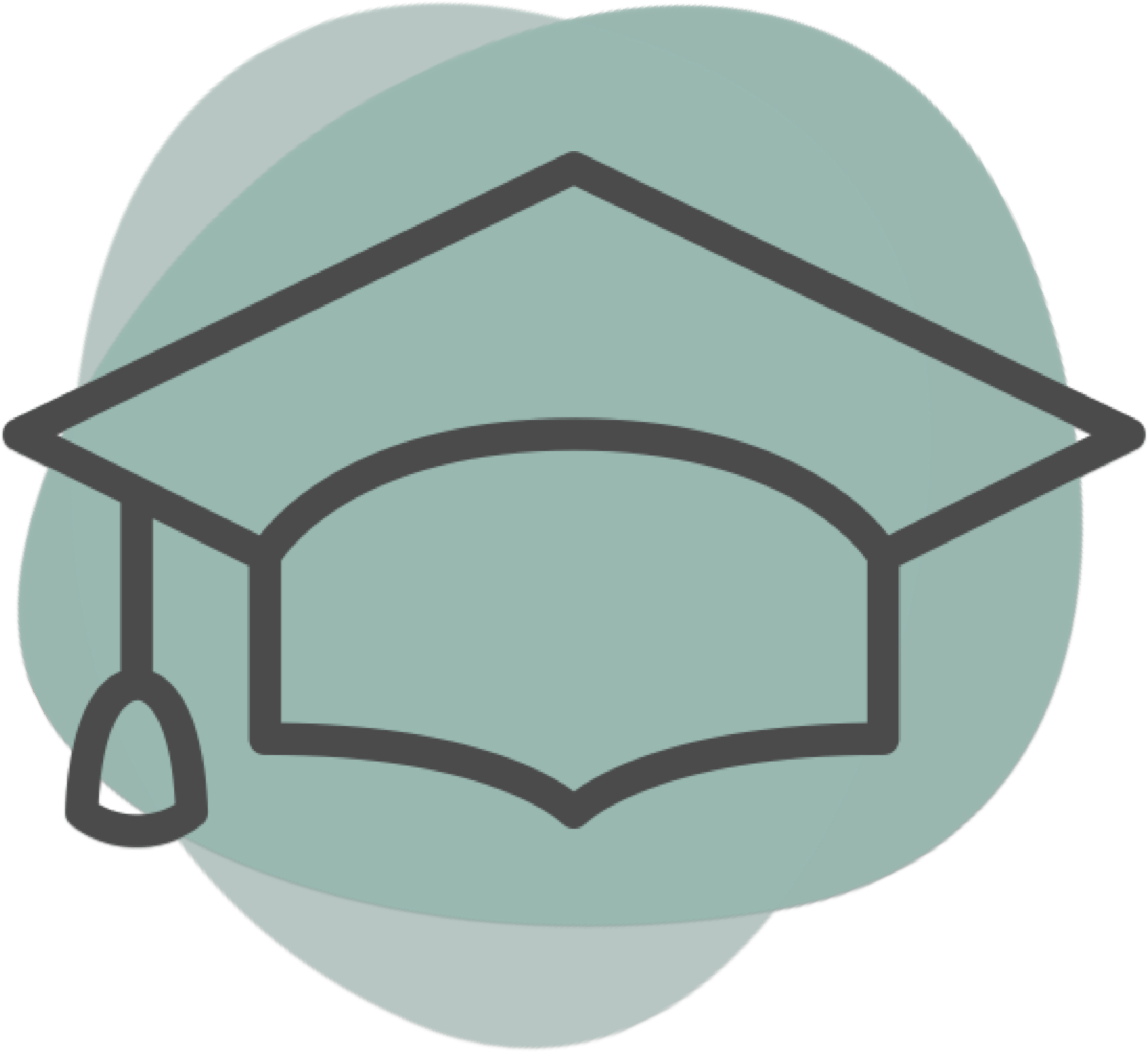 Languages spoken:
English,Spanish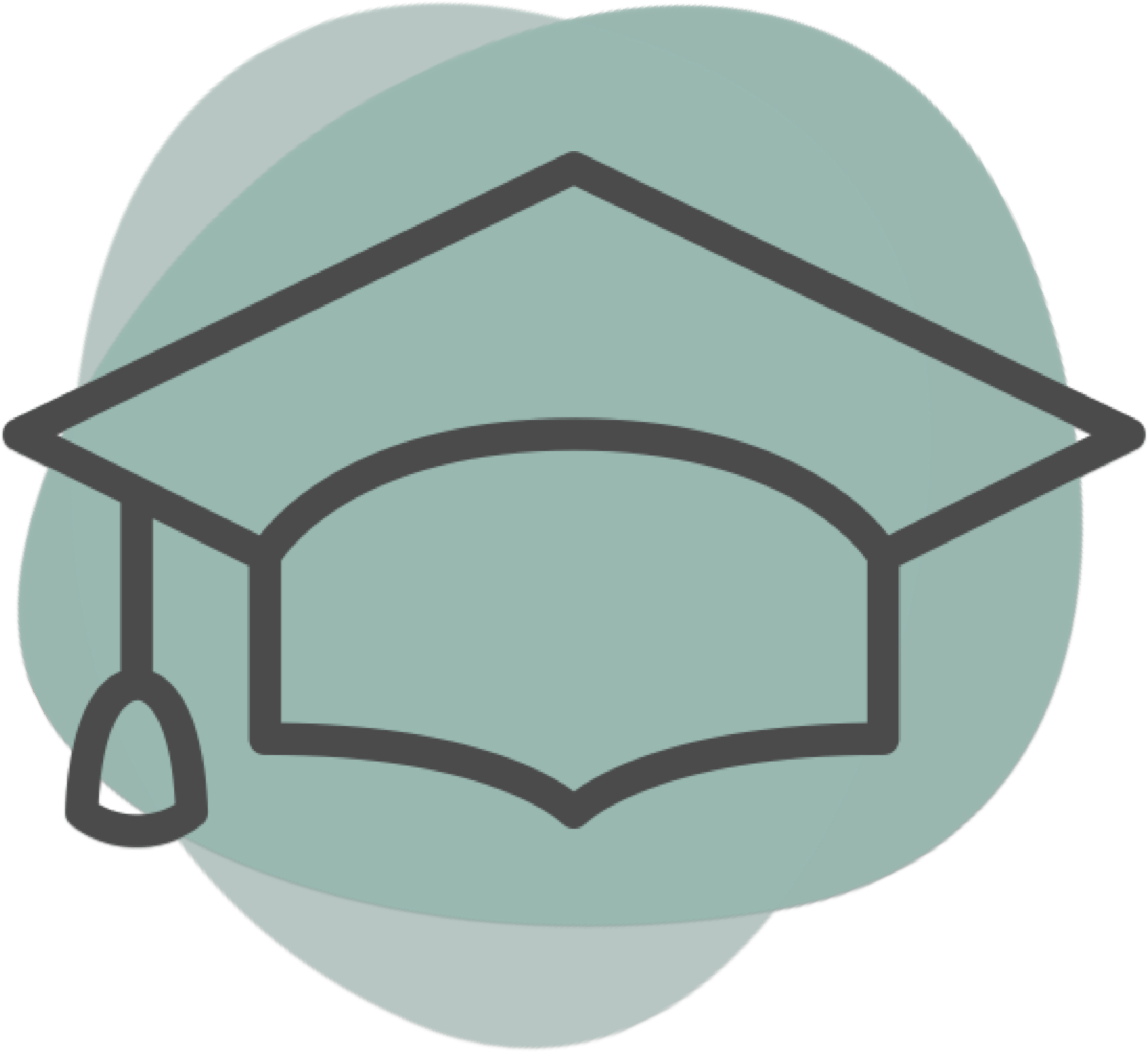 Languages spoken
English,Spanish
Location
| | | | | |
| --- | --- | --- | --- | --- |
| Sun | 10:00 am | - | 6:00 pm | |
| Mon | 9:00 am | - | 9:00 pm | |
| Tue | 9:00 am | - | 9:00 pm | |
| Wed | 9:00 am | - | 9:00 pm | |
| Thu | 9:00 am | - | 9:00 pm | |
| Fri | 9:00 am | - | 9:00 pm | |
| Sat | 10:00 am | - | 7:00 pm | |
Providers at this location
Andrea Roa Montealegre
Thai Yoga Massage Practitioner, Registered Massage Therapist (RMT) & Fascial Stretch Therapist
About
My Treatment Space specializes in Massage Therapy by utilizing a variety of different modalities and techniques such as Hydrotherapy, Swedish Massage, Active Inhibition Techniques, Sport Massage, Soft Tissue Release, Sports Taping and many more in order to deliver the best treatment for our clients. All of our treatments are performed by Registered Massage Therapists regulated under the College of Massage Therapist of Ontario (CMTO) as well as the Regulated Health Professions Act (RHPA) and other legislations. At My Treatment Space, love is one of our main ingredients when planning your treatment and no matter what the condition is, we treat each of our clients with compassion, respect and care. We will plan the proper treatment for each client based on the findings obtained from the Health History form, the interview and assessment portion of your appointment. For more information of what to expect, we invite you to visit our site www.mytreatmentspace.com
What makes your practice special when compared with others in the area?
My Treatment Space is a Massage Therapy clinic in Toronto offering a variety of treatments to meet your needs. No matter the length or modality requested from the client, we act with compassion, respect and care. For us, each treatment is like cooking a great dish for your friends and family. It is not enough to have the knowledge, good quality ingredients, and nice cooking supplies, if you don't put love into it. Love is one of our main ingredients! We are happy bringing to the neighborhood and surroundings our commitment to health and rehabilitation. We will always have our doors open for you and we are always willing to accommodate your needs!
What are you and your team proud of at your practice?
Our desire is to share our commitment of quality and care with our clients, by offering different massage modalities to better treat musculoskeletal, vascular, neurological, as well as stress-related conditions!
Providers at this location
Andrea Roa Montealegre
Thai Yoga Massage Practitioner, Registered Massage Therapist (RMT) & Fascial Stretch Therapist