Karen Fleming
Registered Massage Therapist (RMT)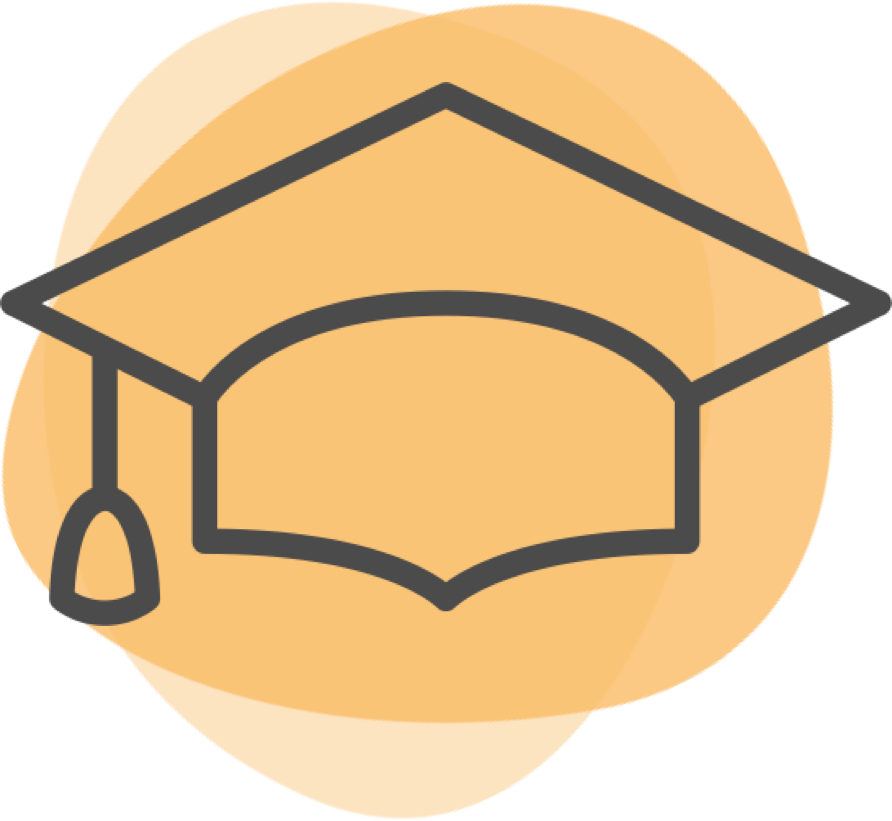 Years Experience:
28 years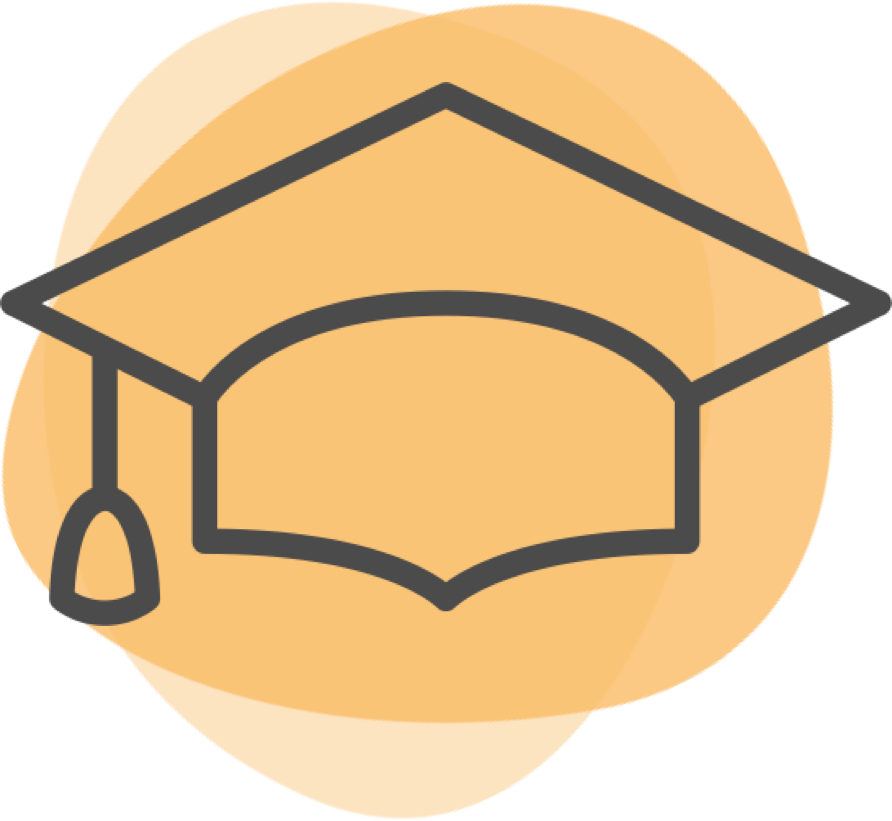 28 years experience
Location
1750 East 10th Avenue, Suite 302




Vancouver

,

British Columbia
| | | | | |
| --- | --- | --- | --- | --- |
| Mon | 10:00 am | - | 5:00 pm | |
| Tue | 10:00 am | - | 5:00 pm | |
| Wed | 10:00 am | - | 5:00 pm | |
| Fri | 9:30 am | - | 4:00 pm | |
About
I am physically active, interested in helping people feel better and am curious about how & why things are the way they are and have come to be this way. I received treatment for low back pain and my curiosity was piqued to the point that I asked questions throughout all of my treatments for several months. I began my Massage Therapy education and career shortly after in 1990 and have never looked back. Of the many manual therapies in which RMTs are trained, I love and use Muscle Energy Technique (MET) with the most passion. Used in combination with traditional Swedish Massage, Myofascial Release, Craniosacral Techniques and Trigger Point therapy, I find that MET is quick, non-invasive and very effective. I have extensive training and experience in peri-natal massage therapy and exercise care. This includes working post partum with mothers & their babies, doing massage and instructing mothers in giving their infants' massage. My yoga training and practice filters through my massage therapy where I encourage my clients to BREATHE and allow their bodies to open into a new way of living, with space and lightness. When not at Trikinetic, I might be found at a yoga class, in the garden, skiing, swimming, biking or running. My favorite vehicle is my very old, but beautiful, pink Kona bike.
Why should patients choose you as their provider instead of others in the area?
I have 23 years of experience as a Regstered Massage Therapist in BC. I also direct bill most Extended Health Insurance Companies as well as ICBC & MSP.
What are the top 3 treatments that you focus on?
Sports injuries Post MVA recovery Stress reduction
What are you proud of in your practice?
Integrity Extensive Skill and Knowledge Love of Osteopathy and Manual Therapy Exceptional Client Care
Which cases do you enjoy treating? Why?
All cases because everyone brings something new.