Infinite Healing
19 Haley Court

,

Vaughan

,

Ontario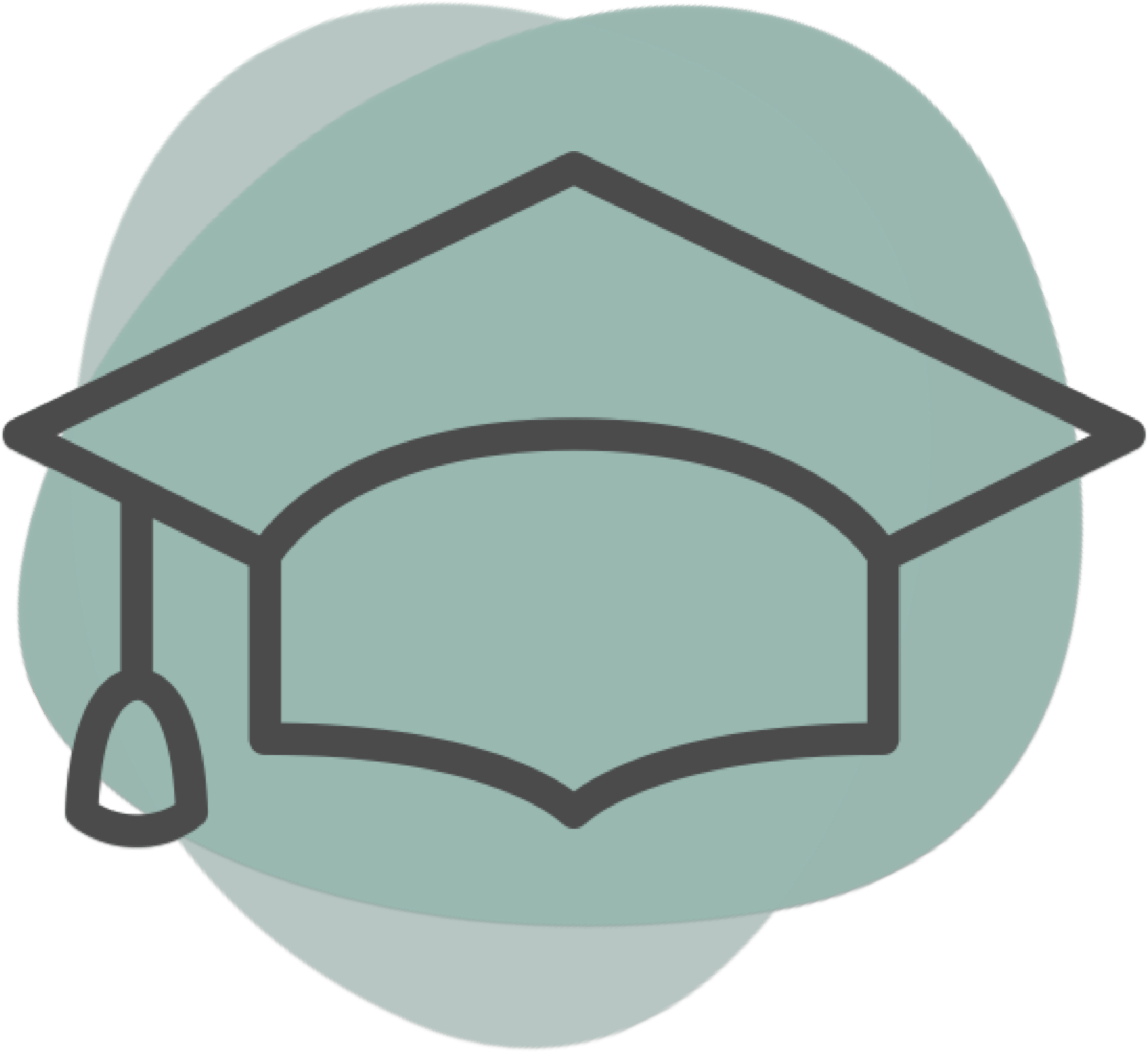 Languages spoken:
Hungarian,English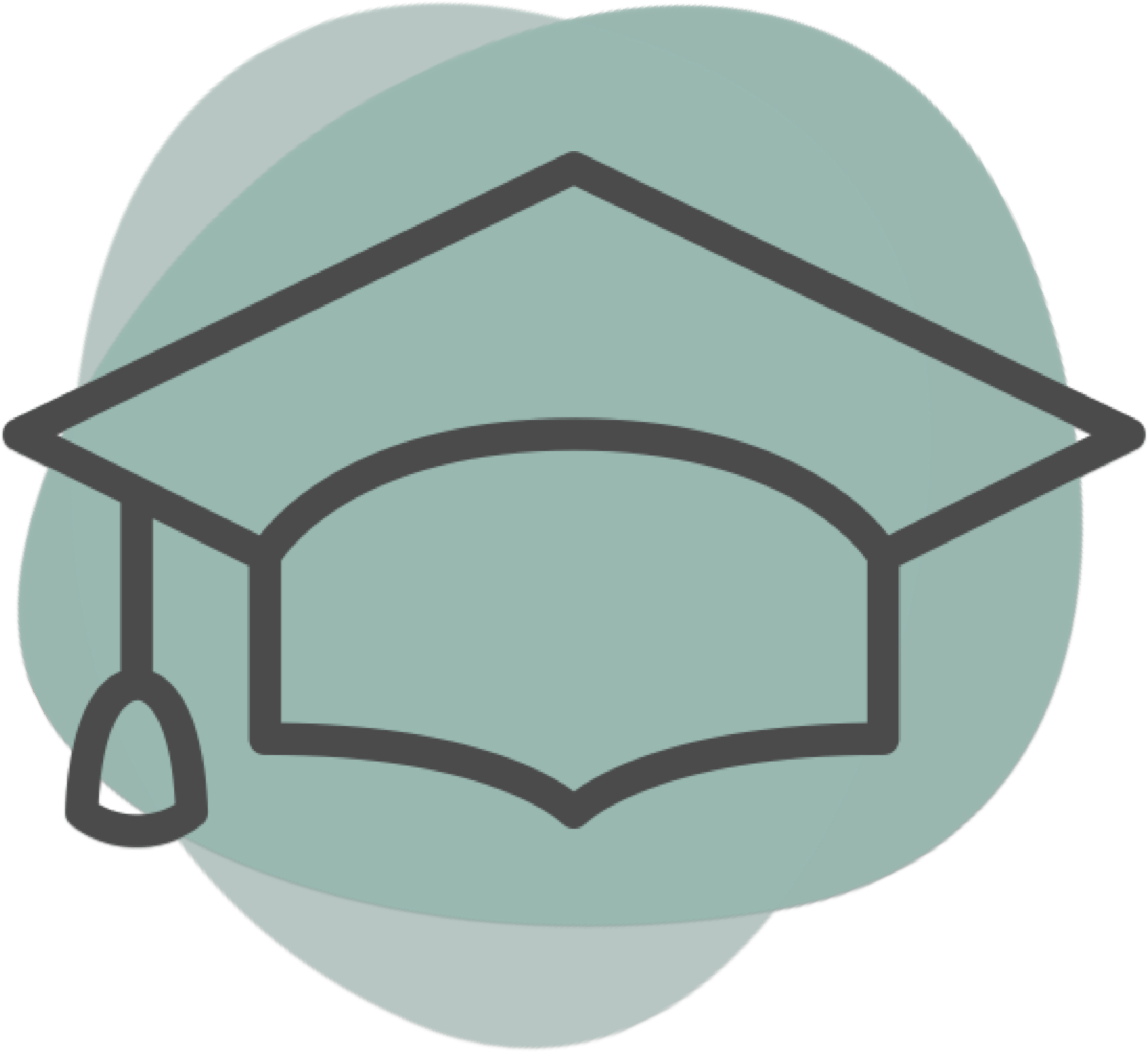 Languages spoken
Hungarian,English
Providers at this location
About
Hajnal Laszlo has an extensive background of over 25 years experience in Health and Wellness and a lifetime commitment to fitness. She played competitive European handball in her native Romania for over twelve years and also excelled in Rhythmic Gymnastics. Hajnal, as a child, was introduced to the healing arts by her grandmother who used a variety of healing techniques to care for her family and community. Hajnal is a Registered Massage Therapist (RMT), graduating from Sutherland-Chan School for Massage Therapy in 1994; and a present member of the College of Massage Therapists of Ontario. She is also a Certified Life Coach, a Certified Fitness Instructor, a TRX® Suspension Training Sports Medicine Specialist and a Functional Aging Specialist. Recent studies have been in BioEnergy Healing with Mr. Zdenko Domancic in Bled, Slovenia. Hajnal initially explored ELDOA in 2012 to treat a serious hip injury. As a former student of civil engineering in her native Romania, Hajnal sensed the power and significance of this work and immediately enrolled in the Somatraining program, taught by Guy Voyer, DO. As a patient of Dr. Voyer's, she was determined to "do the work" as prescribed by him and has not only been pain free but has also greatly enhanced her movement.
What makes your practice special when compared with others in the area?
With over 25 years of experience, Hajnal Laszlo has provided thousands of clients with compassionate professional care at a level of expertise that enables them to achieve the results that they are looking for. Hajnal is currently involved in the studies of Somatraining program, taught by Guy Voyer, DO. She is certified in ELDOA™, Myofascial and Global Postural Stretching. She has been teaching ELDOA in Private, Semi-Private and Group classes since 2013 and continues to re-take ELDOA courses with Dr. Voyer to deepen her knowledge and understanding of this intricate and intense yet beautiful work. As the founder of Infinite Healing, a centre of multidisciplinary healing arts, Hajnal blends a combination of Eastern and Western treatment modalities including Deep Tissue Massage, Myofascial Release Techniques, Shiatsu, Acupressure, Bio-Energy healing, ELDOA™ Method, Somatraining and self-healing techniques to help her clients with their healing process in a way that most effectively addresses each unique individual and situation. Hajnal's thorough Postural Assessment, with ELDOA™ as a cornerstone, allows for customized treatment to assist each individual to become PAIN FREE, achieve their fitness goals and in their words, 'restore youth and vitality' to their lives. At Infinite Healing , Hajnal has successfully treated thousands of patients with compassionate professional care at a level of expertise. Her comprehensive education in anatomy, physiology, therapeutic techniques, Bio-Energy Healing and Somatraining is combined with a passion to share this knowledge with her patients. This enables many to understand and connect with their body on a much deeper, physical-mental-emotional and spiritual level, with the awareness that each of us is 100 % responsible for our own life and for our own health. Hajnal is an experienced fitness professional who has been committed to physical fitness and rejuvenation her entire life. Her work and passion for helping people to help them self is renown among her patients who admire her consistency and fortitude as she "walks the talk" Hajnal is excited and proud to introduce ELDOA™Method, Myofascial and Global Postural Stretching to the Thornhill Community and GTA and to teach the ELDOA™ Certificate Courses together with Bob Bowers.
Providers at this location
Most Helpful Reviews

(1)

Based on 1 review
Reviewed on

September 25th, 2013

• Verified patient

My name is Edward. Hajnal Laszlo has been my Massage Therapist. A chronic lumbar problem has been part of my life for over 50 years. I found Hajnal Laszlo 10 years ago at Goodlife Club and regular massage sessions has left me almost pain free at the age of 86.

Was this review helpful?

0

found this review helpful

{{ reviews[2223].errors[0] }}

This review is the subjective opinion of a patient and not of Opencare.

| | |
| --- | --- |
| Front Desk Staff | |
| Cleanliness | |