Dr. Thomas Edward Murray
Dentist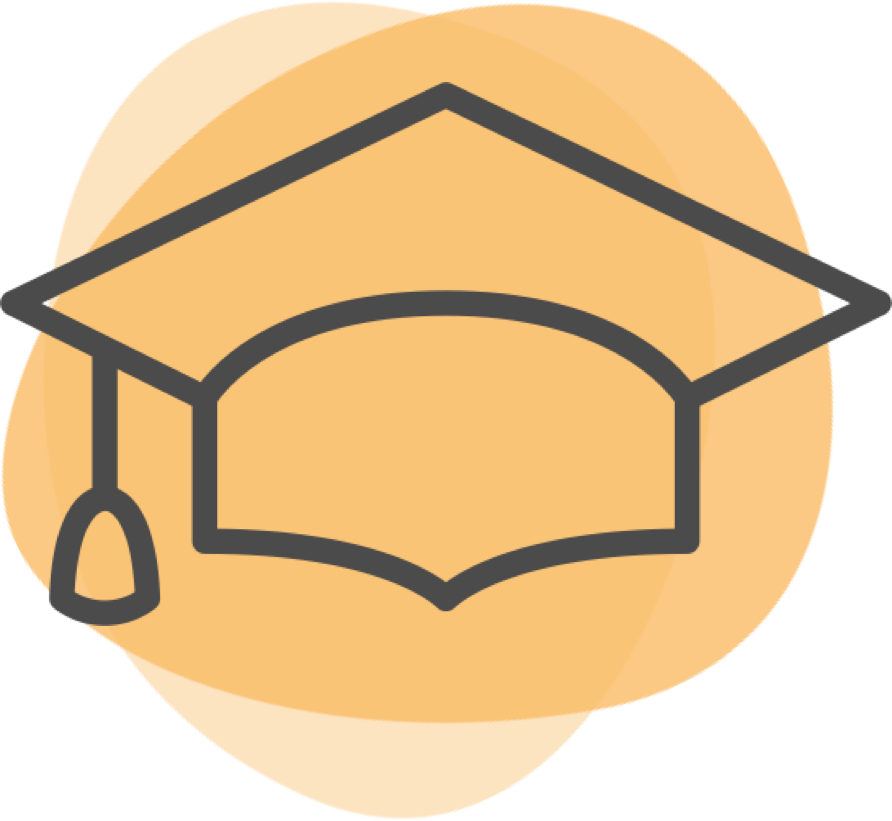 Years Experience:
32 years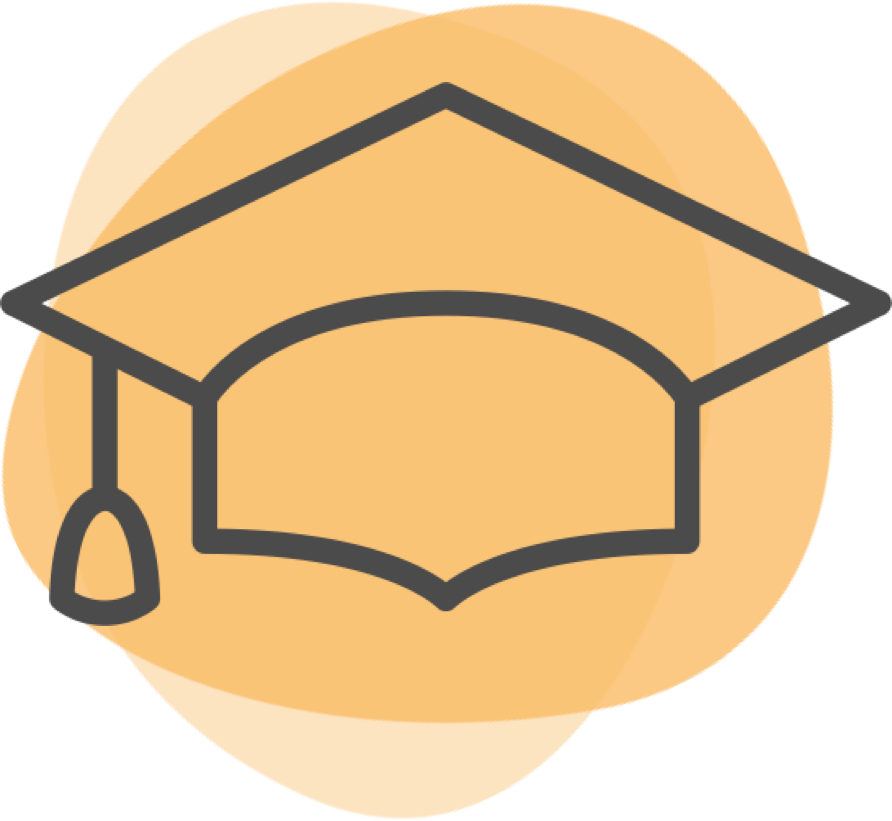 32 years experience
Services Offered
16 Services
Bonding Braces Bridges / Dentures Cleaning Crown / Cap Filling Gum Surgery Implants Nitrous Sedation Root Canal Sleep apnea TMJ Tooth Extraction Veneers Whitening Wisdom Teeth Removal
Bonding , Braces , Bridges / Dentures , Cleaning , Crown / Cap , Filling , Gum Surgery , Implants , Nitrous Sedation , Root Canal , Sleep apnea , TMJ , Tooth Extraction , Veneers , Whitening , Wisdom Teeth Removal
About
Dr. Thomas Murray grew up in Chicago and moved from Evergreen Park to Northbrook when he was young. Is he a White Sox or Cubs fan? After attending Loyola Academy for high school, he completed his formal education and dental training at Creighton University in Nebraska. Dr. Murray keeps pace with the changing developments and technologies in the dental field. He has attended more than 300 hours of Advanced Dental Education approved by the ADA. He is a graduate of aesthetic and restorative dentistry from the Hornbrook Institute and continues to take classes from this leading edge program. A CHICAGO DENTIST Dr. Murray enjoys spending his free time with his wife and two children. His outside interests include Cubs games, traveling and cheeseburgers. Fear not Sox fans, Dr. Murray treats each patient equally.
Services Offered
16 Services
Bonding Braces Bridges / Dentures Cleaning Crown / Cap Filling Gum Surgery Implants Nitrous Sedation Root Canal Sleep apnea TMJ Tooth Extraction Veneers Whitening Wisdom Teeth Removal
Bonding , Braces , Bridges / Dentures , Cleaning , Crown / Cap , Filling , Gum Surgery , Implants , Nitrous Sedation , Root Canal , Sleep apnea , TMJ , Tooth Extraction , Veneers , Whitening , Wisdom Teeth Removal