Grow your dental practice.
Thousands of patients find their dentist on Opencare every month. Grow your practice by joining a network of dentists that deliver exceptional patient experiences.
Watch Dr. Kollia's Testimonial
The only
risk-free

patient acquisition solution for dentists.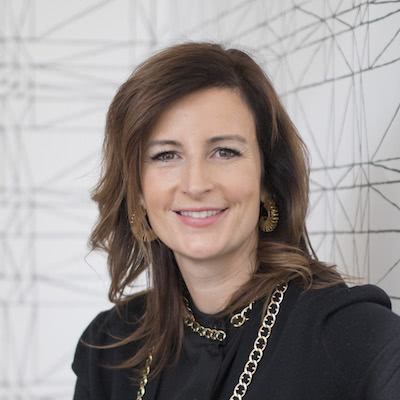 I love Opencare because it's a simple solution for us and it provides a streamlined experience for patients.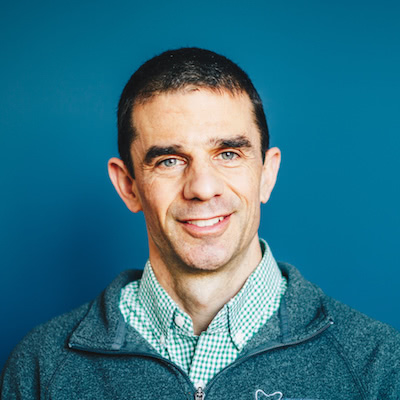 The patients finding us through Opencare are looking for a dental home that can deliver a long-term relationship and quality of care.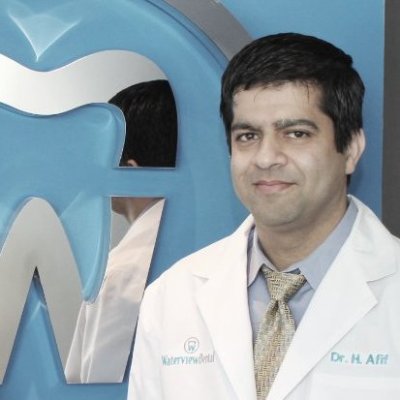 Of all the services we've tried, Opencare has delivered by far the highest return on investment.
Dr. Hammad Afif, DDS
Waterview Dental
Start receiving new patients
---
Fill out the form below and Opencare will contact you ASAP.
Frequently asked questions
FAQs
---
Opencare is a web-based platform that helps patients find an incredible new dentist in their area. We help dentists grow their practice by matching them with new patients. Our platform complements your existing practice-management tools -- it provides a new way to find, communicate with, and schedule in new patients.
---
Opencare is available in multiple metropolitan areas across North America and we are quickly expanding our service into new cities every month. Contact us to learn if we are operating in your area.
---
We do all the work! We target thousands of patients everyday across multiple marketing channels including social media, digital advertising, search engines, and our referral network. We've perfected patient acquisition so you only have to worry about delivering exceptional care.
---
Opencare works exclusively with dentists focused on delivering great patient experiences. In order to qualify, your practice must have a track record of positive reviews online and it must provide patients with a welcoming & safe environment. Opencare does not accept dentists with a history of malpractice.
---
Our pricing model is simple: dentists only pay for new patients that receive dental care. Practice pricing depends on a few factors, including your practice location and your participation in insurance networks. Contact us to get a personalized quote for your practice.
---
Our philosophy is to deliver value to your practice. Unlike other marketing services and solutions, Opencare does not charge a recurring fee for its service. There are no time commitments and no hidden fees - you only pay for results.
---
Opencare reviews dentist applications within 2 business days. Once your practice has been approved to join, we will contact your office to schedule a meeting with our team. After a brief orientation and profile setup, your practice will ready to receive its first patient on Opencare!