John Winzler's DDS-North Coast Orthodontics
636 Harris Street

,

Eureka

,

California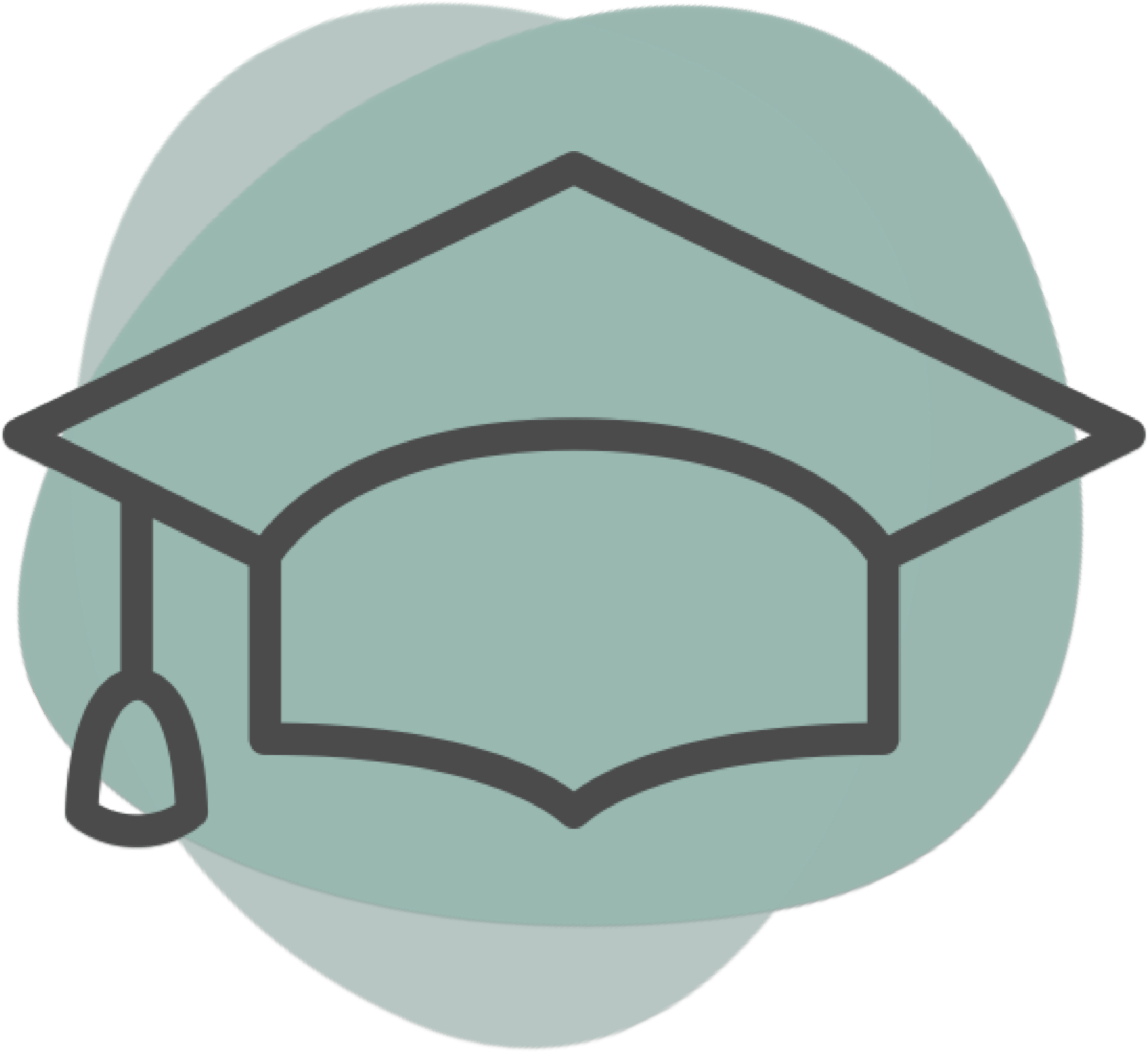 Services Offered
16 Services
Bonding Braces Bridges / Dentures Cleaning Crown / Cap Filling Gum Surgery Implants Nitrous Sedation Root Canal Sleep apnea TMJ Tooth Extraction Veneers Whitening Wisdom Teeth Removal
Bonding , Braces , Bridges / Dentures , Cleaning , Crown / Cap , Filling , Gum Surgery , Implants , Nitrous Sedation , Root Canal , Sleep apnea , TMJ , Tooth Extraction , Veneers , Whitening , Wisdom Teeth Removal
Providers at this location
About
What makes your practice special when compared with others in the area?
We are not a clinic. We are a private Orthodontic Office. Dr. Winzler is a specialist. He specializes in braces for Adults and Children. Each patient is different and Dr. Winzler will create a treatment plan that is best for you. He does his own work.
What are you and your team proud of at your practice?
We have been providing patients with healthy, beautiful smiles for over 20 years. We are proud of the work we do. We always make our patients feel welcomed and do all we can to make braces a great experience.
Services Offered
16 Services
Bonding Braces Bridges / Dentures Cleaning Crown / Cap Filling Gum Surgery Implants Nitrous Sedation Root Canal Sleep apnea TMJ Tooth Extraction Veneers Whitening Wisdom Teeth Removal
Bonding , Braces , Bridges / Dentures , Cleaning , Crown / Cap , Filling , Gum Surgery , Implants , Nitrous Sedation , Root Canal , Sleep apnea , TMJ , Tooth Extraction , Veneers , Whitening , Wisdom Teeth Removal
Providers at this location