Dr. Yong Park
Dentist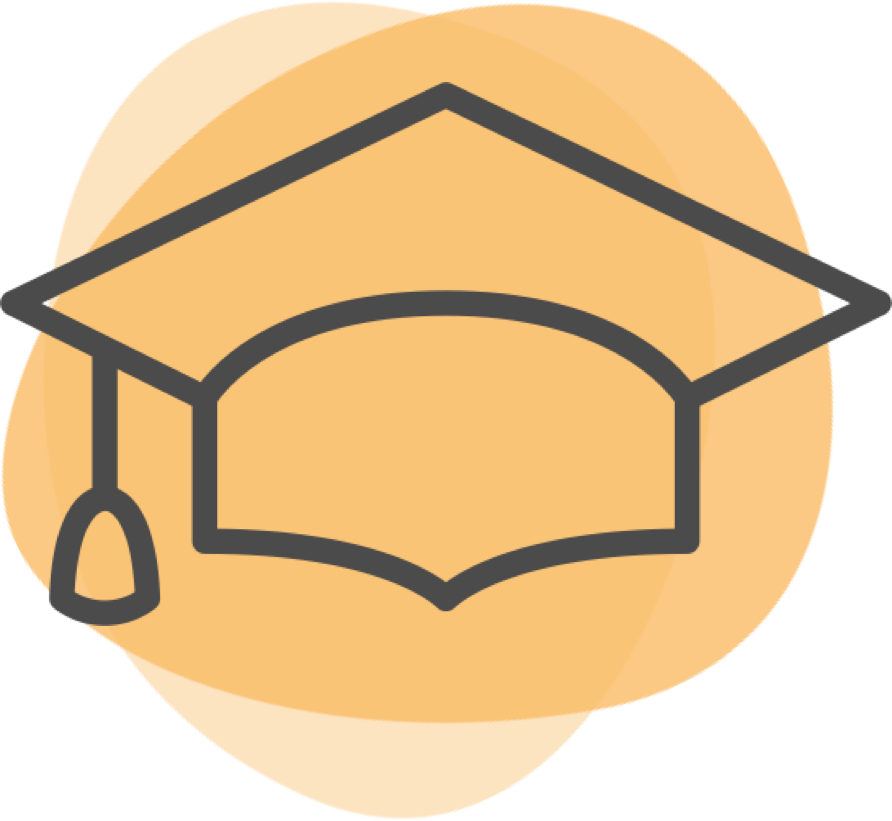 Years Experience:
19 years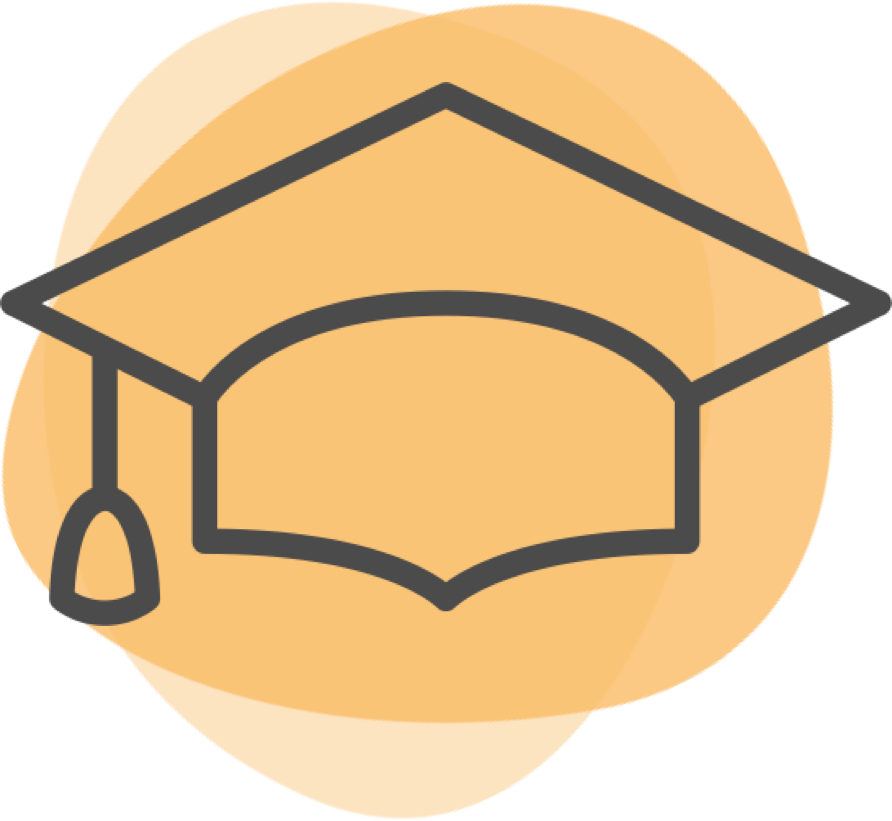 19 years experience
Services Offered
14 Services
Bonding Braces Bridges / Dentures Cleaning Crown / Cap Filling Implants Nitrous Sedation Root Canal Sleep apnea Tooth Extraction Veneers Whitening Wisdom Teeth Removal
Bonding , Braces , Bridges / Dentures , Cleaning , Crown / Cap , Filling , Implants , Nitrous Sedation , Root Canal , Sleep apnea , Tooth Extraction , Veneers , Whitening , Wisdom Teeth Removal
About
Dr. Yong Park graduated from Loma Linda, University of CA, in 2001. With enthusiasm and growth of his skills, Dr. Park started practicing right away and opened Federal Way Dental in 2002. The demands of his loving patients grew daily, so he extended his service to more locations in Washington state. By 2015, he was seeing patients from 5 locations. Dr. Park doesn't seek convenience of his own. Patients are the only ones that matter, not otherwise around. With more than 10 highly educated doctors and more than 30 fully trained staff members from all locations, Dr. Park is the leader of our excellent dental team.
Services Offered
14 Services
Bonding Braces Bridges / Dentures Cleaning Crown / Cap Filling Implants Nitrous Sedation Root Canal Sleep apnea Tooth Extraction Veneers Whitening Wisdom Teeth Removal
Bonding , Braces , Bridges / Dentures , Cleaning , Crown / Cap , Filling , Implants , Nitrous Sedation , Root Canal , Sleep apnea , Tooth Extraction , Veneers , Whitening , Wisdom Teeth Removal