Dr. Naman Zia Ebrahimi
Dentist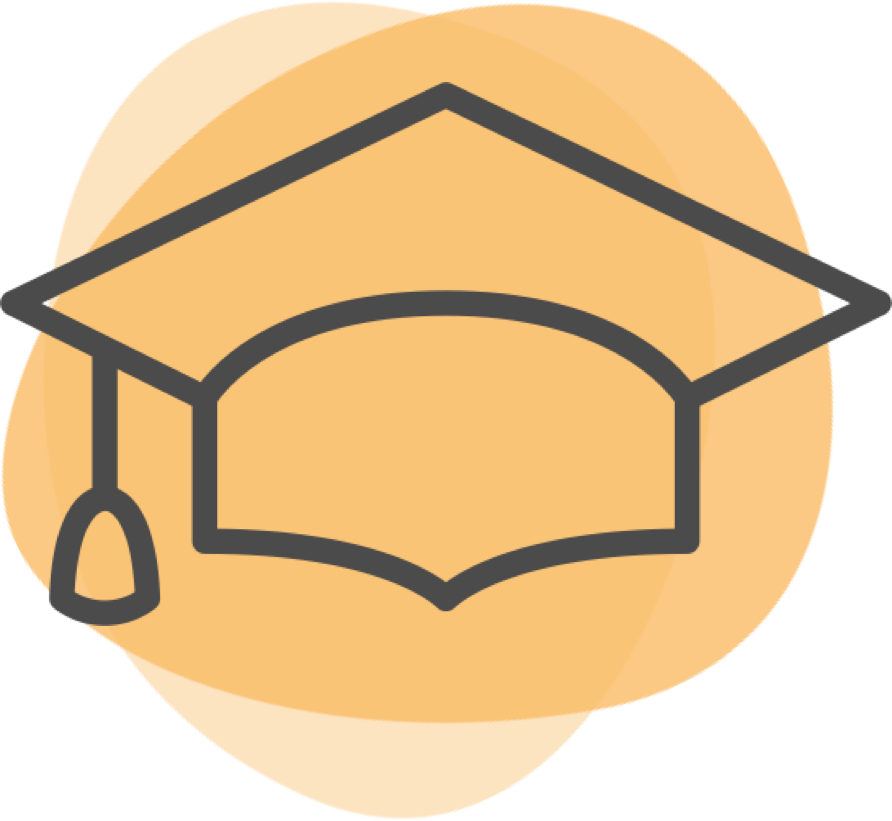 Years Experience:
7 years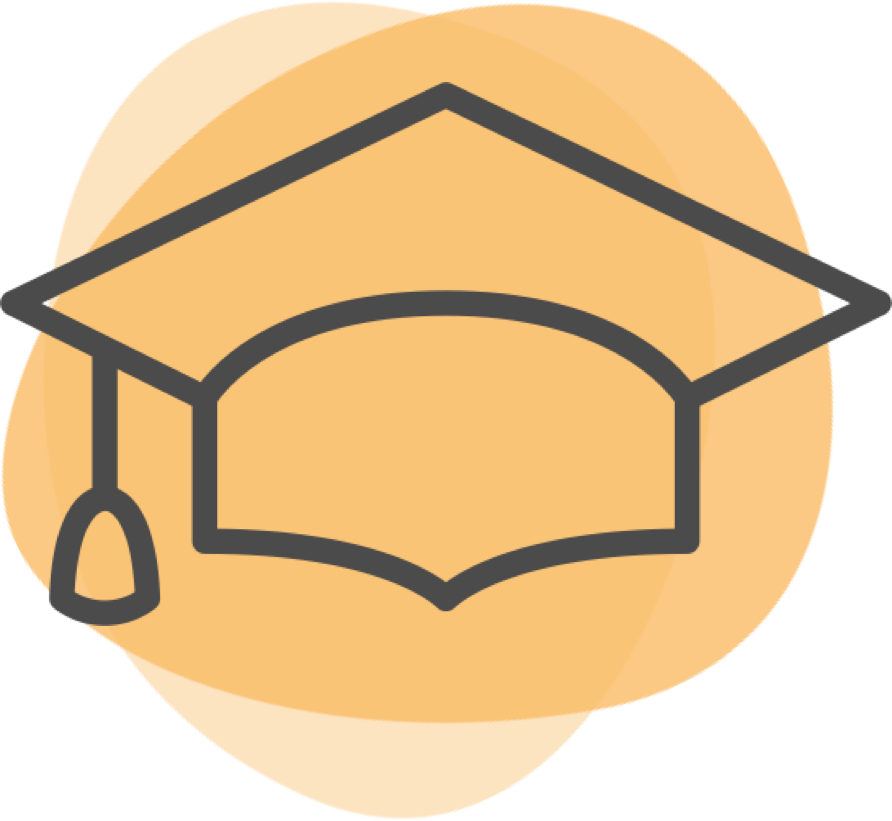 7 years experience
Location
11160 Warner Avenue, Suite 205




Fountain Valley

,

California
| | | | | |
| --- | --- | --- | --- | --- |
| Mon | 8:00 am | - | 5:00 pm | |
| Tue | 8:00 am | - | 5:00 pm | |
| Wed | 8:00 am | - | 5:00 pm | |
| Thu | 7:00 am | - | 3:30 pm | |
Services Offered
11 Services
Bonding Bridges / Dentures Cleaning Crown / Cap Filling Implants Root Canal TMJ Tooth Extraction Veneers Whitening
Bonding , Bridges / Dentures , Cleaning , Crown / Cap , Filling , Implants , Root Canal , TMJ , Tooth Extraction , Veneers , Whitening
About
Naman Zia Ebrahimi, DMD, takes pride in delivering expert care to a diverse group of patients. Dr. Ebrahimi is a trusted dental provider in the community of Fountain Valley, California. He builds long-lasting partnerships with patients, often working with multiple generations of families. Dr. Ebrahimi knows that patients need information and education about dental care. This makes him passionate about teaching his patients how to protect their oral health. Dr. Ebrahimi aims to provide each patient with accurate, up-to-date information. Armed with the right data, patients can make informed treatment decisions. Dental care is often a source of anxiety, but Dr. Ebrahimi's caring, compassionate demeanor puts patients at ease. During each appointment, he explains the various steps in the treatment process. At Naman Zia Ebrahimi, DMD, patients can feel confident about their care. Dr. Ebrahimi and his staff enjoy answering questions and addressing the concerns of their patients. Dr. Ebrahimi completed his bachelor's degree in biology at the University of California, Los Angeles, before attending the University of Nevada, Las Vegas School of Dental Medicine. He later returned to California to serve the Fountain Valley community. When he isn't assisting patients, Dr. Ebrahimi enjoys listening to music, reading, and cooking. He recently fulfilled his childhood dream of earning a pilot's license, and he now flies as a hobby.
Why should patients choose you as their provider instead of others in the area?
Throughout the years I have been practicing dentistry, I have tried to understand some of the obstacles that have prevented many individuals from getting the dental care they need and deserve. Lack of clear understanding of the disease process and the appropriate treatment is one of the most common examples of such obstacles. This often arises from use of confusing dental terminology by the doctor. In the absence of such understanding, another obstacle becomes the issue of lack mutual trust between the patient and the doctor, which ultimately prevents individuals from moving forward with the treatment they need. I am committed to eliminating these obstacles for my patients and by doing so empower them so that they can take charge of their oral health and successfully complete the treatments they need in order to achieve and maintain a beautiful, healthy smile.
What are the top 3 treatments that you focus on?
1. Cosmetic Dentistry & Smile Improvement (Restoring the beauty of teeth) 2. Restorative Dentistry (Restoring health & function of teeth) 3. Emergency Dentistry (Eliminating pain)
What are you proud of in your practice?
We are proud of the trust that our patients have put within us, allowing us to treat not only them, but their friends and family as well. Our relationship with our patients go beyond the patient/doctor relationship. We see our patients as friends, who have given us the opportunity to also be their dental providers.
Which cases do you enjoy treating? Why?
Smile improvement procedures make up a large part of our practice. We see our patients' personalities transform along with their smiles and there's nothing more rewarding than restoring someones happiness and self-confidence by giving them the beautiful smile they have always wanted.
Services Offered
11 Services
Bonding Bridges / Dentures Cleaning Crown / Cap Filling Implants Root Canal TMJ Tooth Extraction Veneers Whitening
Bonding , Bridges / Dentures , Cleaning , Crown / Cap , Filling , Implants , Root Canal , TMJ , Tooth Extraction , Veneers , Whitening