Dr. Mohamad Khorshid
Dentist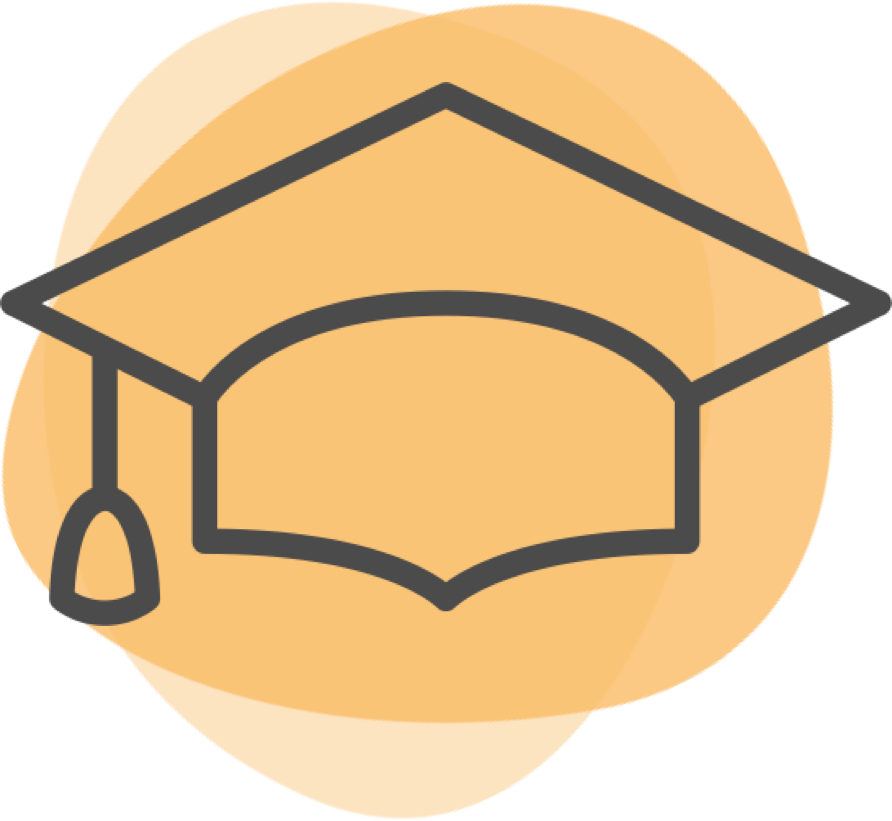 Years Experience:
10 years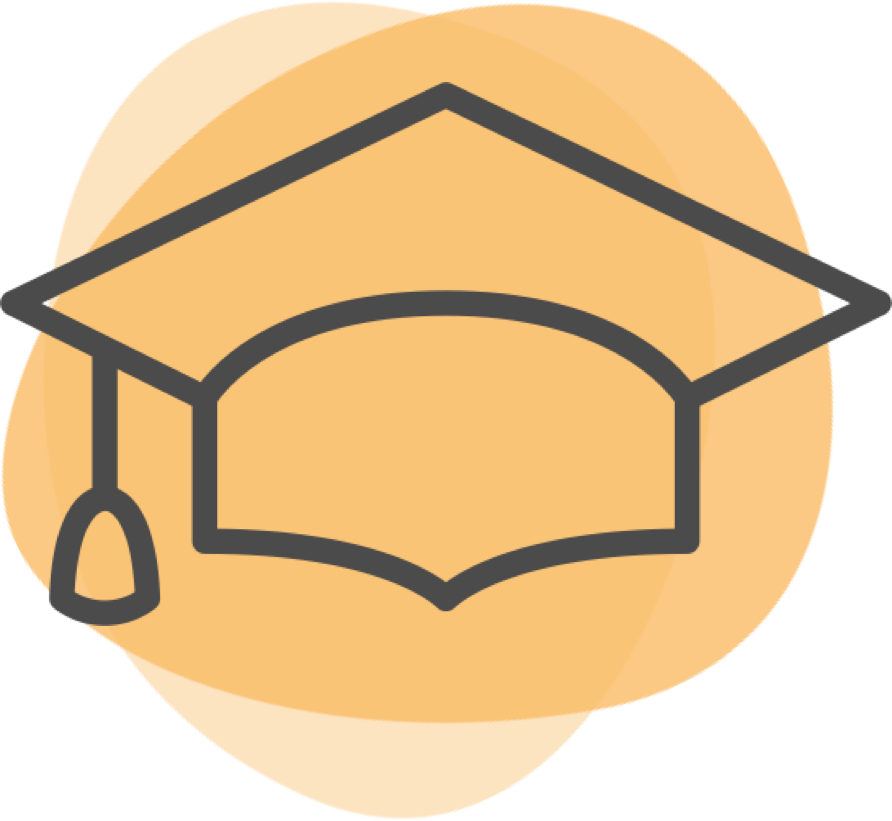 10 years experience
Location
230 James Street South




Hamilton

,

Ontario
| | | | | |
| --- | --- | --- | --- | --- |
| Mon | 9:00 am | - | 5:00 pm | |
| Tue | 11:00 am | - | 7:00 pm | |
| Wed | 11:00 am | - | 7:00 pm | |
| Thu | 9:00 am | - | 5:00 pm | |
| Sat | 9:00 am | - | 2:00 pm | |
Services Offered
12 Services
Bonding Braces Bridges / Dentures Cleaning Crown / Cap Filling Nitrous Sedation Root Canal Sleep apnea TMJ Veneers Whitening
Bonding , Braces , Bridges / Dentures , Cleaning , Crown / Cap , Filling , Nitrous Sedation , Root Canal , Sleep apnea , TMJ , Veneers , Whitening
About
Dr. Mohamad Khorshid received his Bachelor's degree in Dental Sciences (BDS) in 2000, from the College of Dentistry/Baghdad University. After graduating, Dr. Khorshid practiced general dentistry for almost two years. During his student years, he started learning to play the guitar and soon after he started performing as part of a group in several venues in Baghdad. In 2002, Dr. Khorshid received an invitation from the French government as part of a musical group to attend a two week intense guitar course at the conservatoire du Nancy. Following that, their group performed in several venues and musical festivals throughout the south of France. Soon later, Dr. Khorshid was granted a full scholarship from the French government to pursue his post-graduate education in Orthodontics and Dento-Facial Orthopedics at the Faculté Dentaire Garancière, University of Paris 7, Paris 6 and University of Bourgogne. In 2007, Dr. Khorshid joined his family in Toronto, Canada and was privileged to attend The Schulich School of Dentistry, University of Western Ontario from 2009-2011. Soon after graduating, Dr. Khorshid became a lecturer and clinical instructor at the Orthodontic and Paediatric Dentistry Department at The Shculich School of Dentistry. Since graduating in 2011, Dr. Khorshid has attended numerous continuing education courses with focus on Orthodontics, Restorative/Cosmetic dentistry and Occlusion. Dr. Khorshid practices dentistry in various co-owned general dental practices in the Greater Toronto Area (GTA). In addition to enjoying practicing dentistry, Dr. Khorshid enjoys spending time with his wife and three children, practicing on his guitar and playing soccer.
Why should patients choose you as their provider instead of others in the area?
When a patient starts off at our office the experience is second to none. We do a thorough and complete examination and cleaning for them and diagnose any problems or concerns they may have. From the time you book your appointment with the lovely ladies on the front desk to the new patient interview where we will find out all about who you are the best way that we would be able to serve you. You will then go into see myself or one of my colleagues and have your complete and thorough examination and xrays performed, our amazing assistants make these very comfortable for you! You will then meet with one of our very qualified hygienists who will also educate you with regards to your oral health care conditions and will advise you on what you can do to make your mouth the healthiest it can be.
What are the top 3 treatments that you focus on?
Restorative, Orthodontic, periodontal disease
What are you proud of in your practice?
I am very proud of the great staff we have here at our office who continually go out of there way to make your experience a great one from booking your appointment to helping you with your insurance, payment plans and just overall making you comfortable and welcome in our office
Which cases do you enjoy treating? Why?
I enjoy treating all my patients no matter there needs and look forward to new experiences everyday!
Services Offered
12 Services
Bonding Braces Bridges / Dentures Cleaning Crown / Cap Filling Nitrous Sedation Root Canal Sleep apnea TMJ Veneers Whitening
Bonding , Braces , Bridges / Dentures , Cleaning , Crown / Cap , Filling , Nitrous Sedation , Root Canal , Sleep apnea , TMJ , Veneers , Whitening