Colonial Heights Dental Group
4621 Fort Henry Drive

,

Kingsport

,

Tennessee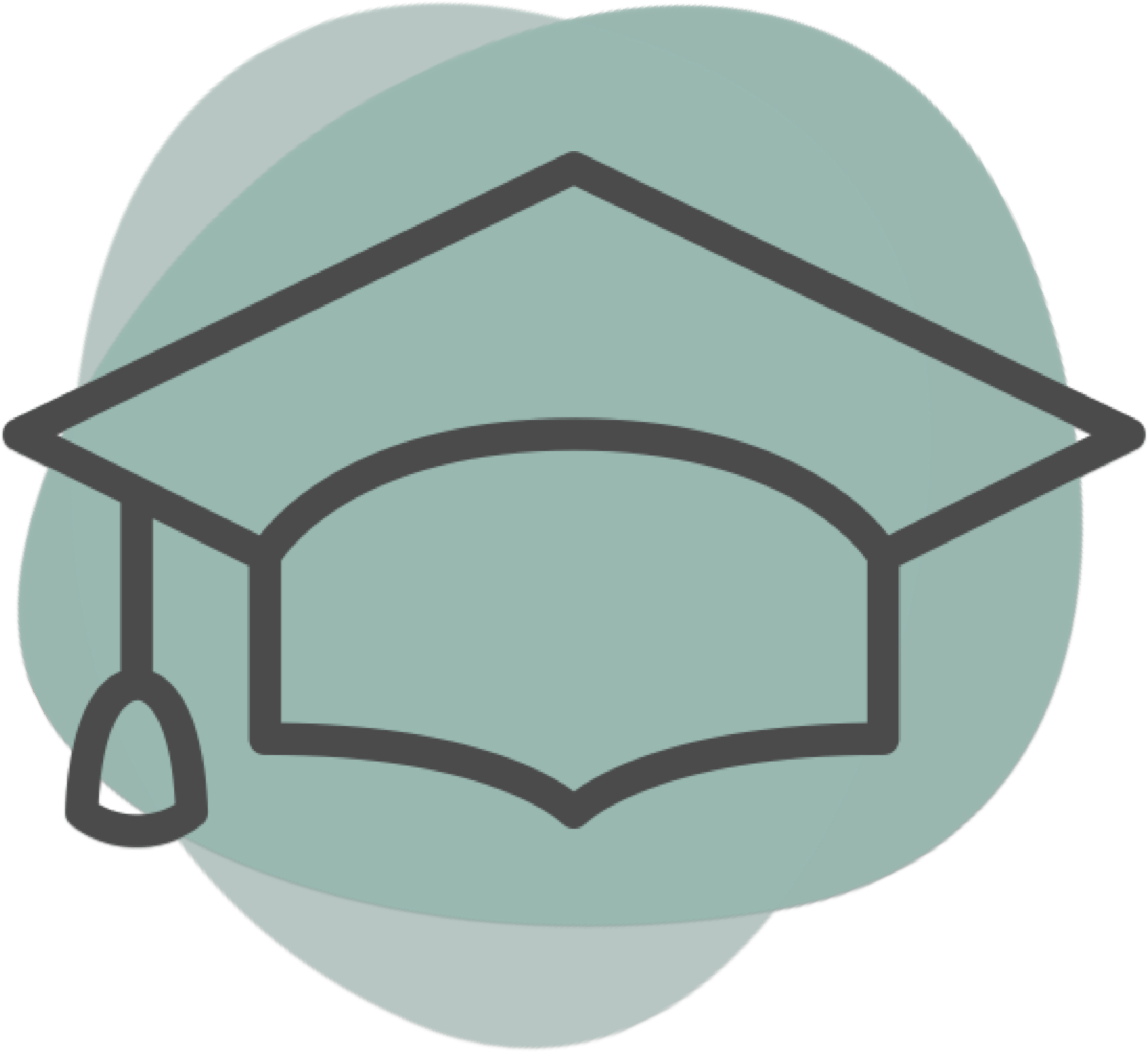 Services Offered
16 Services
Bonding Braces Bridges / Dentures Cleaning Crown / Cap Filling Gum Surgery Implants Nitrous Sedation Root Canal Sleep apnea TMJ Tooth Extraction Veneers Whitening Wisdom Teeth Removal
Bonding , Braces , Bridges / Dentures , Cleaning , Crown / Cap , Filling , Gum Surgery , Implants , Nitrous Sedation , Root Canal , Sleep apnea , TMJ , Tooth Extraction , Veneers , Whitening , Wisdom Teeth Removal
Providers at this location
About
What makes your practice special when compared with others in the area?
We take great care in providing comprehensive modern dentistry for our patients overall health and well being. Offering services in Implant Dentistry, Cosmetic Dentistry, Endodontics, Periodontal Health, and Preventive Services. We pride ourselves in excellent patient customer service, and strive to build long lasting relationships with our patients.
What are you and your team proud of at your practice?
Colonial Heights Dental Group has been serving the community for over 30 years. We keep up to date with the latest in modern dentistry through Continuing Education and Technology.
Services Offered
16 Services
Bonding Braces Bridges / Dentures Cleaning Crown / Cap Filling Gum Surgery Implants Nitrous Sedation Root Canal Sleep apnea TMJ Tooth Extraction Veneers Whitening Wisdom Teeth Removal
Bonding , Braces , Bridges / Dentures , Cleaning , Crown / Cap , Filling , Gum Surgery , Implants , Nitrous Sedation , Root Canal , Sleep apnea , TMJ , Tooth Extraction , Veneers , Whitening , Wisdom Teeth Removal
Providers at this location