Dr. Ziad Nabih
Dentist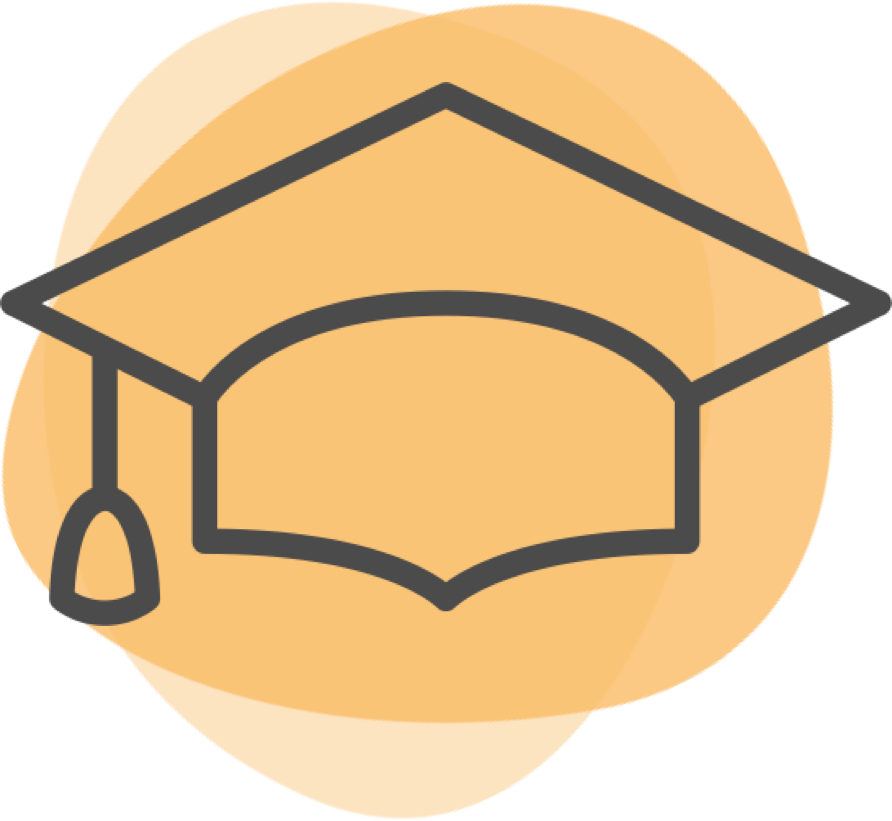 Years Experience:
17 years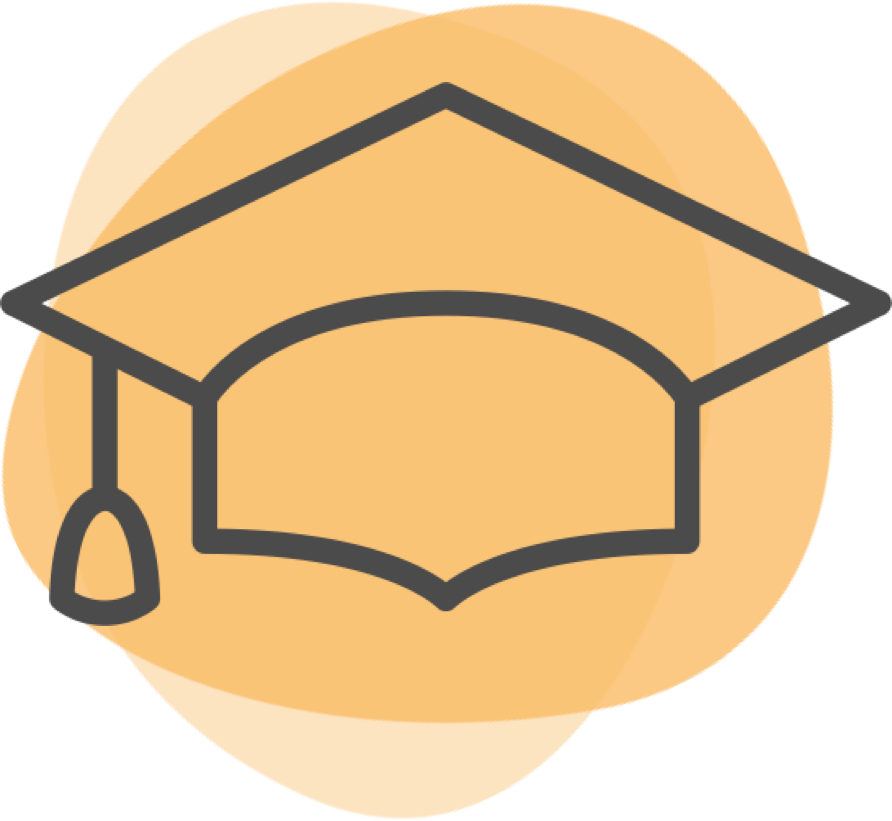 17 years experience
Services Offered
15 Services
Bonding Braces Bridges / Dentures Cleaning Crown / Cap Filling Gum Surgery Implants Nitrous Sedation Root Canal TMJ Tooth Extraction Veneers Whitening Wisdom Teeth Removal
Bonding , Braces , Bridges / Dentures , Cleaning , Crown / Cap , Filling , Gum Surgery , Implants , Nitrous Sedation , Root Canal , TMJ , Tooth Extraction , Veneers , Whitening , Wisdom Teeth Removal
About
Dr Nabih earned a Bachelor in Biology and a Master of science in Pharmacology. He was awarded his Doctor of Dental Surgery degree at the University of Toronto Faculty of Dentistry. He then completed a one year fellowship in oral maxillofacial surgery at Emory University in the USA. Dr Nabih has been practicing general dentistry for more than ten years in the GTA area. He has a special Interest in surgical procedures like extractions of wisdom teeth and surgical placement of implants. Outside of his professional life, Dr Nabih enjoys swimming, soccer, chess, and reading, he is actively involved in raising his two children.
What are the top 3 treatments that you focus on?
Wisdom teeth removal, endodontic treatment, and implants.
Services Offered
15 Services
Bonding Braces Bridges / Dentures Cleaning Crown / Cap Filling Gum Surgery Implants Nitrous Sedation Root Canal TMJ Tooth Extraction Veneers Whitening Wisdom Teeth Removal
Bonding , Braces , Bridges / Dentures , Cleaning , Crown / Cap , Filling , Gum Surgery , Implants , Nitrous Sedation , Root Canal , TMJ , Tooth Extraction , Veneers , Whitening , Wisdom Teeth Removal