Dr. Marwan Al Rayes
Dentist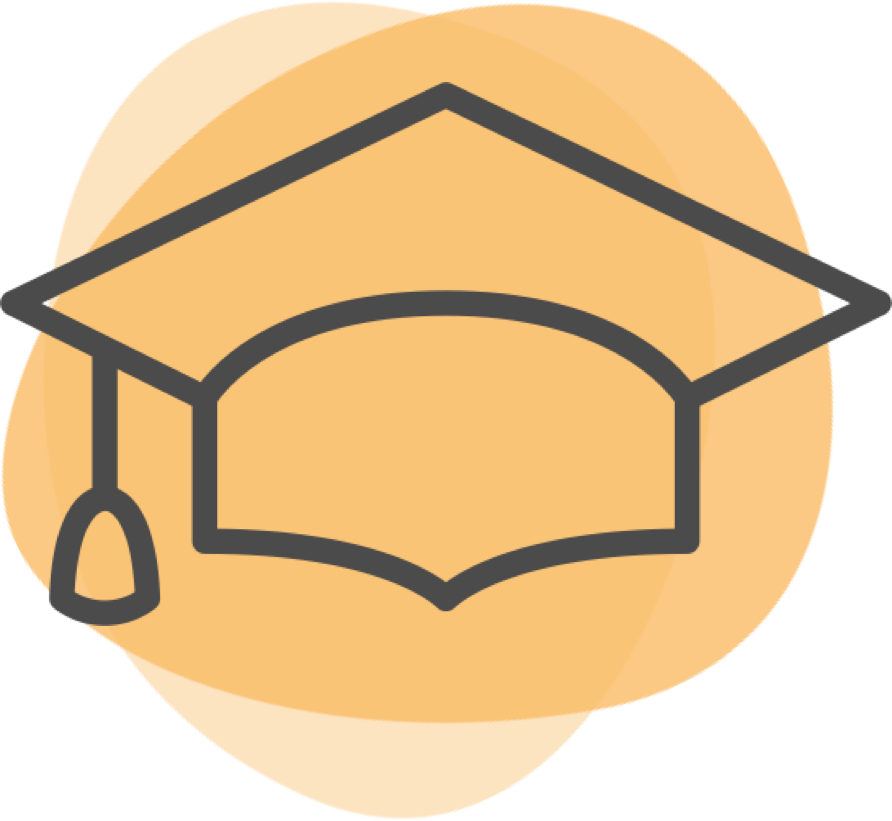 Years Experience:
11 years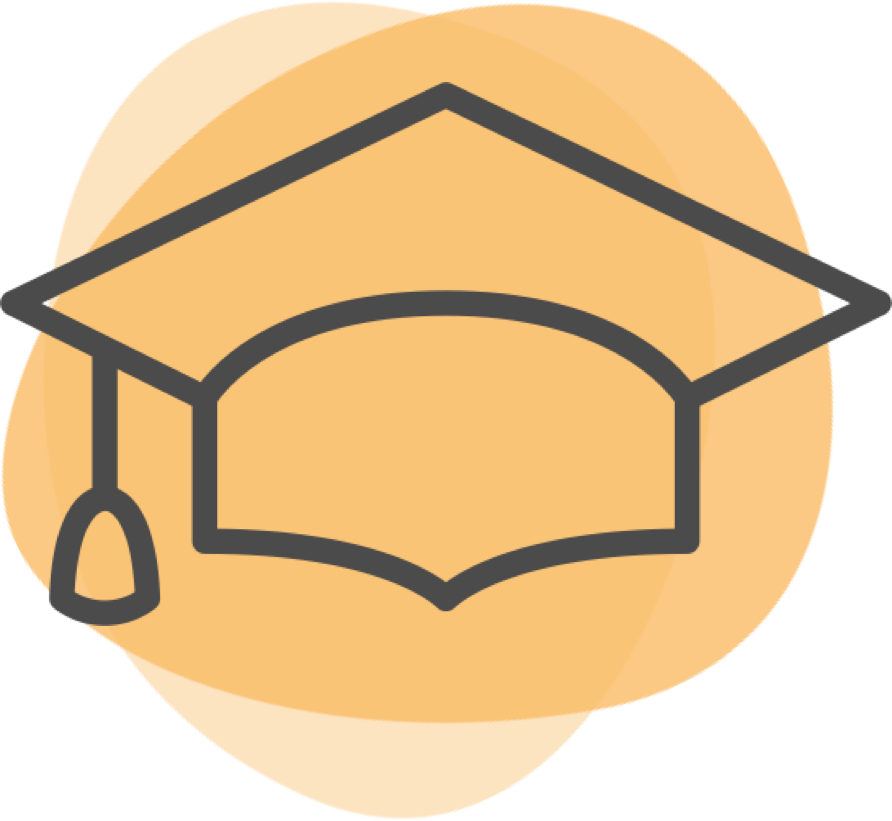 11 years experience
Services Offered
8 Services
About
Dr. Marwan Al Rayes isn't only an experienced dentist and top graduate of the University of Toronto's dental program, he is also an accomplished dental instructor who has taught thousands of dentists in Canada. At Sana, he focuses on major procedures including surgery, implants, veneers and root canals. He is known as a keen listener who always looks to make his patients comfortable before and during procedures. Using the latest technologies in digital dentistry, Dr. Marwan takes his patients through treatment plans with precision. His work as a dental instructor means that he is constantly improving his own practice while training colleagues who sometimes have more experience than he does.
Why should patients choose you as their provider instead of others in the area?
Sana dentistry is the kind of clinic other dentists go to for their own treatment!
What are the top 3 treatments that you focus on?
Having worked his way up from an associate to a multiple-clinic owner, Dr. Marwan has experience doing the basics and the not-so-basics. Nowadays, he enjoys focusing on complicated procedures or major cases like implants, oral surgery, veneers and root canals.
What are you proud of in your practice?
Sana's dentists were handpicked by Dr. Marwan. All our practitioners have multiple years of experience as well as being dental instructors. We have the latest digital dentistry equipment and we put it to use making the patients visits quicker and more comfortable.
Services Offered
8 Services