Ricard Family Dentistry - Port St. Lucie
1818 Southeast Port Saint Lucie Boulevard

,

Port Saint Lucie

,

Florida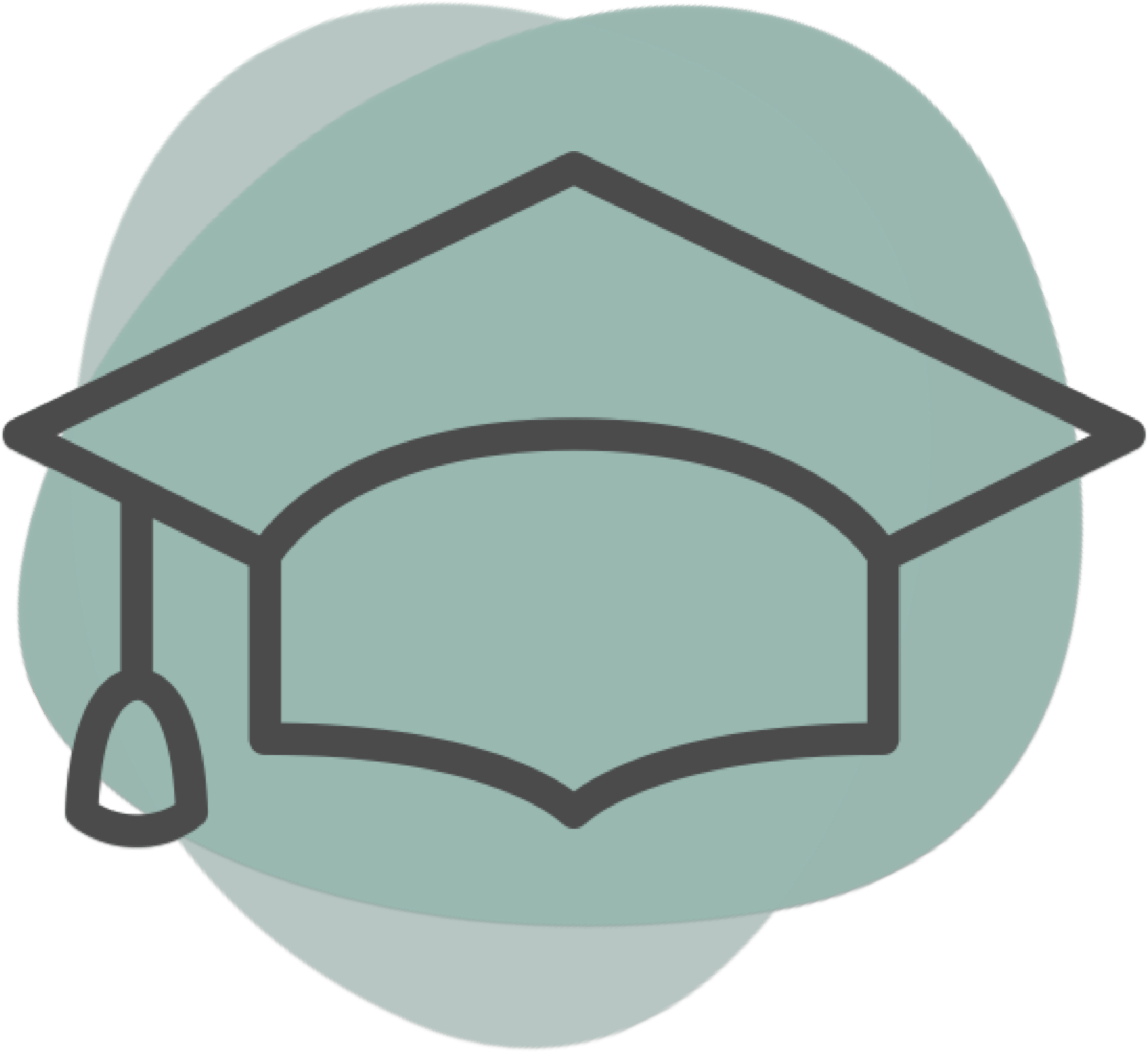 Languages spoken:
English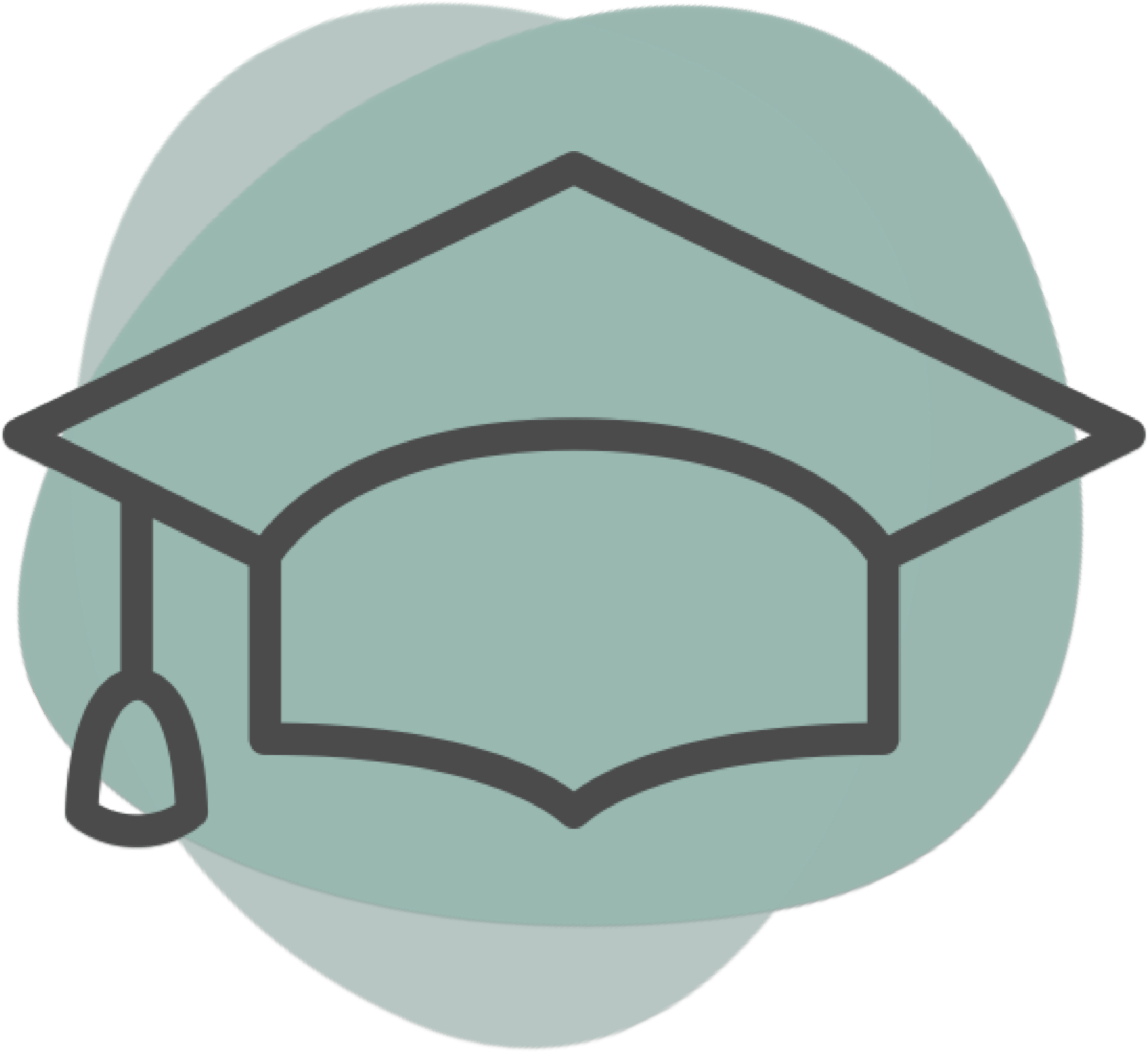 Services Offered
16 Services
Bonding Braces Bridges / Dentures Cleaning Crown / Cap Filling Gum Surgery Implants Nitrous Sedation Root Canal Sleep apnea TMJ Tooth Extraction Veneers Whitening Wisdom Teeth Removal
Bonding , Braces , Bridges / Dentures , Cleaning , Crown / Cap , Filling , Gum Surgery , Implants , Nitrous Sedation , Root Canal , Sleep apnea , TMJ , Tooth Extraction , Veneers , Whitening , Wisdom Teeth Removal
Providers at this location
About
We gladly accept our role in putting our patients on the path to optimal wellness and good health for life. Our mission statement, in fact, is, "We respect our patient's time and accept our patients as partners in their wellness treatment. Our success relies solely on the consistent pursuit of excellence to deliver more than what is reasonably expected and to continually grow through education, both personally and professionally utilizing team philosophy and the mastery of leading-edge technology."
What makes your practice special when compared with others in the area?
One of the things our patients appreciate most about Ricard Family Dentistry is our ability to take care of so many services and procedures in-house. There is no need to get referrals or see multiple doctors for most dental issues. Something else that makes us unique is the fact that we are a multiple doctor practice. Patients have the distinct advantage of a team approach to their dental care with the husband-and-wife partnership of Dr. Arturo Ricard and Dr. Maria Ricard.
What are you and your team proud of at your practice?
In addition to ensuring our office has a relaxed atmosphere, we also work hard to stay up-to-date on the very latest in dental technology. We want you to be comfortable from the moment you walk in the door until you are in the dentist chair receiving treatment. Our goal is to not only deliver the highest level of care but to provide that care with the best possible service.
Services Offered
16 Services
Bonding Braces Bridges / Dentures Cleaning Crown / Cap Filling Gum Surgery Implants Nitrous Sedation Root Canal Sleep apnea TMJ Tooth Extraction Veneers Whitening Wisdom Teeth Removal
Bonding , Braces , Bridges / Dentures , Cleaning , Crown / Cap , Filling , Gum Surgery , Implants , Nitrous Sedation , Root Canal , Sleep apnea , TMJ , Tooth Extraction , Veneers , Whitening , Wisdom Teeth Removal
Providers at this location