John Mcree's Practice
241 Vosper Street

,

Saranac

,

Michigan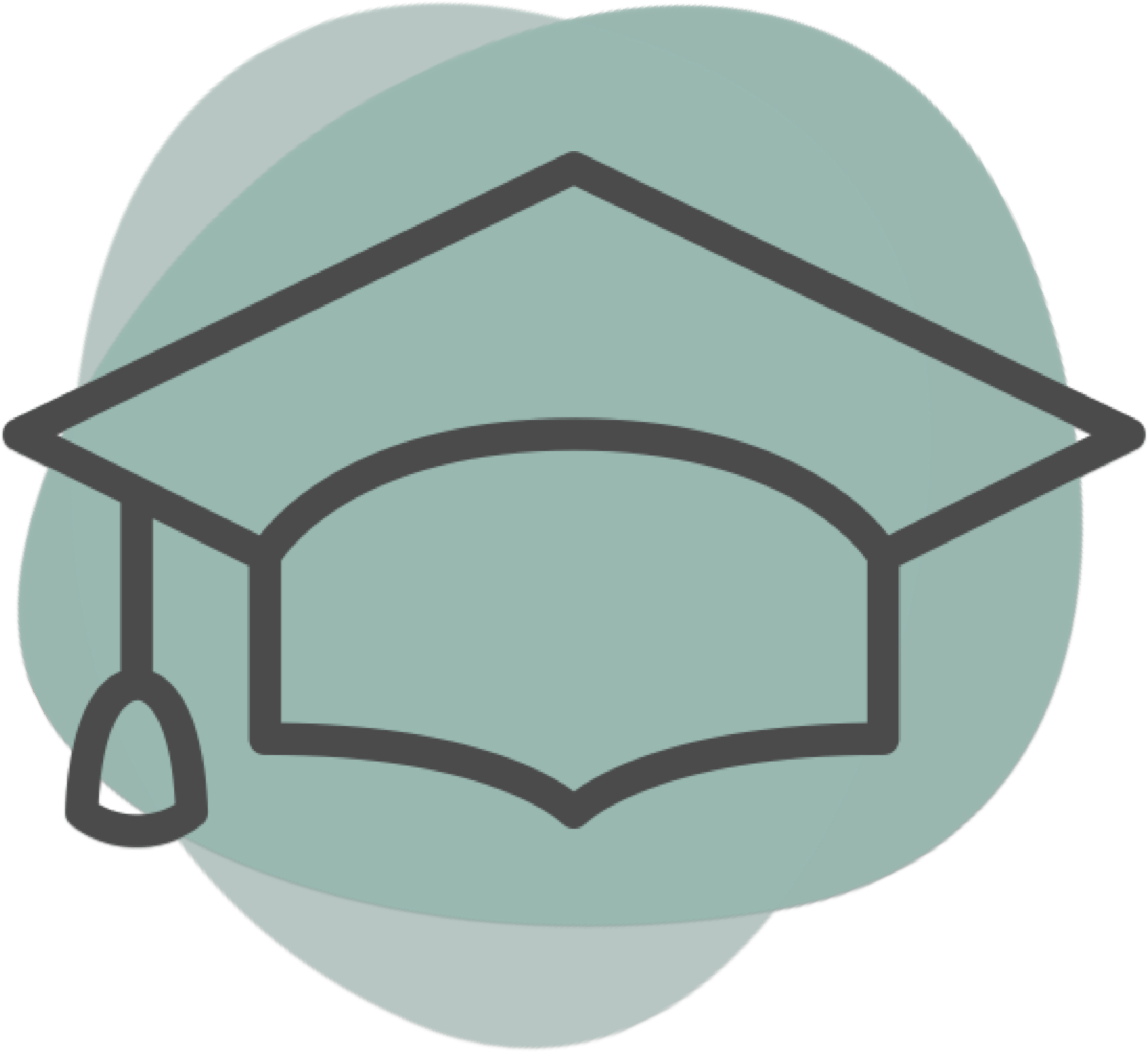 Services Offered
16 Services
Bonding Braces Bridges / Dentures Cleaning Crown / Cap Filling Gum Surgery Implants Nitrous Sedation Root Canal Sleep apnea TMJ Tooth Extraction Veneers Whitening Wisdom Teeth Removal
Bonding , Braces , Bridges / Dentures , Cleaning , Crown / Cap , Filling , Gum Surgery , Implants , Nitrous Sedation , Root Canal , Sleep apnea , TMJ , Tooth Extraction , Veneers , Whitening , Wisdom Teeth Removal
Providers at this location
About
What makes your practice special when compared with others in the area?
We make our best effort to complete all necessary treatment in house. While we do NOT extract impacted wisdom teeth, we avoid referring our patients to specialists for Root Canals, Extractions, & Crowns. We offer VELcope oral cancer screenings, whitening, braces for adults & children, and many other popular procedures.
What are you and your team proud of at your practice?
We are a family friendly, experienced team dedicated to full patient care. Our office gives an at home feeling, & we enjoy the time we spend with our patients. We provide quality care and stand behind our work 100%!
Services Offered
16 Services
Bonding Braces Bridges / Dentures Cleaning Crown / Cap Filling Gum Surgery Implants Nitrous Sedation Root Canal Sleep apnea TMJ Tooth Extraction Veneers Whitening Wisdom Teeth Removal
Bonding , Braces , Bridges / Dentures , Cleaning , Crown / Cap , Filling , Gum Surgery , Implants , Nitrous Sedation , Root Canal , Sleep apnea , TMJ , Tooth Extraction , Veneers , Whitening , Wisdom Teeth Removal
Providers at this location