Dr. Alexandre Kostirko
Dentist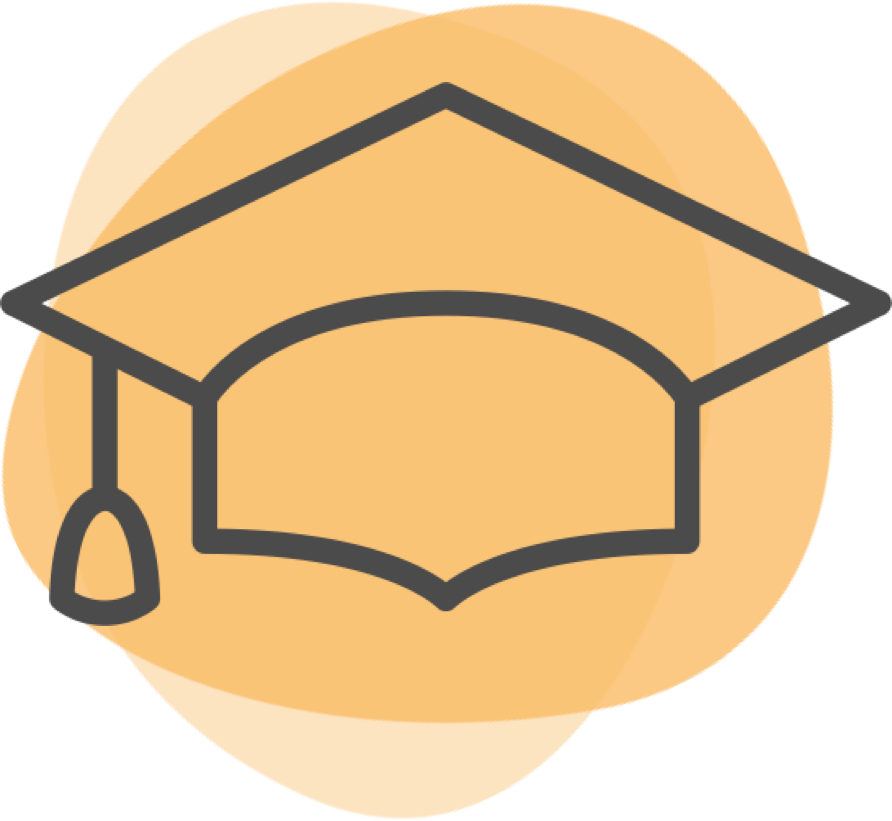 Years Experience:
32 years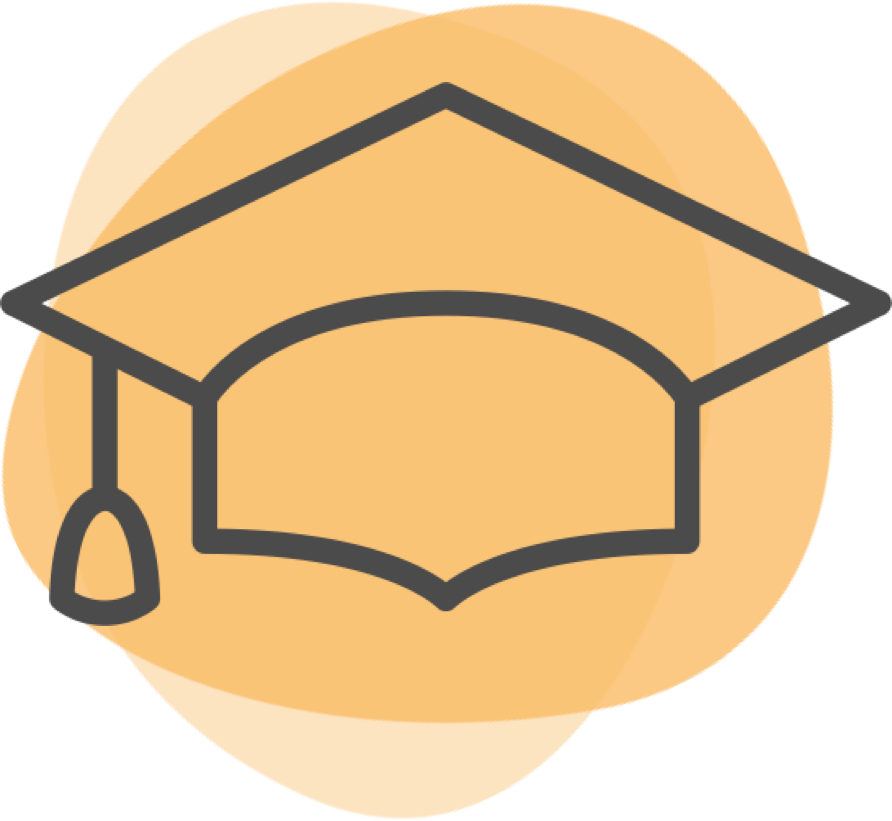 32 years experience
Location
2 Jane Street, Suite 505




Toronto

,

Ontario
| | | | | |
| --- | --- | --- | --- | --- |
| Mon | 10:00 am | - | 8:00 pm | |
| Tue | 9:00 am | - | 6:00 pm | |
| Wed | 9:00 am | - | 4:00 pm | |
| Thu | 10:00 am | - | 8:00 pm | |
| Fri | 9:00 am | - | 2:00 pm | |
| Sat | 9:00 am | - | 4:00 pm | |
Services Offered
16 Services
Bonding Braces Bridges / Dentures Cleaning Crown / Cap Filling Gum Surgery Implants Nitrous Sedation Root Canal Sleep apnea TMJ Tooth Extraction Veneers Whitening Wisdom Teeth Removal
Bonding , Braces , Bridges / Dentures , Cleaning , Crown / Cap , Filling , Gum Surgery , Implants , Nitrous Sedation , Root Canal , Sleep apnea , TMJ , Tooth Extraction , Veneers , Whitening , Wisdom Teeth Removal
About
DR. ALEXANDRE KOSTIRKO West Toronto DENTIST Dr. Kostirko was licensed by the Royal College of Dental Surgeons of Ontario in 1988 and immediately started to practice as an associate in several dental clinics before establishing his own successful practice in Bloor West Village in 1993. To keep up to date with the newest technology, products and ideas Dr. Kostirko commits to attending continuing dental education courses regularly. "Dentistry for me is more than an occupation, it is my passion. I truly feel blessed to be able to go to work every day and do what I love." Dr.Kostirko DR. KOSTIRKO IS AN ACTIVE MEMBER OF: *Royal College of Dental Surgeons of Ontario *Canadian Dental Association *Ontario Dental Association *International Congress of Oral Implantologists *Faculty for Orthodontic Research and Continuing Education In 1998 Dr. Kostirko successfully completed studies at the Faculty of Orthodontic Research and Continuing Education and has since been proudly offering quality orthodontic care to his patients In 2010 Dr. Kostirko was awarded a Fellowship to the International Congress of Oral Implantologists Dr. Kostirko believes in giving back to the community and that everyone should have access to a healthy smile. That's why he volunteers his dental services to the Evergreen Health Centre - a centre whose goal it is to help street-impacted youth struggling with painful dental issues.
Why should patients choose you as their provider instead of others in the area?
*I have over 25 years of cosmetic and restorative dentistry experience * I provide my patients with honest dental recommendations * I have extensive experience treating children *I strive for quality dentistry and use my artistic talent to provide amazing smiles to my patients *I care about the patient as much as I care about the dentistry *I have extensive experience treating the specific dental needs of the Seniors in my practice
What are the top 3 treatments that you focus on?
Preventive, cosmetic, orthodontic, dental implants and restorative dentistry
What are you proud of in your practice?
Our caring and professional team really makes every patient experience unique. Our dental team is one of the best in town. They truly strive to ensure that each and every one of our patients are attended to with compassion and care. Our office administrators always puts the patients' needs first by understanding that there are patients that need specific appointment days and times and they always strive to make the schedule work for the patient. Our clinical expertise is showcased in our Smile Gallery at bloorwestsmiles.com - our patients are in caring and qualified hands, this I can guarantee and am most proud of in our practice.
Which cases do you enjoy treating? Why?
I love cosmetic, implant and orthodontic cases. They challenge my clinical skills and provide the greatest professional satisfaction in my patients and myself.
Services Offered
16 Services
Bonding Braces Bridges / Dentures Cleaning Crown / Cap Filling Gum Surgery Implants Nitrous Sedation Root Canal Sleep apnea TMJ Tooth Extraction Veneers Whitening Wisdom Teeth Removal
Bonding , Braces , Bridges / Dentures , Cleaning , Crown / Cap , Filling , Gum Surgery , Implants , Nitrous Sedation , Root Canal , Sleep apnea , TMJ , Tooth Extraction , Veneers , Whitening , Wisdom Teeth Removal