Sarah R. Hauer's Practice
65 Coffee Pot Drive, Suite D

,

Sedona

,

Arizona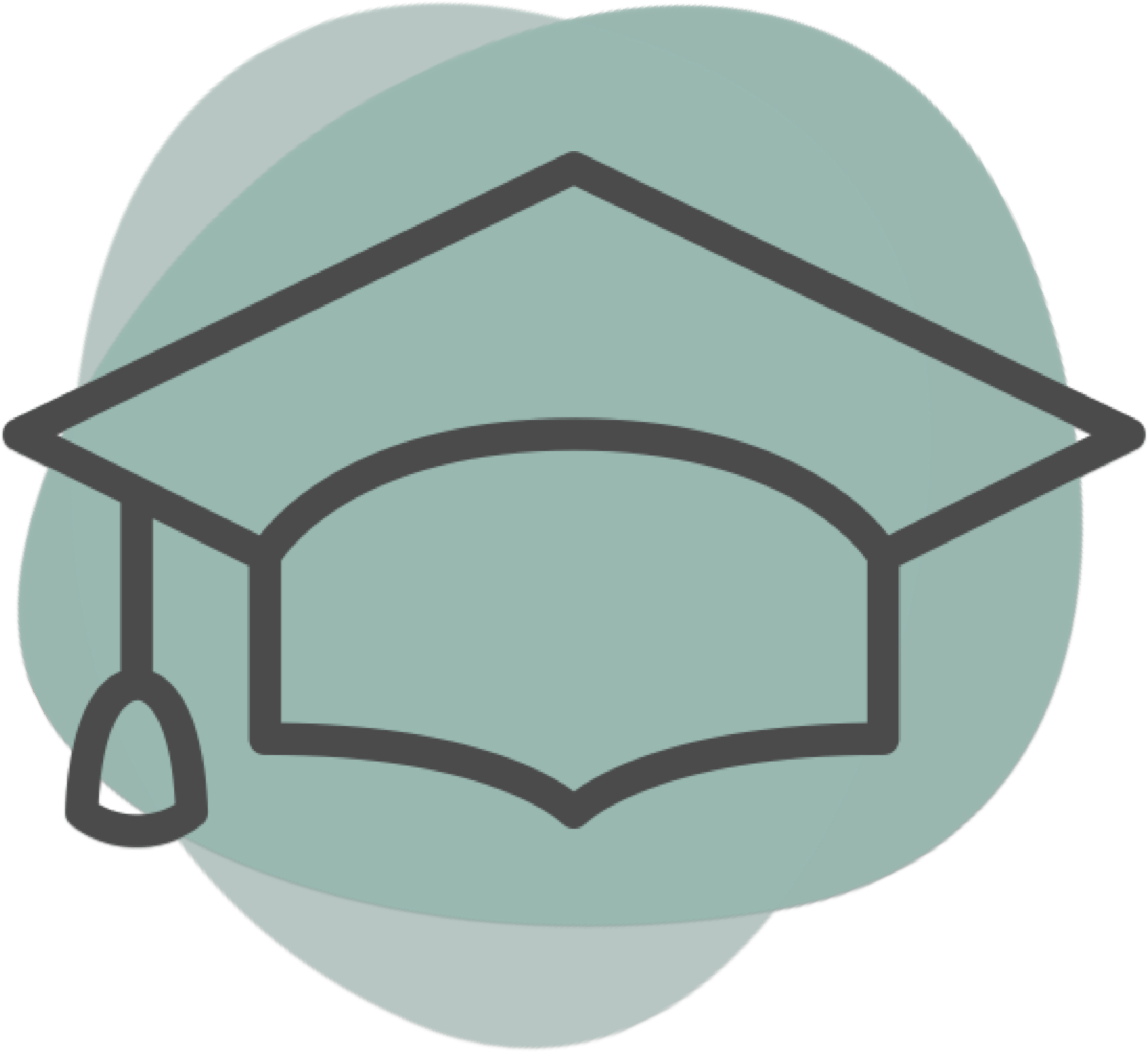 Providers at this location
About
What makes your practice special when compared with others in the area?
"With over 17 years of clinical experience, we've managed two successful practices, and our current practice has flourished for the past 12 years. In 2008 we founded the Tibetans in Exile Health Project. This took us to India, where we treated hundreds of people in refugee camps. We work diligently to make this medicine accessible and available to everyone, and to educate the public about its role in integrative and primary care. We love what we do. It is an honor to treat people and we continue to learn every day from our patients."
What are you and your team proud of at your practice?
At Acupuncture & Herbal Medicine we are proud to see the changes and improvements that happen daily in our patients lives. We see how this in turn ripples to the families and community of our clients. We are honored to be a supportive and healing part of a larger community, and to provide solutions to stressful living.
Providers at this location