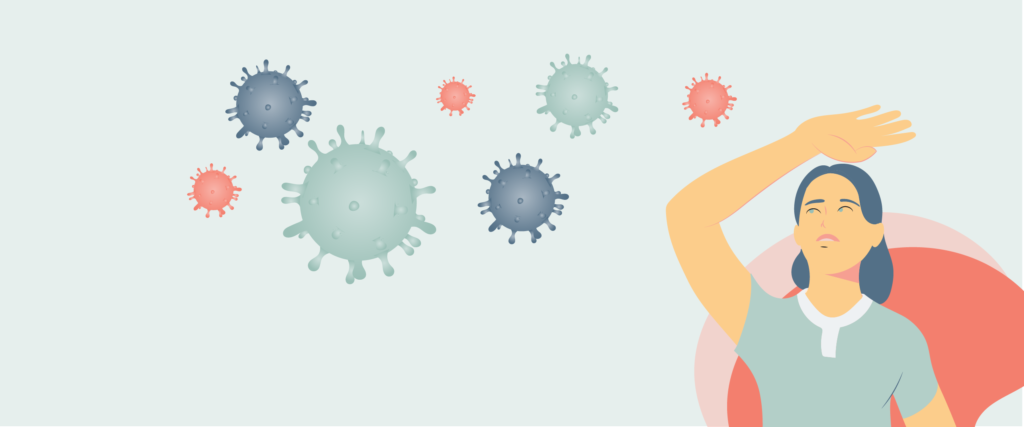 Oral healthcare is essential to boosting full body wellness, which contributes to your immune system's ability to prevent COVID.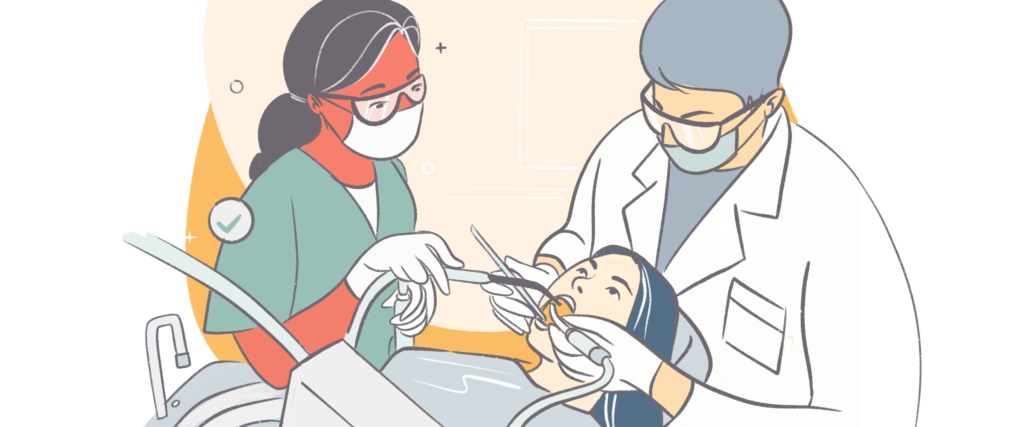 Sterilization and sanitization tactics dentists use to ensure you're safe when going back to the dentist during COVID-19.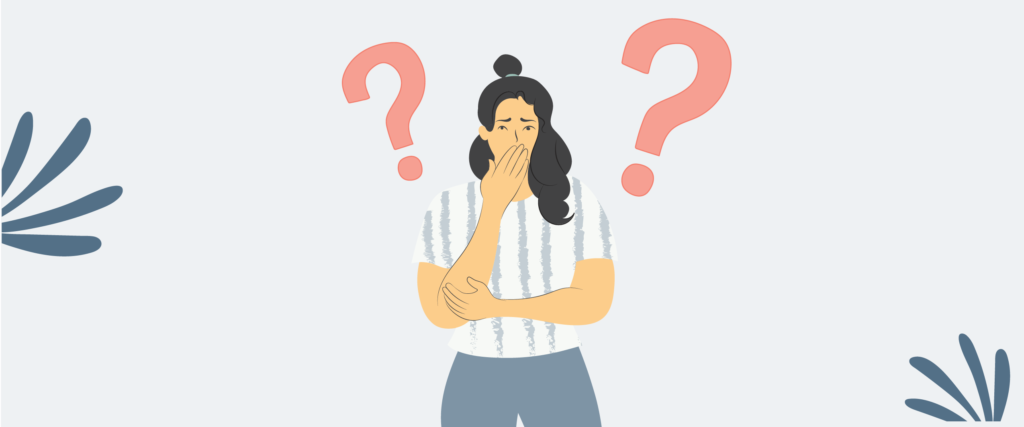 With many dental offices around the continent only open for dental emergencies during COVID-19, you may be left with many questions. Use these tips as your guide to dental emergencies.