Kocken Chiropractic
920 Main Avenue, Suite B

,

De Pere

,

Wisconsin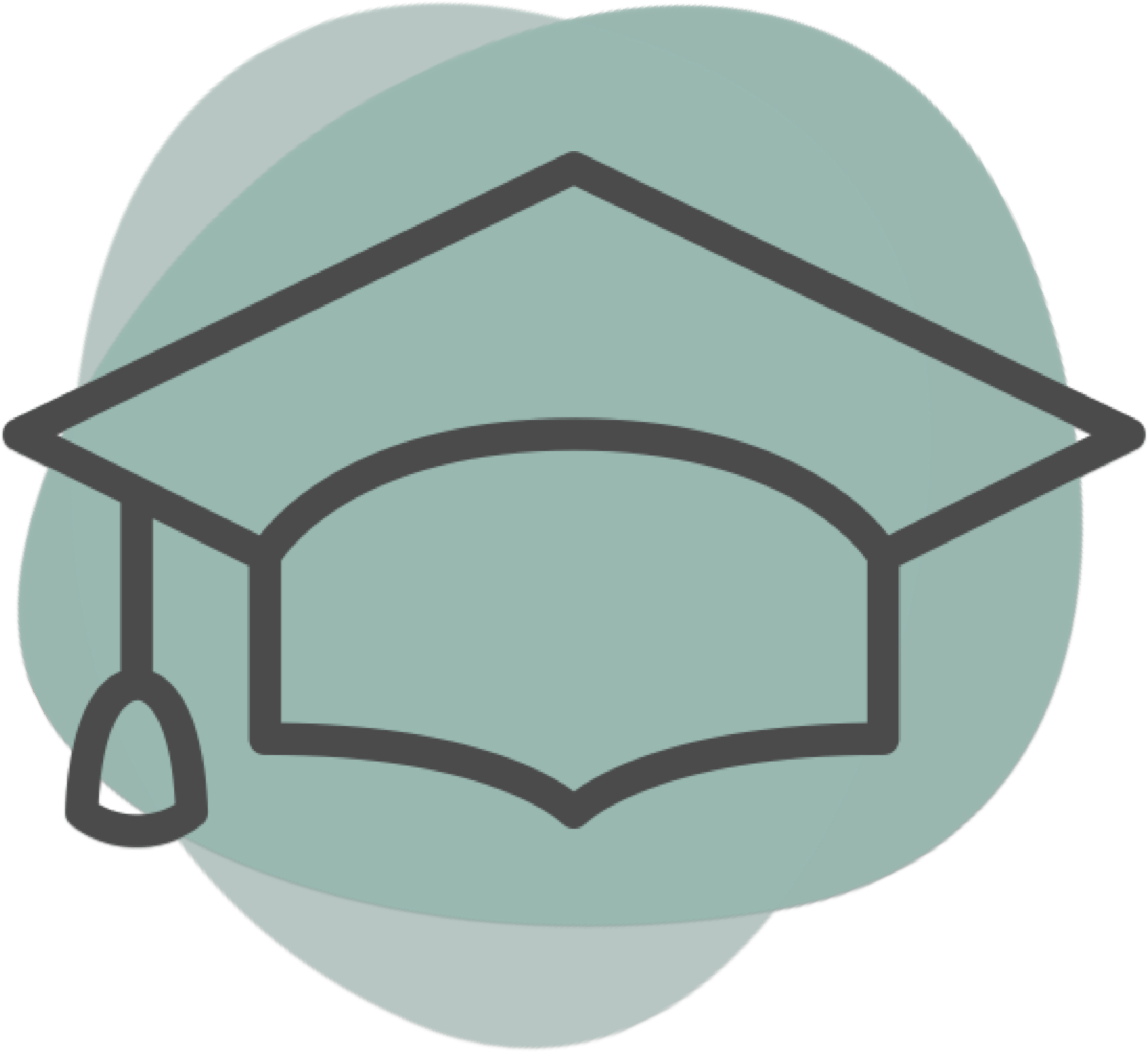 Languages spoken:
English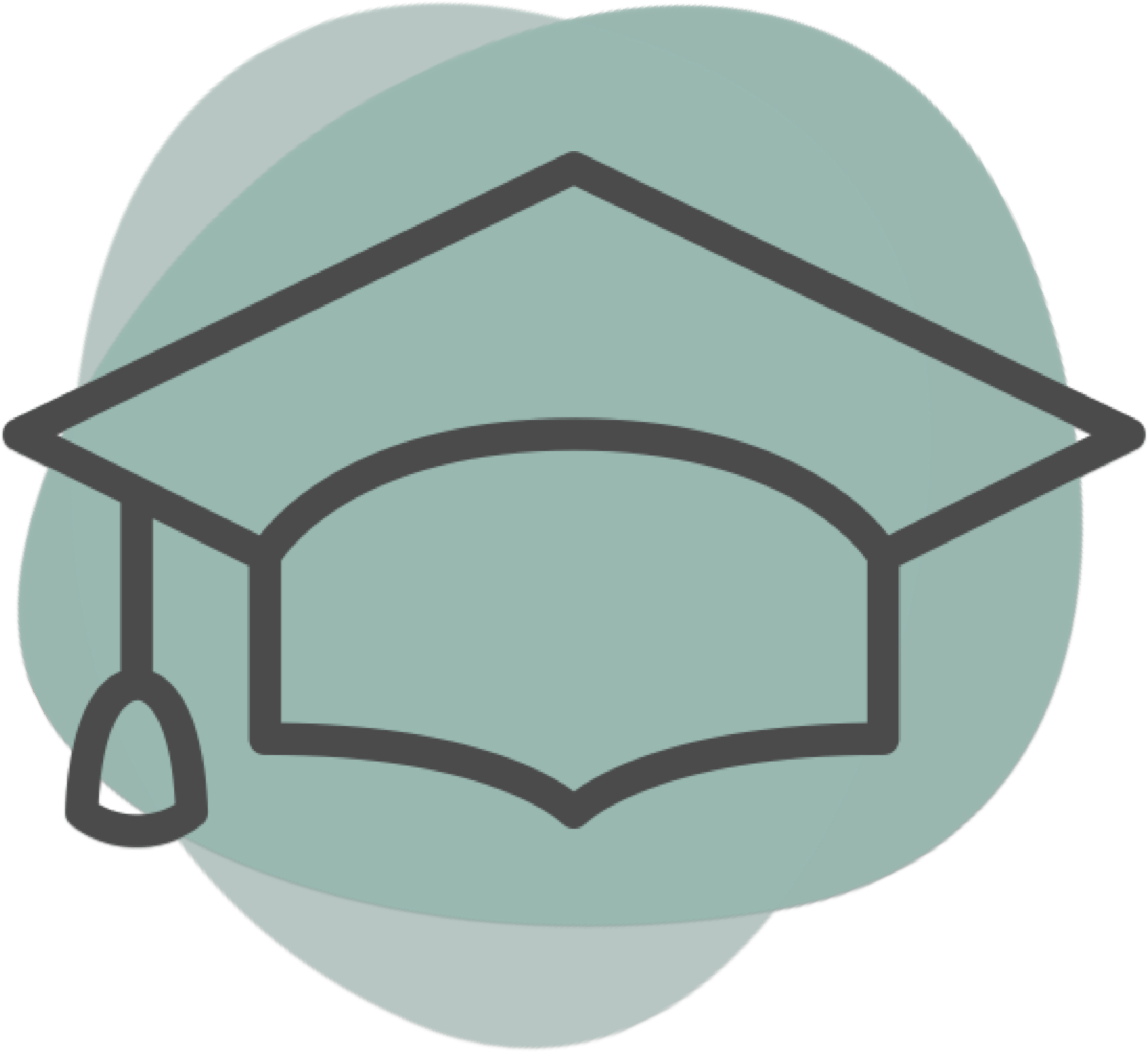 Location
| | | | | |
| --- | --- | --- | --- | --- |
| Mon | 7:00 am | - | 6:00 pm | |
| Tue | 11:00 am | - | 6:00 pm | |
| Wed | 7:00 am | - | 6:00 pm | |
| Thu | 11:00 am | - | 6:00 pm | |
| Fri | 8:00 am | - | 1:00 pm | |
Providers at this location
About
Dr. Alex Kocken grew up in Appleton, WI and is a graduate of St. Norbert College in De Pere, WI where he received his B.S. in Bio-Medical Sciences. Dr. Kocken is a graduate of Northwestern Health Sciences University in Bloomington, MN where he received his Doctorate of Chiropractic. Dr. Kocken grew up involved in many sports. Through injuries on the playing field, court and water, chiropractic helped him to continue to play the sports he loved. He also started a landscaping business installing patios and retaining walls at the age of 17 experiencing the many stresses placed upon the spine day in and day out. Through his education and training he has been guided by his passions to serve the community of De Pere. Dr. Kocken has a strong passion for promoting health in the De Pere community. He has a strong affinity for youth sports and is a strong advocate for local De Pere sports teams whether it be primary, secondary, college or recreational athletes. Dr. Kocken understands the stresses that are placed on both the physical laborer's body as well as the 'corporate athlete's' body in today's fast pace work world. The ergonomic stresses that are placed upon the spine can interfere with work and life outside of work. He believes chiropractic can help! Dr. Kocken worked in family chiropractic clinics before moving to De Pere. He is well versed in the treatment of infants, toddlers and children. Dr. Kocken understands that almost all women experience low back pain through the duration of their pregnancy. He has the proper equipment to make a pregnant woman's visit comfortable and convenient. Dr. Kocken and his beautiful wife, Kelly, live with their cat Rory in De Pere where they are close to family and friends.
What makes your practice special when compared with others in the area?
At Kocken Chiropractic, we provide chiropractic care that is patient-centered. We offer individual chiropractic care for people experiencing low back pain, sciatica, neck pain, pain into the hands, back pain, numbness & tingling, migraines, tension-type headaches, cervicogenic headaches, pregnancy, colic, ear infections, auto accidents, work injuries, individualized nutritional counseling, wellness genetic testing, whole food supplements from reputable companies such as Standard Process. Dr. Kocken is able to treat newborns to 100 year-olds with state of the art equipment and techniques. Dr. Kocken practices in an evidence informed practice and stays up to date with the latest research in both chiropractic and nutritional care. Dr. Kocken is a board-certified Doctor of Chiropractic and holds certification in nutritional counseling.
What are you and your team proud of at your practice?
Our mission is to provide chiropractic health care with integrity, LOVE, and passion which allows people to use their bodies to achieve their dreams. We forge beneficial and healing relationships with patients and surrounding communities and are fueled by a genuine passion and positive attitude toward a natural, holistic and community-focused approach to health.
Providers at this location