Health 1st Chiropractic and Rehabiliation
1592 Mars Hill Rd, Suite B

,

Watkinsville

,

Georgia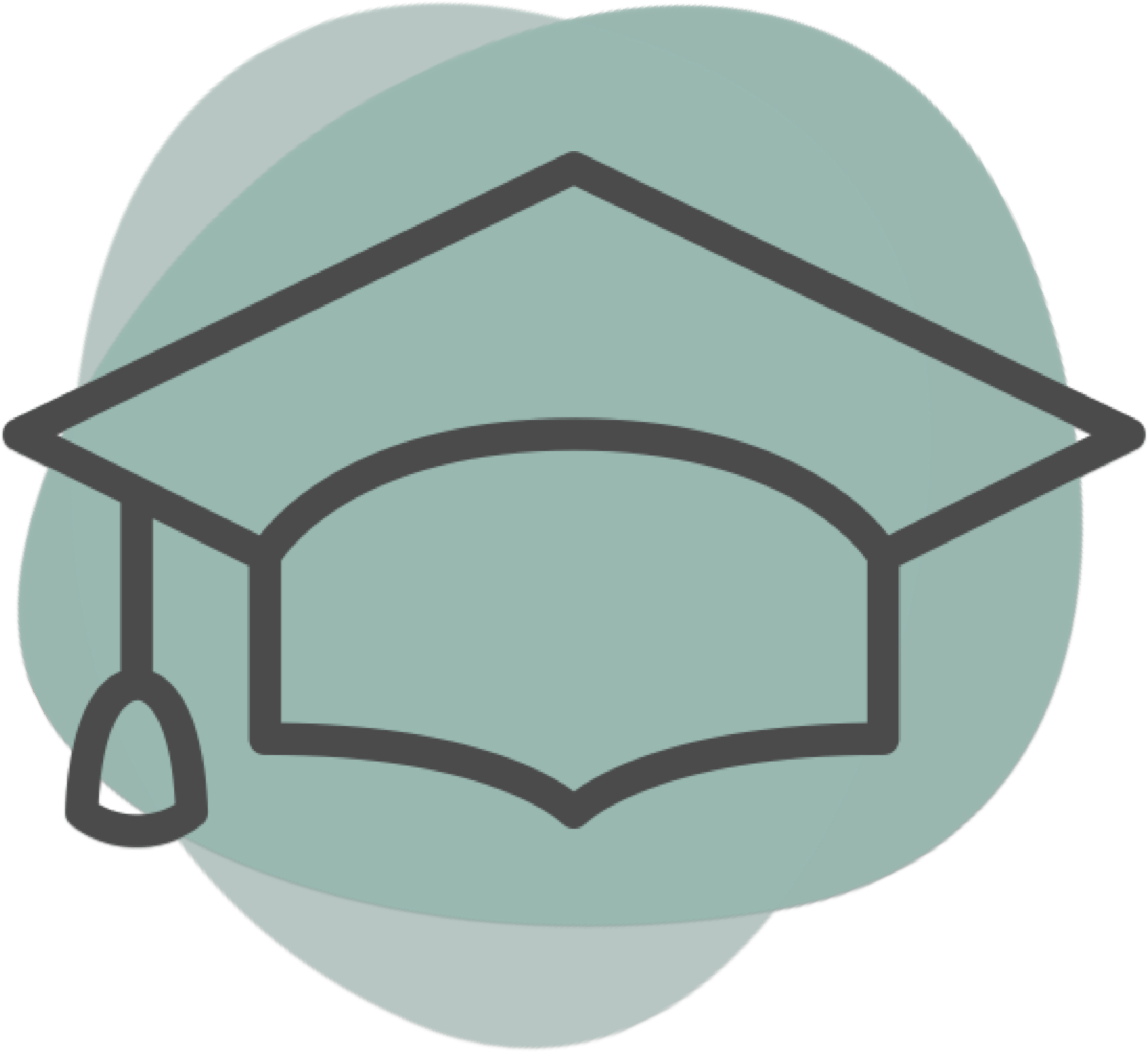 Providers at this location
About
What makes your practice special when compared with others in the area?
What makes us stand out? Simply stated: We care and it shows. Dr. McClelland and the rest of our team are dedicated to serving the best chiropractic experience to the people of Athens and Watkinsville. After all, chiropractic is for everyone: newborns, children, pregnant women, athletes, adults and older adults. We see people who have pain and disease, to people who are striving for optimal health. Health 1st Chiropractic is a place where people come and feel like it is their second home. It is about LIFE, people, and health. There is no better Chiropractic experience in Athens. The friendly atmosphere, peaceful surroundings, colorful décor, and lively music are unique and unlike the typical doctor's office. Health 1st Chiropractic is a safe oasis which facilitates your best possible chiropractic adjustment, and the well-being of your body, mind and spirit.
What are you and your team proud of at your practice?
We are firm believers in Clinical excellence. When asked what he does, Dr.McClelland ("Dr. Rion" to his patients) doesn't say "Chiropractor". He always answers, "I'm a dad and a husband". When he's not at home fulfilling those duties, he loves being a chiropractor. Dr. McClelland has been practicing chiropractic for 17 years. He graduated from Northwestern in 1998 with a doctorate degree in chiropractic and a bachelors of science in human biology. He and his wife Hannah were married at Ashford Manor bed and breakfast in Watkinsville and in 2000 and he opened a practice in Winder. Life's twists and turns brought he and his wife to Minnesota in 2001 where he practiced for 14 years. 14 years and 3 children later he and his wife moved back to Georgia and he bought an established practice in Watkinsville, GA. Dr. Rion specializes in family care and trauma care. He has spent countless hours in continuing education to become certified in Neurology and MRI interpretation, accident reconstruction and spinal bio-mechanical engineering. He prides himself on "clinical excellence" and believes in only giving each patient his very best at each and every visit.
Providers at this location