Great Grins Dental
5114 Balcones Woods Drive, Suite 308

,

Austin

,

Texas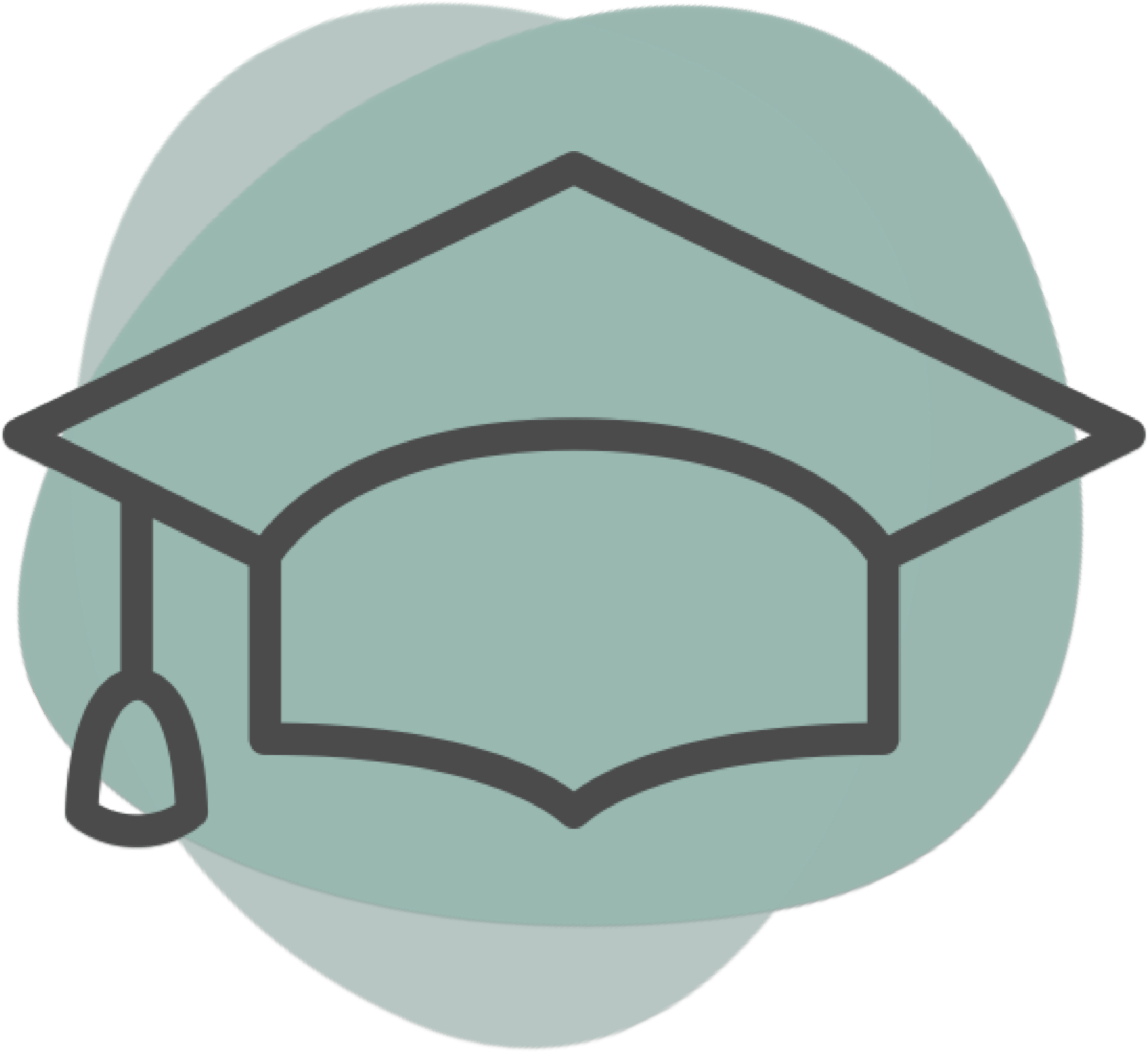 Languages spoken:
English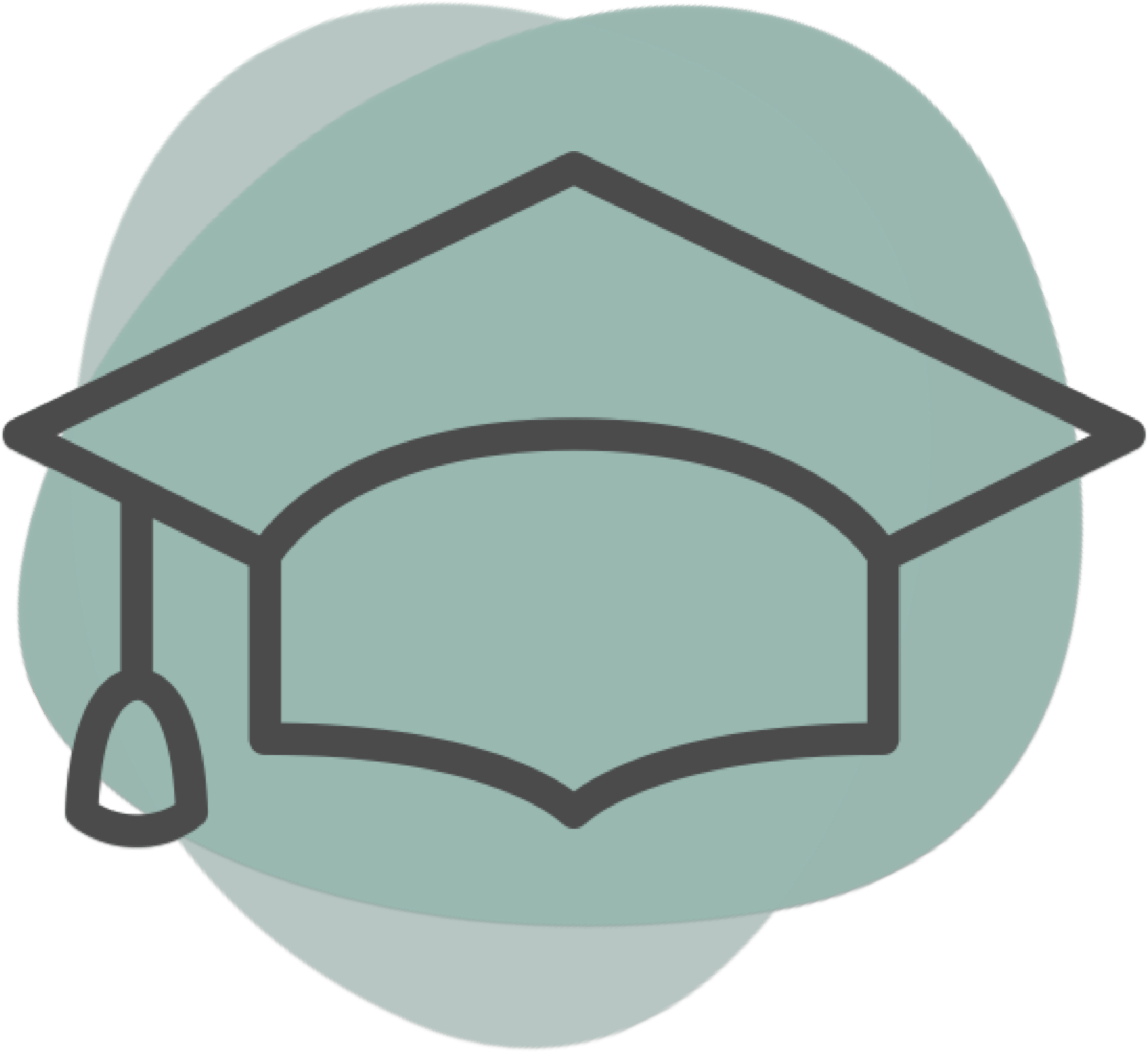 Providers at this location
About
The team at Great Grins Dental provides exceptional, comprehensive dental care to our patients in a friendly and compassionate environment. Patient education is key to our success - we make sure all of our patients are comfortable with and knowledgeable about the treatment plans designed specifically for them.
What makes your practice special when compared with others in the area?
With all the dentists in Austin, what makes Dr. Shaw different than the dentist next door or down the street? She is not just focused on your oral health, but wants to make sure you understand how your oral health effects your overall health. She will take the time to review your medical history and the current state of your oral health to help you understand the possible connections. Being raised around physicians, she finds great importance in interprofessionalism, and will not hesitate to reach out to ENTs, cardiologists, and general medical doctors to be sure that you are receiving the care you need to be in your healthiest state. She treats the whole person, not just their mouth.
What are you and your team proud of at your practice?
We take pride in the lifelong relationships we build with our patients by treating everyone like our friends and family.
Providers at this location