Dr. John Aiken
Dentist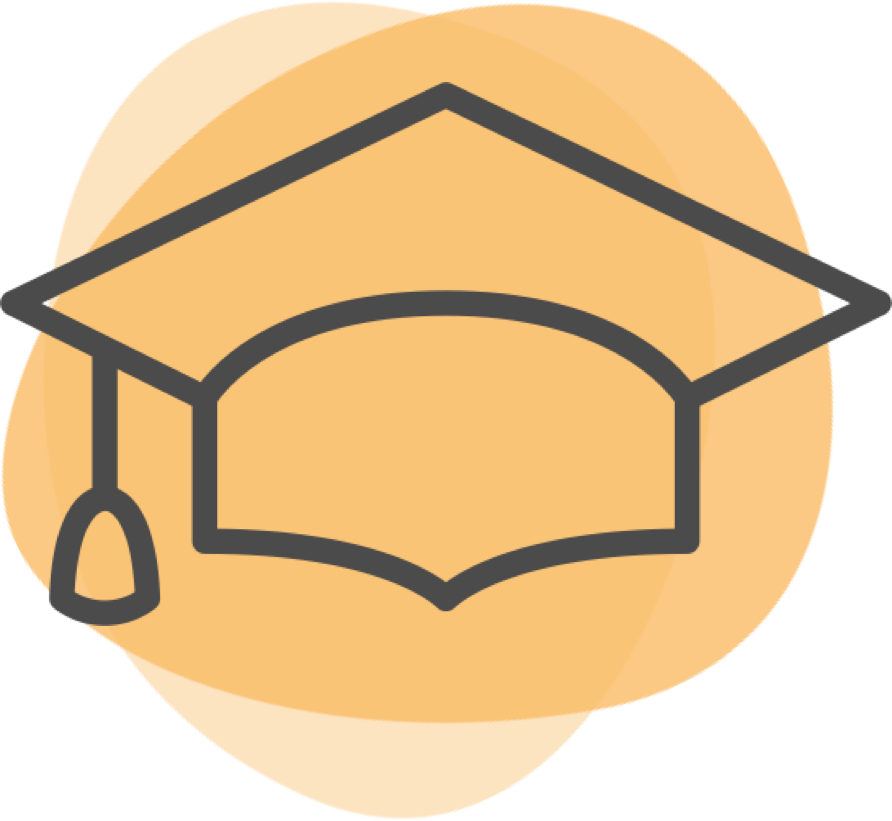 Years Experience:
7 years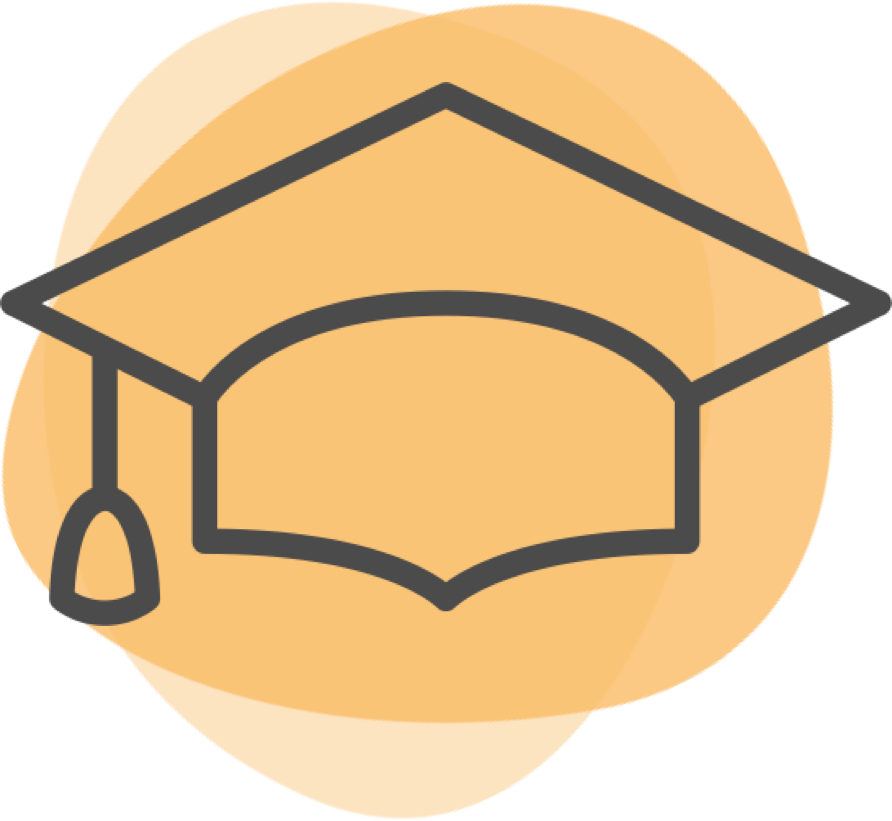 7 years experience
Location
5291 Valleydale Road, Ste 129




Birmingham

,

Alabama
| | | | | |
| --- | --- | --- | --- | --- |
| Mon | 8:00 am | - | 5:00 pm | |
| Tue | 8:00 am | - | 6:00 pm | |
| Wed | 8:00 am | - | 5:00 pm | |
Services Offered
11 Services
Bonding Bridges / Dentures Crown / Cap Filling Implants Nitrous Sedation Root Canal Sleep apnea Tooth Extraction Veneers Whitening
Bonding , Bridges / Dentures , Crown / Cap , Filling , Implants , Nitrous Sedation , Root Canal , Sleep apnea , Tooth Extraction , Veneers , Whitening
About
John Aiken, DMD, is the cosmetic dentist at the helm of Inverness Smiles, located in Birmingham, Alabama. He believes in developing long-term relationships with his patients. He strives to care for the needs of the entire family – from babies to grandparents. For Dr. Aiken, patients aren't just a number—they are valued family members. Dr. Aiken was a teacher for eleven years before pursuing a career in dentistry. His career in teaching took him from Vermont to Guinea, West Africa, South Korea, and the state of Georgia. Dr. Aiken then took a personality test to discover the perfect profession to match his inner being. The results pointed towards farming, race car driving, and dentistry. Dr. Aiken chose dentistry and graduated from the University of Alabama School of Dentistry. He loves being able to help his patients with their dental needs and looks forward to going into work every day. When he's not in the office, he enjoys camping, gardening, photography, and scuba diving, but not all four simultaneously.
Why should patients choose you as their provider instead of others in the area?
My focus has always been and will always be patient care. From the moment patients book their appointments to the time they leave, I want to ensure that they feel they were listened to, respected, and treated with the highest quality dentistry that is available. Additionally, while we provide top-of-the-line technology when it comes to our patients' dental care, we never push treatments that are unnecessary. I am your small-town family dentist with the knowledge of the big city dentist.
What are the top 3 treatments that you focus on?
My primary goal is to make sure that my patients are pain-free. So if we need to stay a little late or come in on the weekend to make sure we see the patient to relieve their pain asap, we will. I also try to go the extra mile and perform a oral cancer screening and head/neck exam at every visit. Our patients' wellness as a whole, not just dental health, is our priority and I want to catch anything that our patients should see a specialist about before it affects their quality of life. Speaking of quality of life, I like to enhance them for my patients if it is in my power to do so - from TAP mouth guards so that they can get a good night's sleep to implants or all-on-four dentures so that they can chew their favorite steak.
What are you proud of in your practice?
We have invested back into our practice and our patients and now provide one-day crown service. This means no more long visit and going home with a temporary crown, with another long follow-up visit after waiting and waiting for the lab. We have our own lab in our office so that in a matter of a few hours you can leave with a beautiful permanent crown.
Which cases do you enjoy treating? Why?
I enjoy treating patients because to me, patients are people first, not cases. Having said that, my joy is helping my patients find their smile again - whether that means veneers, crowns, dentures, Zoom whitening treatments, or even implants.
Services Offered
11 Services
Bonding Bridges / Dentures Crown / Cap Filling Implants Nitrous Sedation Root Canal Sleep apnea Tooth Extraction Veneers Whitening
Bonding , Bridges / Dentures , Crown / Cap , Filling , Implants , Nitrous Sedation , Root Canal , Sleep apnea , Tooth Extraction , Veneers , Whitening