Dr. Joseph Andary
Dentist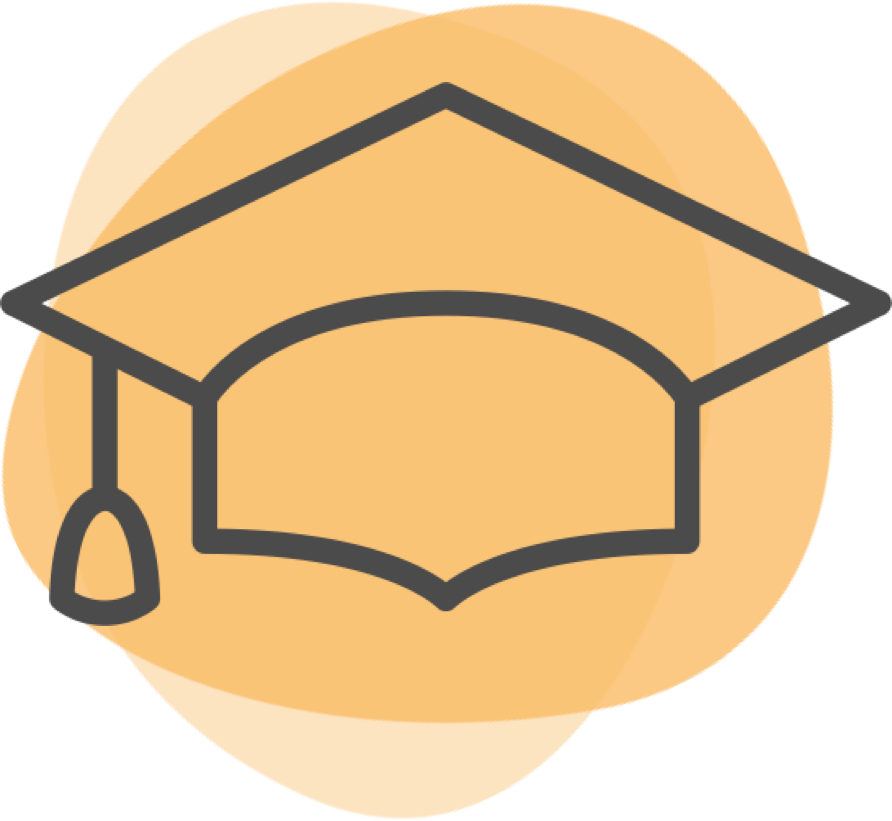 Years Experience:
36 years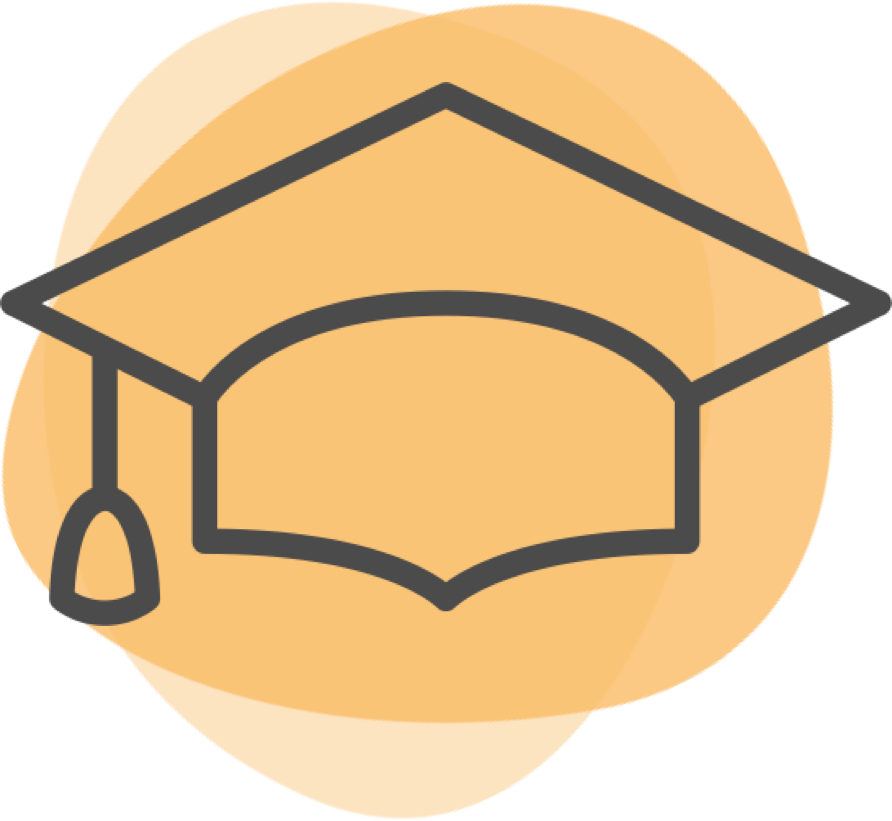 36 years experience
Location
2465 Walkers Line




Burlington

,

Ontario
| | | | | |
| --- | --- | --- | --- | --- |
| Sun | 11:00 am | - | 7:00 pm | |
| Mon | 11:00 am | - | 7:00 pm | |
| Tue | 9:00 am | - | 3:00 pm | |
| Wed | 9:00 am | - | 3:00 pm | |
Services Offered
15 Services
Bonding Braces Bridges / Dentures Cleaning Crown / Cap Filling Gum Surgery Implants Root Canal Sleep apnea TMJ Tooth Extraction Veneers Whitening Wisdom Teeth Removal
Bonding , Braces , Bridges / Dentures , Cleaning , Crown / Cap , Filling , Gum Surgery , Implants , Root Canal , Sleep apnea , TMJ , Tooth Extraction , Veneers , Whitening , Wisdom Teeth Removal
About
Dr. Joseph Andary graduated from the University of Toronto, School of Dentistry, as a Doctor of Dental Surgery and completed his residency at Mount Sinai Hospital in Toronto. In 1986 he began a successful family practice in Oakville, Ontario. During his twenty-six years as a practising dentist, Dr. Andary demonstrated his commitment to his profession by continually upgrading his education, thus ensuring that his patients received the best treatment available. Specialist training was undertaken with world renowned experts in the fields of surgical placement and restoration of implants as well as periodontal management. Dr. Andary is one of a select number of dentists who have completed training in Temporomandibular Disorders (TMJ) and Orthopedic and Cosmetic Rehabilitation. During the past several years, Dr. Andary has focused his expertise on the assessment of physiological and kiniesiological effects of TMJ Disorders on the performance of athletes . His work in this field is well recognized both nationally and internationally in the Olympic, Cross-fit Endurance, and Professional Cycling communities. He is also involved in the development and training of other dentists who are working to find solutions to help mitigate concussions in sport and improve performance. His extensive experience in the fields of neuromuscular dentistry and the mitigation of mild traumatic brain injuries has allowed him to deliver customized mouth guards to a multitude of world class athletes. These enriching experiences were precursors to the concept of establishing comprehensive Mayo style Dental Clinics. In 1991 Dr. Andary visited the Caribbean and fell in love with Trinidad and Tobago. Here he witnessed the need for specialised dental care and was fired with enthusiasm to introduce a Mayo style quality Dental Clinic to the Caribbean.
Why should patients choose you as their provider instead of others in the area?
In Ontario we are fortunate to have talented and dedicated professionals delivering quality dental care. Practicing dentistry part-time in the Caribbean, makes me proud of the level and quality care offered in Ontario. What I believe separates one practitioner from the other is not only technical skill but knowledge, experience and a firm understanding of one's own limitations. I believe that listening to your client is one of the greatest assets a doctor can have. Know your client well. Clearly understand that every client has individual needs and specific concerns that warrants careful thought in every recommendation and procedure offered. There is no textbook on caring.
What are the top 3 treatments that you focus on?
Unfortunately I cannot list three and that is simply because I enjoy all aspects of what I do. Whether I am doing a simple filling, an aesthetic make-over or a complex surgical procedure, the same amount of focus, detail, care and precision is taken. There is no substitute for giving 100 percent.
What are you proud of in your practice?
With over 30 years of clinical experience I am proud to see longevity in dental work provided to clients over those years. What resonates true is "never think you know it all and know that the next day is still a learning day". I am able to spend time with my clients so they can ask the questions they need to and feel comfortable in doing so. Acceptance of treatment by our clients is not just hearing a yes to our recommendations but a yes from a fully informed perspective.
Which cases do you enjoy treating? Why?
We have strengths and weaknesses when it comes to the practice of dentistry. Our challenge lies in our ability to diagnose, treatment plan with options, communication and delivering treatment well within the realm of our skill set. My passion is helping those where others cannot. I welcome the challenges of diagnosis and treatment planning to find real solutions with options for clients.
Services Offered
15 Services
Bonding Braces Bridges / Dentures Cleaning Crown / Cap Filling Gum Surgery Implants Root Canal Sleep apnea TMJ Tooth Extraction Veneers Whitening Wisdom Teeth Removal
Bonding , Braces , Bridges / Dentures , Cleaning , Crown / Cap , Filling , Gum Surgery , Implants , Root Canal , Sleep apnea , TMJ , Tooth Extraction , Veneers , Whitening , Wisdom Teeth Removal
Most Helpful Reviews

(24)

Based on 24 reviews across 2 sources
Reviewed on

July 6th, 2021

• Verified patient

Very helpful and friendly. Made me feel very comfortable and explained everything to me. Very glad that I went to him and happy to have found my new dentist.

Was this review helpful?

0

found this review helpful

{{ reviews[109851].errors[0] }}

This review is the subjective opinion of a patient and not of Opencare.

Reviewed on

April 8th, 2021

• Verified patient

My first trip there was a really great experience. Very nice and accommodating staff (both hygienist and dr. Andary). They were very knowledgeable and informative. I really enjoyed my experience!

Was this review helpful?

0

found this review helpful

{{ reviews[108522].errors[0] }}

This review is the subjective opinion of a patient and not of Opencare.

Reviewed on

March 29th, 2021

• Verified patient

Doctor is super nice and friendly. Made me feel safe with all the pre-screening and Covid-19 regulations they have in place. Great first experience and will definitively recommend to my friends. A++

Was this review helpful?

0

found this review helpful

{{ reviews[108423].errors[0] }}

This review is the subjective opinion of a patient and not of Opencare.

Reviewed on

March 25th, 2021

• Verified patient

Dr. Andary and his associate Kristina are both amazing people. They made me feel very comfortable from the moment I walked in. Health and safety for their patients is very important to them and it showed. I would highly recommend for anyone looking for a new practice to join.

Was this review helpful?

0

found this review helpful

{{ reviews[108337].errors[0] }}

This review is the subjective opinion of a patient and not of Opencare.

Reviewed on

February 11th, 2021

• Verified patient

My appointment was organized and thorough. They listen to your needs and come up with a suitable and effect plan for your dental care.

Was this review helpful?

0

found this review helpful

{{ reviews[107955].errors[0] }}

This review is the subjective opinion of a patient and not of Opencare.

Reviewed on

January 19th, 2021

• Verified patient

A great experience (for going to the dentist). Everything was friendly and Dr. Andray clearly explained the options. All of the necessary Covid protections were in place.

Was this review helpful?

0

found this review helpful

{{ reviews[107693].errors[0] }}

This review is the subjective opinion of a patient and not of Opencare.

Great experience

Reviewed on

March 31st, 2017

• Verified patient

I recently moved to the area after living in Northern Ontario for almost 30 years. I was nervous about finding a new dentist after so long with my previous one, and researched carefully before finding Dr. Andary's practice. I received my first appointment very quickly and was treated in a very professional and friendly manner by both Dr. Andary and Christina. Dr. Andary took the time to explain things to me that had never been explained before in all my years of getting dental care. I had a very pleasant experience for my first visit and it was clear that they are "people oriented" and that they enjoy what they do and get a lot of satisfaction from their work.

Was this review helpful?

0

found this review helpful

{{ reviews[35494].errors[0] }}

This review is the subjective opinion of a patient and not of Opencare.

| | |
| --- | --- |
| Caring | |
| Helpful | |
| Knowledgeable | |

Consultation Found My New Dentist

Reviewed on

July 12th, 2016

• Verified patient

I took the time to research top Dentists prior to my consultation and this is how I found Dr. Andary's dental practice. I was quickly welcomed upon my arrival and given over an hour of time. The entire experience was thorough, professional and comforting. I can sincerely say that I am looking forward to going to the dentist! For someone, who has had some "not so great" dental experiences, this is a first. I didn't feel like a billable client, I felt like a patient, who received time, effort and attention. Many thanks!

Was this review helpful?

0

found this review helpful

{{ reviews[22557].errors[0] }}

This review is the subjective opinion of a patient and not of Opencare.

Great place!

Reviewed on

January 29th, 2016

• Verified patient

Really enjoyed going to see Dr Andary. I really liked that he personally did all of the work and did a very thorough job of my cleaning since I hadn't been to the dentist in a few years. Also talked about a longer term forecast and what to expect. All in all I would highly recommend Dr Andary to all of my family and friends!

Was this review helpful?

0

found this review helpful

{{ reviews[10451].errors[0] }}

This review is the subjective opinion of a patient and not of Opencare.

| | |
| --- | --- |
| Caring | |
| Helpful | |
| Knowledgeable | |