Dr. Jatinderbir Singh
Dentist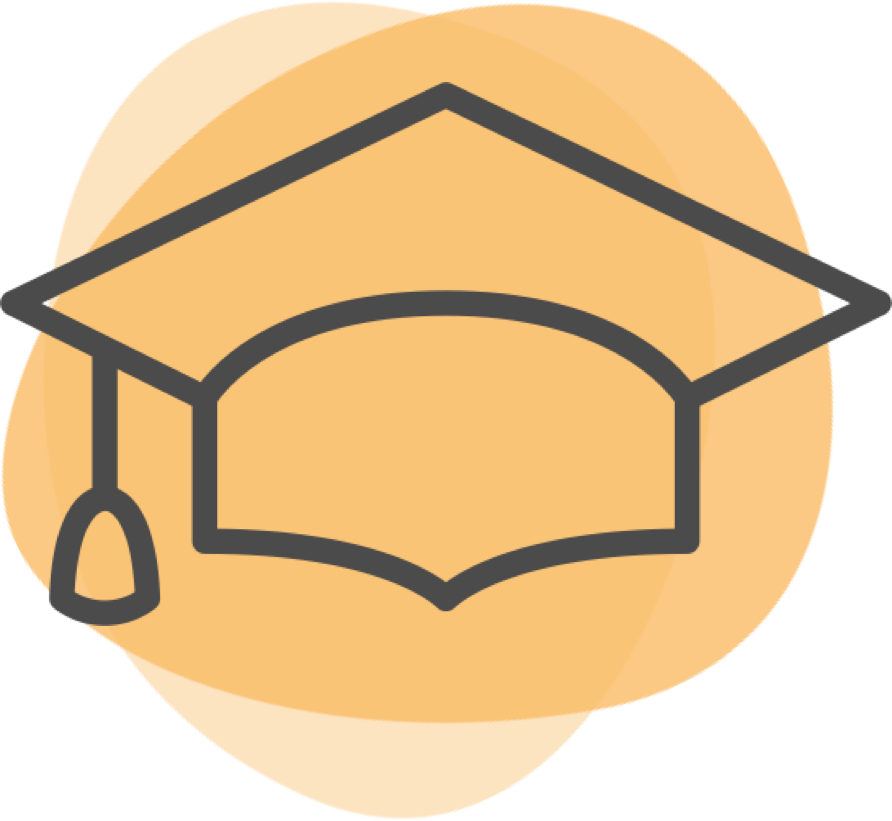 Years Experience:
6 years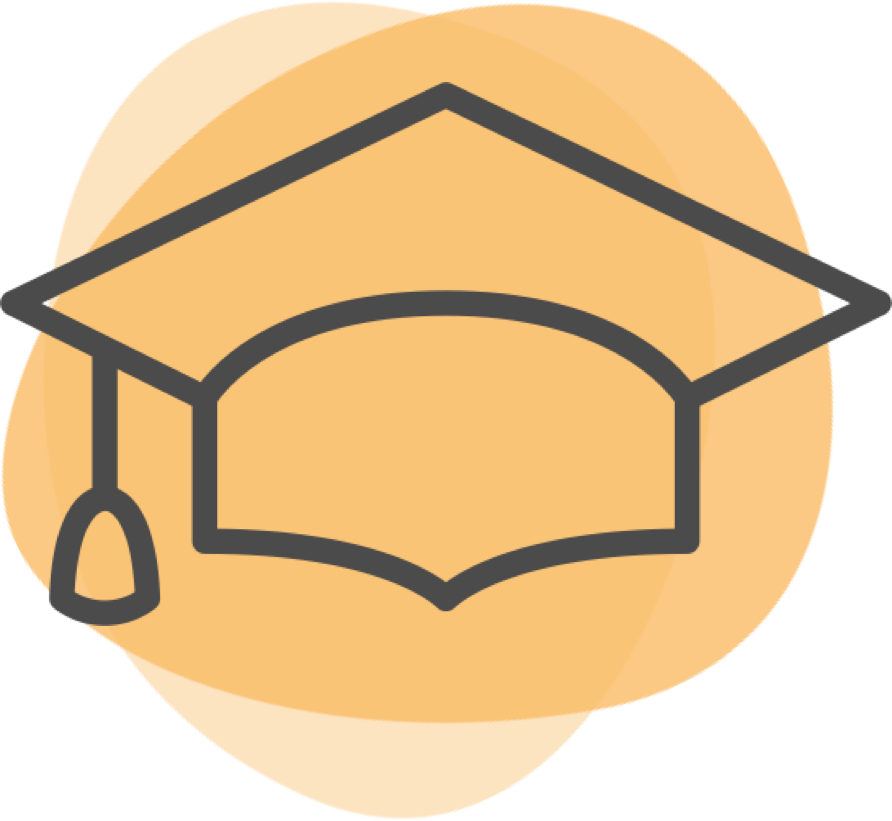 6 years experience
Location
12295 Highway 50, Unit 211




Caledon

,

Ontario
| | | | | |
| --- | --- | --- | --- | --- |
| Mon | 10:00 am | - | 7:30 pm | |
| Wed | 10:00 am | - | 7:30 pm | |
| Fri | 9:00 am | - | 4:00 pm | |
Services Offered
11 Services
About
Dr. Jatinderbir Singh is a leading dentist at The Tooth Place in Bolton, Ontario. His areas of expertise include implantology, tooth extractions, cosmetic dentistry, root canal therapy, oral and nitrous oxide sedation and laser dentistry. With over ten years of working experience in the field of dentistry, Dr. Singh prides himself in consistently providing premium quality dental care. Through this he has built a long-term rapport and trust with all of his valued patients. Along with his team of highly regarded professionals, Dr. Singh believes in following the ethical principles of autonomy, veracity, non-maleficence, beneficence and justice. Dr. Singh is an active member of many dental organizations including the American Academy of Implant Dentistry, American Academy of Cosmetic Dentistry, American Academy of General Dentistry and Ontario Dental Association, and has always taken pride in providing community service. When he's not working on smiles, you can catch Dr. Singh chasing after his two toddlers. He also enjoys listening to music and learning about technological advancements both in and outside of the dental field. Dr. Singh is also multi-lingual; speaking English, Hindi and Punjabi.
Why should patients choose you as their provider instead of others in the area?
At The Tooth Place, we aim to provide individuals with a comfortable and relaxing environment, and strive to exceed your expectations through professional results and welcoming staff.
What are the top 3 treatments that you focus on?
Preventative Care; with our hygiene program, we air to educate patients in the best dental care practices to ensure excellent oral health for life. Cosmetic Dentistry; there is nothing like seeing a patient light up and improve their confidence with dental aesthetic changes. Implant Dentistry; providing patients with tooth replacements that look, feel, and function like their natural teeth.
What are you proud of in your practice?
We want patients to feel confident in their treatment, which is why the concept of transparency and choice is so important to us. We help patients make choices that ensure their healthy smile lasts a lifetime.
Services Offered
11 Services