Dr. Michael Marcus
Dentist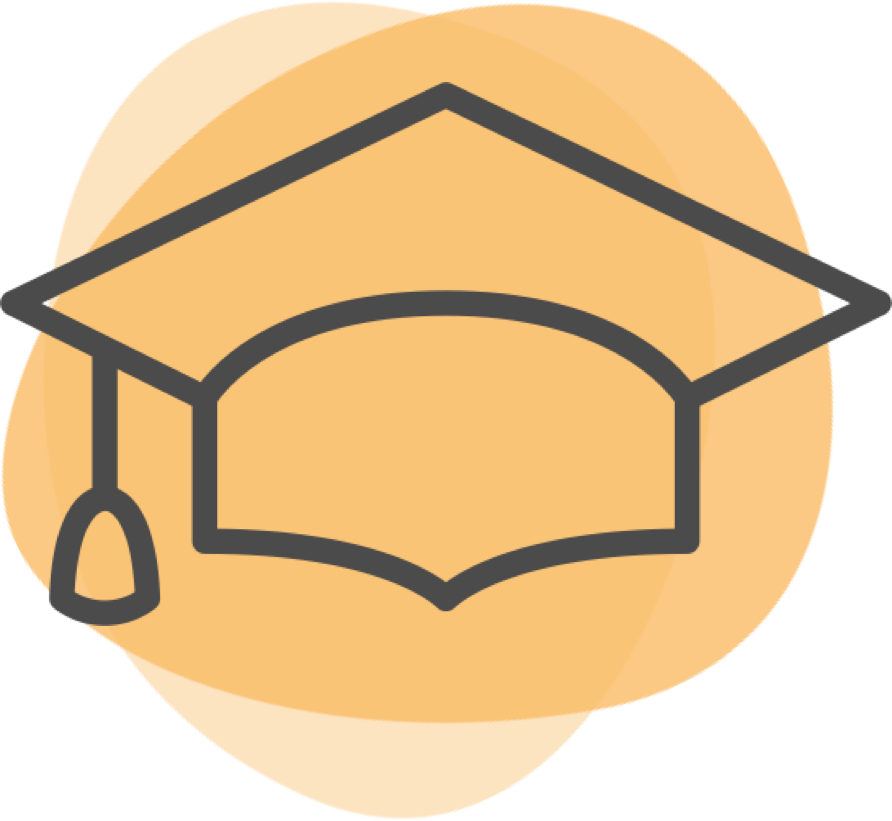 Years Experience:
34 years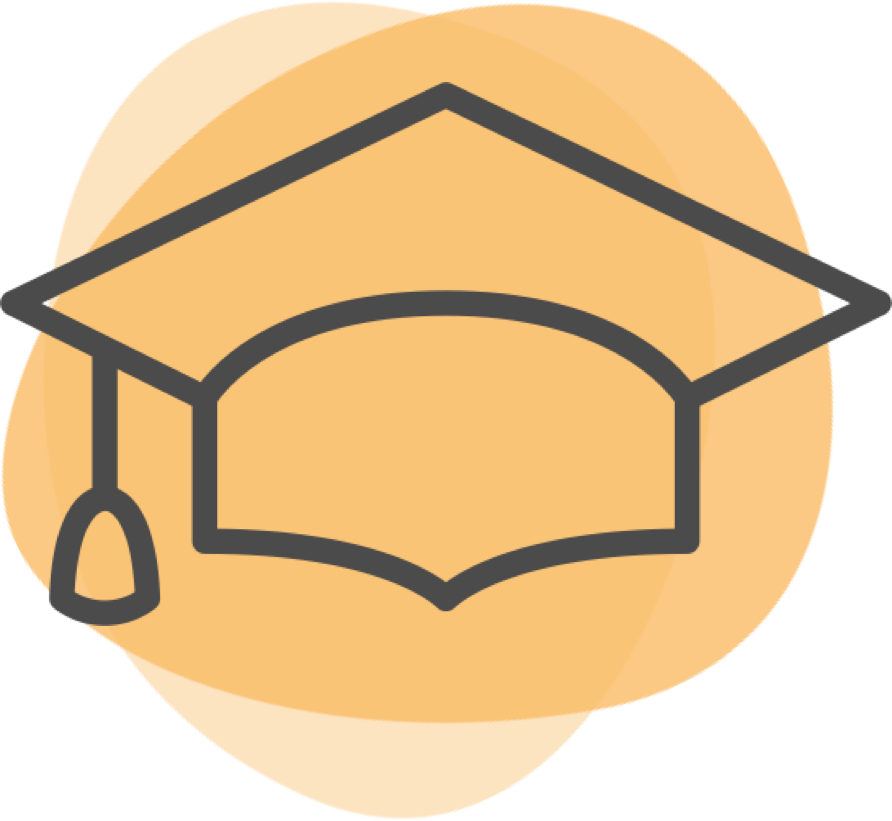 34 years experience
Location
111 North Wabash Avenue




Chicago

,

Illinois
| | | | | |
| --- | --- | --- | --- | --- |
| Mon | 8:00 am | - | 5:00 pm | |
| Tue | 8:00 am | - | 5:00 pm | |
| Wed | 8:00 am | - | 5:00 pm | |
| Thu | 8:00 am | - | 5:00 pm | |
| Fri | 8:00 am | - | 5:00 pm | |
Services Offered
11 Services
Bonding Braces Bridges / Dentures Cleaning Crown / Cap Filling Root Canal Sleep apnea TMJ Veneers Whitening
Bonding , Braces , Bridges / Dentures , Cleaning , Crown / Cap , Filling , Root Canal , Sleep apnea , TMJ , Veneers , Whitening
About
Although Dr. Michael Marcus graduated in 1987 from Loyola University School of Dentistry, his education has been ongoing as he stays updated on the latest advances in dental medicine. When he's not in the office caring for patients he is attending seminars or workshops on the latest technology, techniques and dental equipment. He understands that the more he learns, the more he can help his patients. Dr. Michael Marcus is currently a member of the American Dental Association, Chicago Dental Society, Illinois State Dental Society, Seattle Study Club, the Academy of Computerized Dentistry of North America, Cranial Academy (a specialty branch of osteopathic medicine) and the International Academy of Laser Dentistry. His focus is on your dental health and well-being, which means he makes sure everything is working correctly and feels good, giving patients healthy mouths and beautiful smiles. He wants to make sure your teeth feel as good as they look, and doesn't want anything to hurt!
Why should patients choose you as their provider instead of others in the area?
Our practice was established 57 years ago and we have been in the same location since 1978. While we have been here for decades, we have by no means stayed the same. We have wonderful modern technology and we are able to treat patients in up to date procedures built on decades of experience.
What are the top 3 treatments that you focus on?
The foundation of our practice is restorative dentistry, fillings, crowns, bridges, implants. Having said that, we also are passionate about patients airway, ie. sleep related issues, and TMJ therapy as it relates to the many manifestations that has on a persons sense of well being. We have passionately pursued the expertise to help our patients recapture their quality of life.
What are you proud of in your practice?
Dentistry and medicine are always changing, with innovations and new procedures all of the time. It is our passion to stay current and to keep investigating more ways how to be relevant in our patients overall health. We treat our patients like we treat our families.
Which cases do you enjoy treating? Why?
We pride ourselves in enjoying and being able to treat a variety of patients who present with their own unique set of issues. Almost no two people or problems are exactly alike. So the cases we enjoy treating the most is difficult to answer, but people who desire to own their health to either get healthy or remain healthy are our favorites.
Services Offered
11 Services
Bonding Braces Bridges / Dentures Cleaning Crown / Cap Filling Root Canal Sleep apnea TMJ Veneers Whitening
Bonding , Braces , Bridges / Dentures , Cleaning , Crown / Cap , Filling , Root Canal , Sleep apnea , TMJ , Veneers , Whitening